Merry Christmas 2015 from CollectivEdge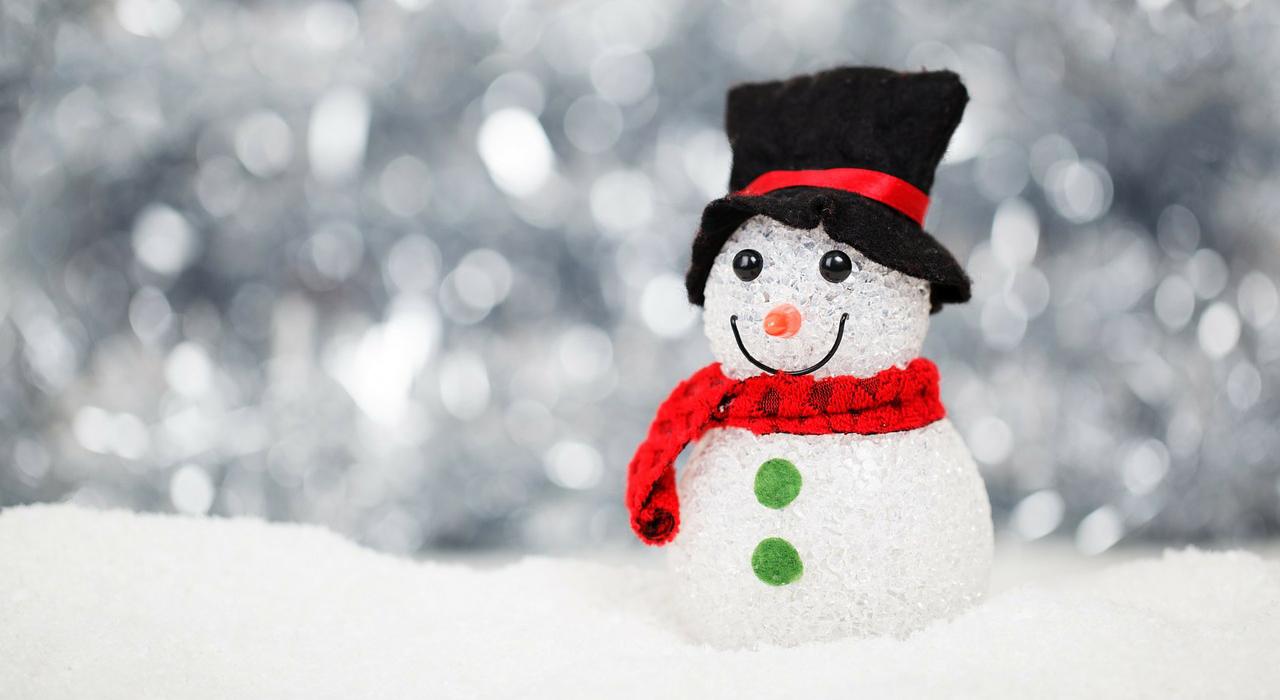 It may be pitch black outside already but here in the CollectivEdge office we're cosy and warm in our Rudolph jumpers, which can only mean one thing… it's Christmas!
We're heading off home to  wrap those final presents, hang up our stockings and run to  the local supermarket to grab  the last bag of brussel sprouts before someone else does (why are these tiny cabbages so  crucial to the festivities at hand? We don't know, but it's just not Christmas without them).
Of course, that means we won't be on Twitter or replying to emails for a bit, but we'll be back in the new year to plough through our inboxes and launch all of the fantastic new campaigns we have in store for 2016!
In case you feel like you're missing us too much (aww, shucks), here are  some of  our most popular blog posts of 2015 that you can read again:
A Beginner Blogger's Guide to Google Analytics
#BloggerBlackmail – Our Thoughts, And How Blogs and Brands Should Work Together
Should Bloggers Charge for Reviews?
Should Your Blog Have a Vlog Too?
Have a wonderful holiday season until we speak to you next, and thanks for making it possible for us to have an awesome job!
Team Edge
Comments