Merry Christmas 2016 from CollectivEdge!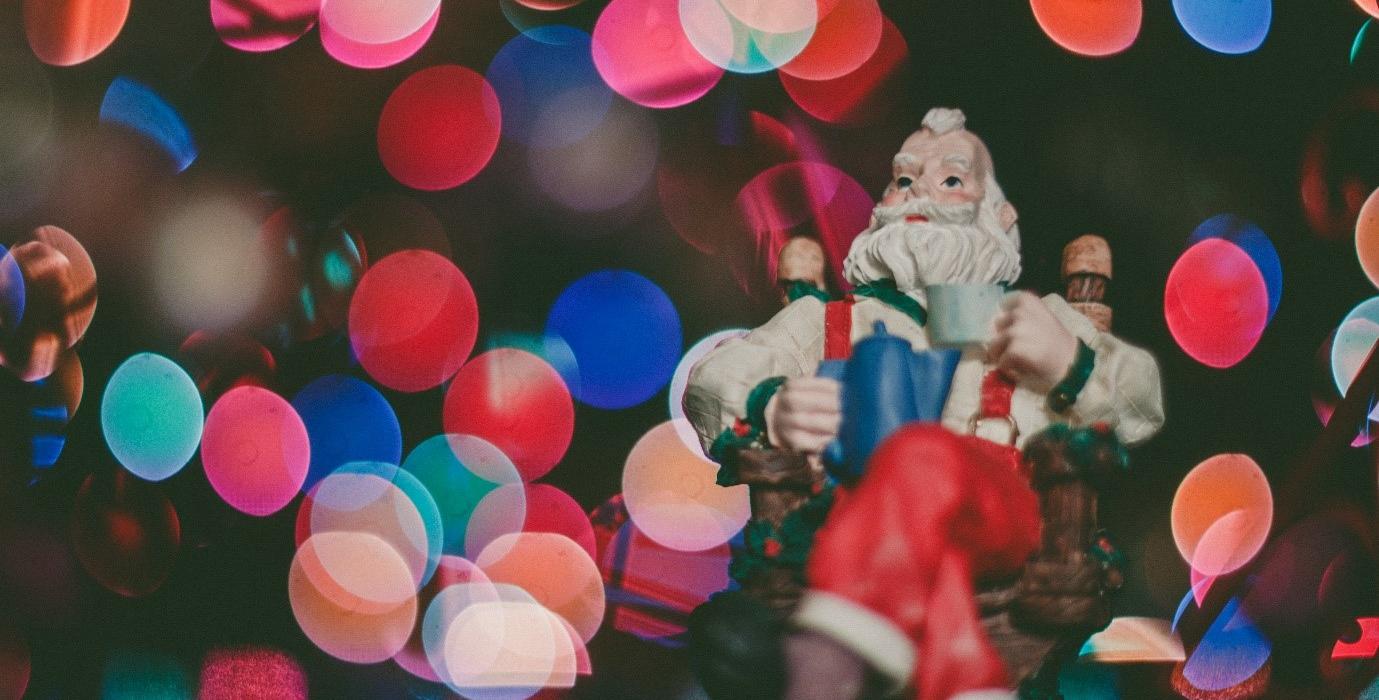 After spending December so far eating all the mince pies in sight, the CollectivEdge team are rolling home for Christmas.
We're off to hang out our stockings, slow roast that turkey, and fall asleep in front of the EastEnders Crimbo special until Boxing day morn, naturally. But before we start driving home for Christmas Chris Rea style, we wanted to wish all of our amazing members a very Merry Christmas and a Happy New Year!
What an amazing year it's been. We hosted out first ever panel (and our second), got a complete and utter make-over and ran a never-ending stream of awesome campaigns, but we wouldn't have been able to do it without you all, as soppy as it sounds.
Now, of course our Christmas festivities mean that we won't be on Twitter or replying to emails for a bit whilst we're watching Love Actually 40 times over and eating our body weight in chocolate selection boxes. But we'll be back before you know it in 2017 (can you believe it!?) to catch up on everything we've missed.
Try not to miss us too much whilst we're gone, and enjoy some of our most popular blog posts from 2016:
How to Increase your Blog Traffic from Pinterest
The Best Vlogging Cameras for Every Budget
7 Tips to Start Earning Money from your Blog
Blogging & Negative Reviews: Whether and How to Write Them
10 Reasons Brands Aren't Interested in Working With Your Blog
Team Edge
X
Comments