Merry Christmas from CollectivEdge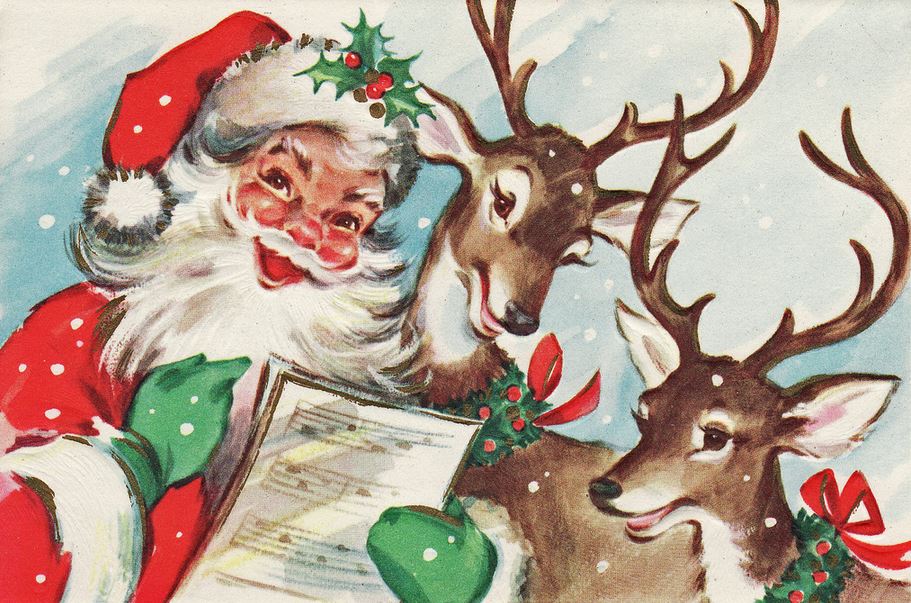 The festive season is well and truly here and in a couple of hours we'll be heading home to wrap those last few presents and crack open the Christmas sherry.
Naturally, we'll be out of the office for the next week doing incredibly important things, like scoffing mince pies, playing Monopoly in our finest festive jumpers and taking a lot of naps, but rest assured we will be back with a bang in 2015 for some exciting new campaigns.
Thank you to every single one of you who has signed up, tweeted us, or taken part in one of our campaigns – you're an excellent bunch and we love that our day jobs allow us to read your blogs and cook up exciting brand collaborations for you.
Have a very Merry Christmas and a Happy New Year!
Team Edge
Comments