Merry Christmas From CollectivEdge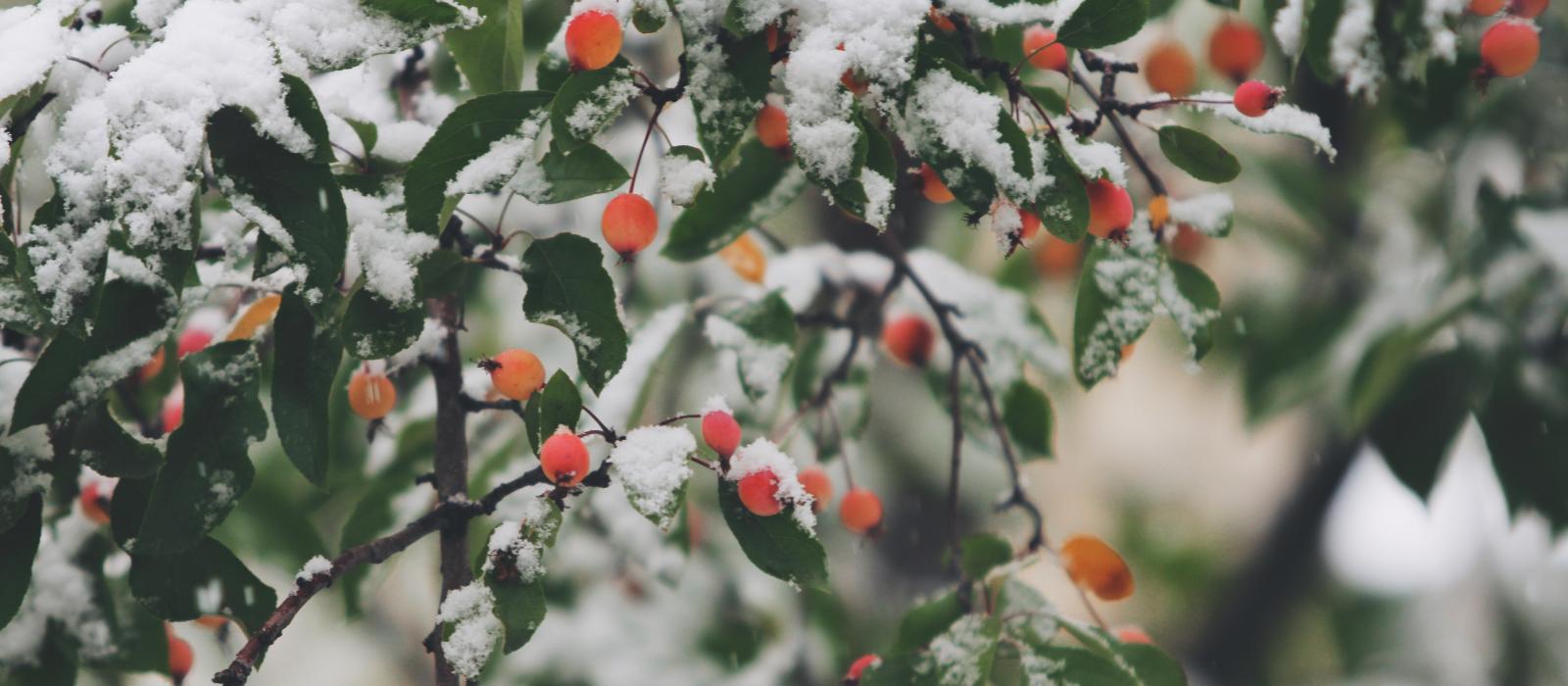 As we speak, the CollectivEdge elves are driving home for Christmas, off to scoff ALL the cheese and mince pies in the name of Christmas, of course! But before we head off, we just wanted to wish you all a very merry Christmas and a happy New Year!
We've had a fantastic year hosting amazing events, brilliant review campaigns and working with all you amazing influencers. We wouldn't be able to do it without you and we can't wait to do it all over again in 2018. Watch this space for some exciting campaign news in the new year.
So, before we go home to fall asleep in front of the TV after a turkey feast, we need to let you know the important stuff; we will be offline and out of the office from the 23rd December, but never fear, we will be back and ready to catch up on everything on 2nd January 2018.
Whilst we're gone, you can enjoy some of our most popular blog posts from 2017:
Learn how to create the perfect Instagram flat-lay with our guide (you can thank us later).
Get the low-down on how to disclose freebies, ads and sponsored content on your blog.
Starting out in the blogging business? Follow our guides to achieve success as a beginner blogger, read part one and part two.
Get motivated for 2018 by setting goals AND smashing them.
See you in the new year.
Team Edge
X
Comments