My Pad for an iPad: Cycle One Winner Revealed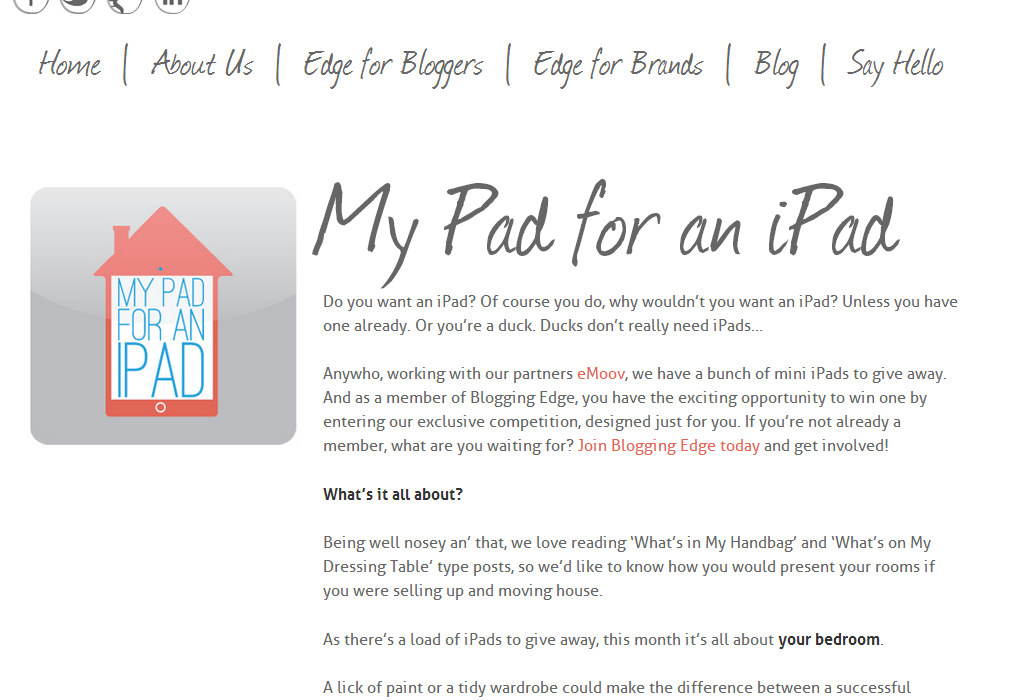 Back in the beginning of May, we launched a blogging competition in conjunction with eMoov, offering CollectivEdge members the chance to get their hands on a mini iPad, just by showing off their bedrooms.
You sent us room tours, before and after shots and even videos of your bedrooms, leaving us with a serious hankering for Danish furniture and vintage rugs and throws. It was hard to narrow down your entries to a shortlist and even harder for eMoov to choose their overall winner, but choose they did, and we're delighted to announce that the first My Pad for an iPad winner is…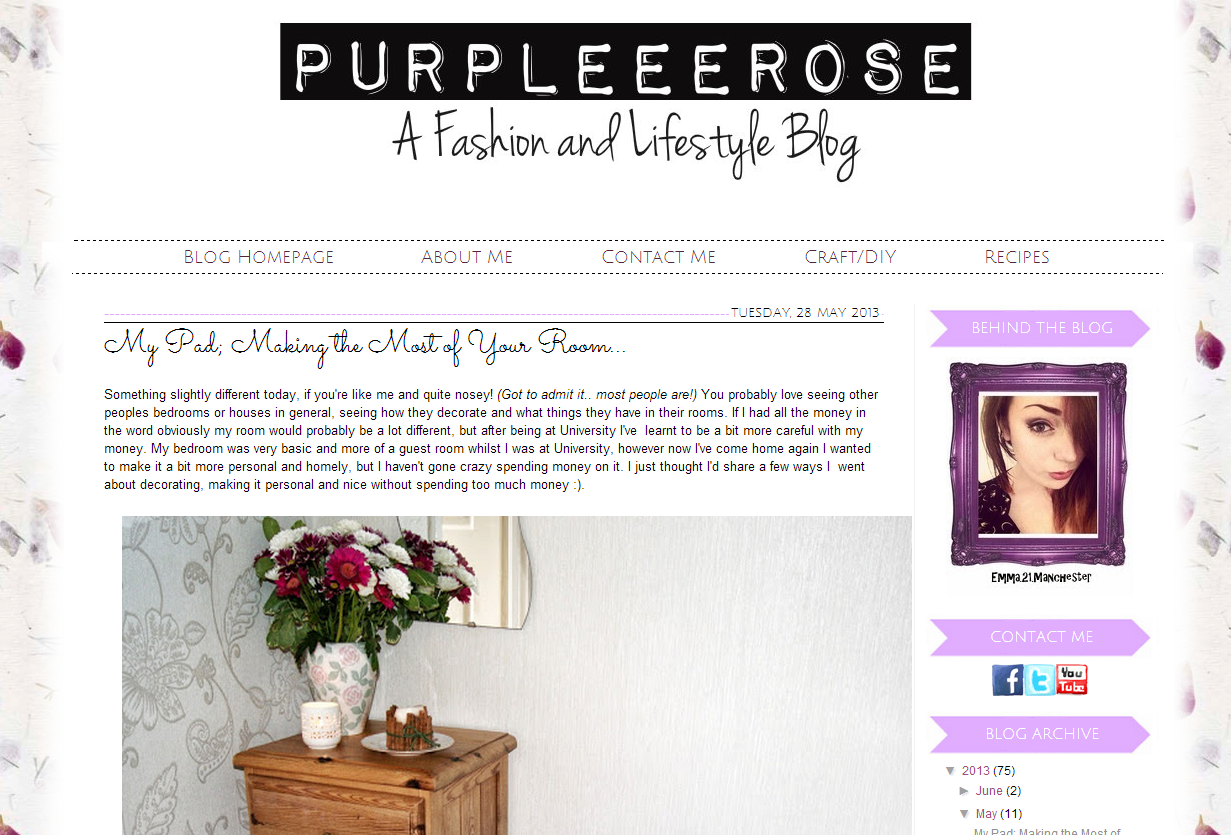 Emma of PurpleeeRose – congratulations Emma!
Emma impressed us with her use of photography, the original tips she offered and the thrifty but stylish way she has styled her bedroom. Emma's tips included entering competitions, having a go at a spot of DIY and checking out sites like eBay for the best bedroom bargains.
So now that Emma's iPad mini is winging its way to her, it's about time we gave away another iPad!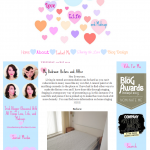 Above: Some of the entries we received during the bedroom cycle of My Pad for an iPad
This month we're looking for the best living room. Whatever you want to call it – living room, front room, reception room – this space is often a multifunctional room that is used for entertaining friends, curling up with a good book or watching the Eastenders omnibus.
Perhaps you have a storage system that helps keep toys and games hidden from view, or you've mastered the art of assembling flat-pack shelves to display your extensive DVD collection. Well we want to see it! If you're looking for tips on tweaking your living room don't forget to head over to the home staging section of eMoov.co.uk for more advice.
Oh, and this time we've extended the deadline until 31st July, to account for you lot going off on holiday and all that jazz, so you should have plenty of time to spruce up your living rooms and get blogging.
All the information about this cycle can be found on our My Pad for an iPad competition page.
Comments