My Pad for an iPad: Cycle Two Winner Announced!
July saw the end of the second cycle of My Pad for an iPad, the blogging competition we launched in conjunction with eMoov which gives you lovely CollectivEdge members the chance to get your hands on an iPad Mini every month.
The first cycle of the competition involved members showing off their bedrooms, and in cycle two we wanted to see how you would stage your own living room.
Once again, we received loads of great entries! From posts describing your dream living room to tips on how to home stage your house and even before and after shots of how you all tidied up your rooms, all of which left us with a craving to tart up our own living areas.
But we could only pick one winner and this month it is…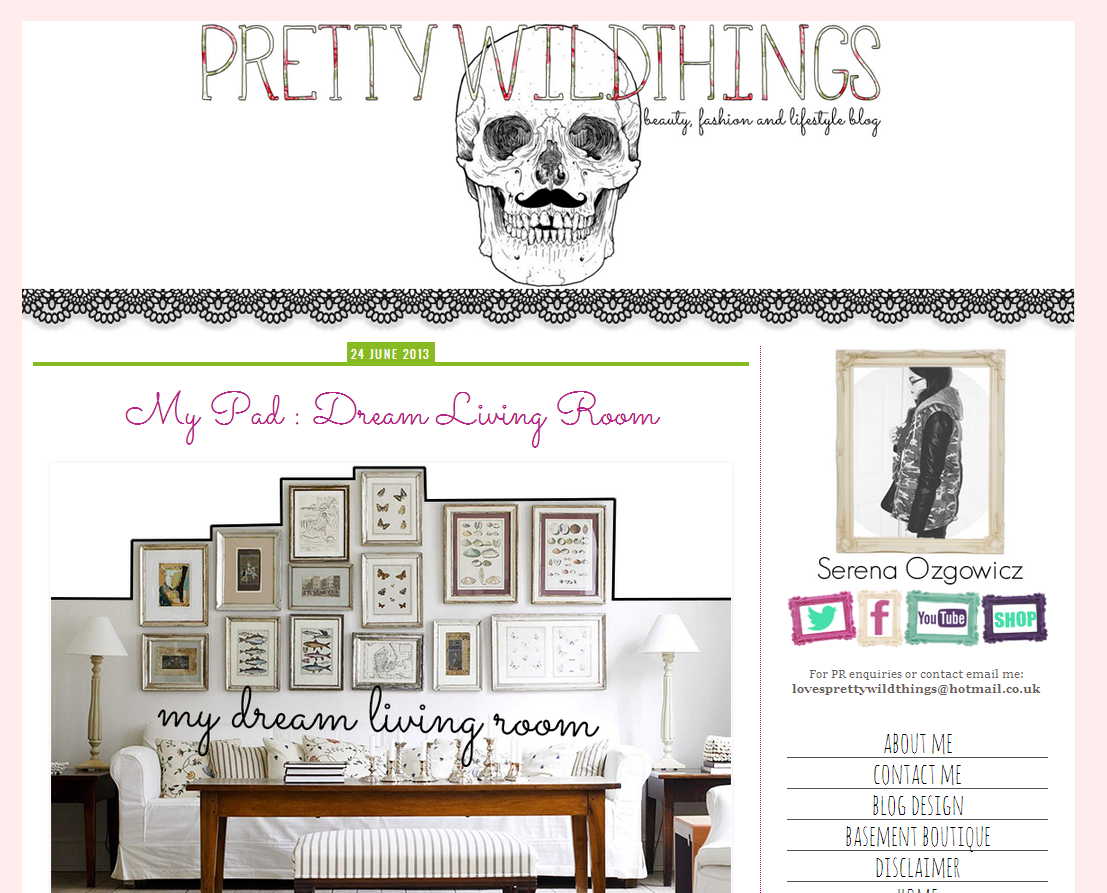 Serena of Pretty Wild Things – congratulations!
We were so impressed with the level of effort Serena put in to her dream living room post – the use of colour and collage really helped her get her vision across. The blog post included home staging and decorating tips, showing how lots of pieces can fit together to create an overall theme for your living room.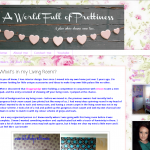 But the competition doesn't stop here; cycle three is already underway! This time, in order to get your hands on our next iPad Mini, we want to see how you would stage your kid's room. Be it their bedroom, playroom, nursery, we want to see how you'd use eMoov's home staging tips to spruce up their space.
Don't forget you can be as adventurous as you like ­– from a room tour of the play room to describing how your dream nursery would make a great selling point when moving house.
The deadline for entry is 30th September, and you can find all the information about the competition on our My Pad for an iPad page.
Comments