New Year, New Marketing Strategy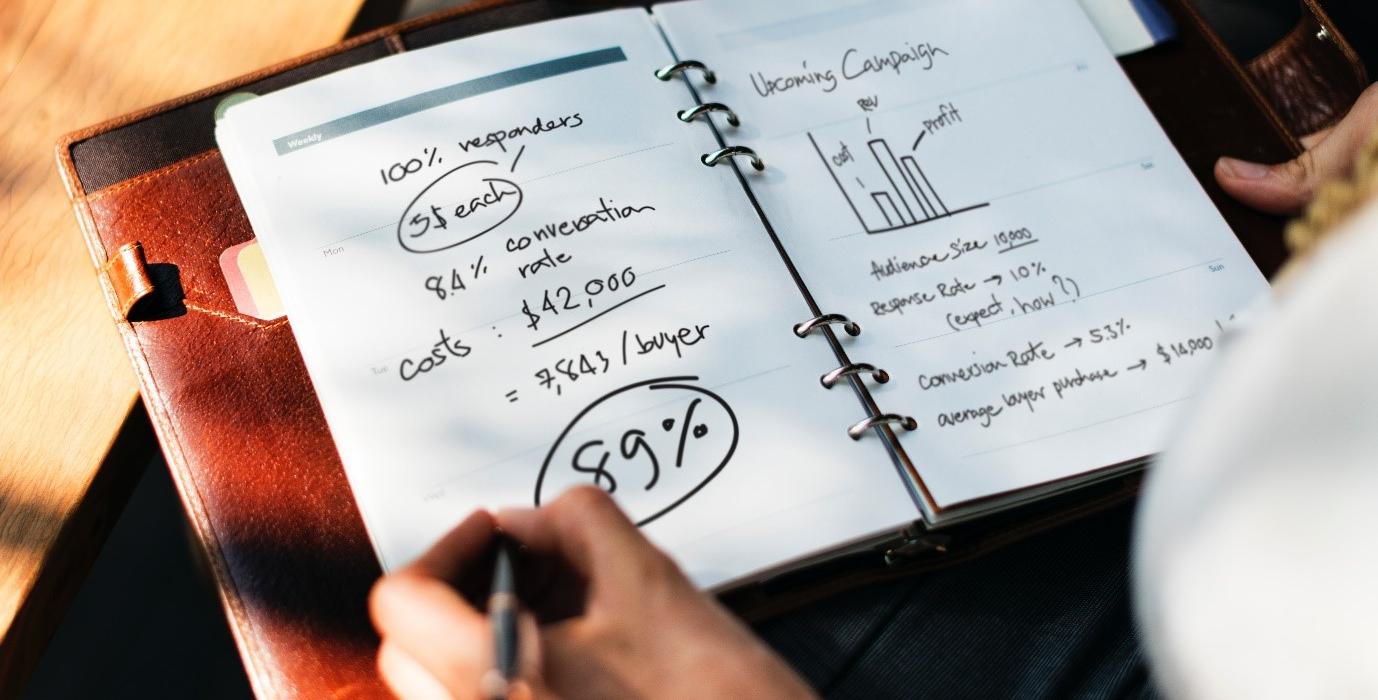 The start of every year marks a new beginning for many businesses, providing the perfect opportunity to review and update marketing plans. In today's connected world, digital marketing should be a primary concern for most companies and with the number of similar businesses competing online, it's more important than ever meant that it's more important than ever to engage your audience and build their trust.
This is where we think influencers can help, bringing more benefits than you may have initially thought. To prove our point, we've outlined an influencer solution for some common KPIs to show you how influencer marketing can help your business.
I want to increase my brands awareness
A common KPI for many businesses is to increase brand awareness. This can be difficult to achieve in the digital age as your brand is up against hundreds of competing companies fighting for your customers' attention.
Influencer marketing is a great way to cut through the noise and target a specific audience. By choosing the perfect influencer (we can help you with that) your brand can tap into their audience. The influencer acts a trusted midway point between your brand and the audience, making your company seem less like a faceless, corporate entity.
With this thought in mind, Hallmark Hotels wanted to push their brand to a receptive, engaged audience via highly targeted influencers. Read about the campaign's striking success here.
I want to target my audience as well as diversify it
The great thing about influencer campaigns is that you can target multiple demographics. Choosing several different influencers will open your brand to a whole new, receptive audience across social media. The public platform available to social media influencers will allow you to push your products or brand to a huge international online audience that you may struggle to target through standard advertising.
Discounted Sunglasses embraced this marketing tactic and, with the help of us here at CollectivEdge, partnered with 18 menswear and womenswear bloggers. The reviews lead to a combined social reach of over one million people, diversifying their audience and introducing their products to a new demographic.
I want to increase clicks throughs to my website
In many digital marketing strategies, increasing clickthrough rates is the number one KPI. You know that your marketing is working if people are clicking from your adverts through to your website, but how can influencer marketing help?
Well, influencers can stand as their own advertisement for your company. Through captions or blog links, influencers can make their audience aware of your brand easily (but be sure to follow the ASA's guidelines). This can also be great for SEO as influencers can provide valuable, authoritative links, boosting your website's ranking on Google.
Tower Health enjoyed a surge in clickthrough rates after their influencer campaign, with 14 high quality links being created and a 277% increase in page views to the product page targeted.
I want to increase my businesses revenue
This is a key KPI for all businesses; helping to increase profit and make more money. It may appear that influencer marketing would struggle to increase company profits as working with bloggers can be pricey.
However, it is well worth the upfront cost as 70% of millennial consumers are influenced by the recommendations of their peers when making buying decisions. This doesn't mean famous bloggers like Zoella either, the same study found that 30% of consumers are more likely to buy a product suggested by a non-celebrity blogger.
The fashion brand, TM Lewin, found revenue success by embracing smaller, targeted bloggers, running a white shirt style challenge. Thanks to the campaign, women's shirts outranked men's shirts for the first time in the company's Google search results, showing more people were searching and buying women's white shirts than previously.
There are so many benefits to influencer marketing that we can't fit them all into one blog post! We are always ready to talk influencers, so if you'd like to find out more about what we can do for your business contact us here.
Comments