What We've Been Up To: November 2017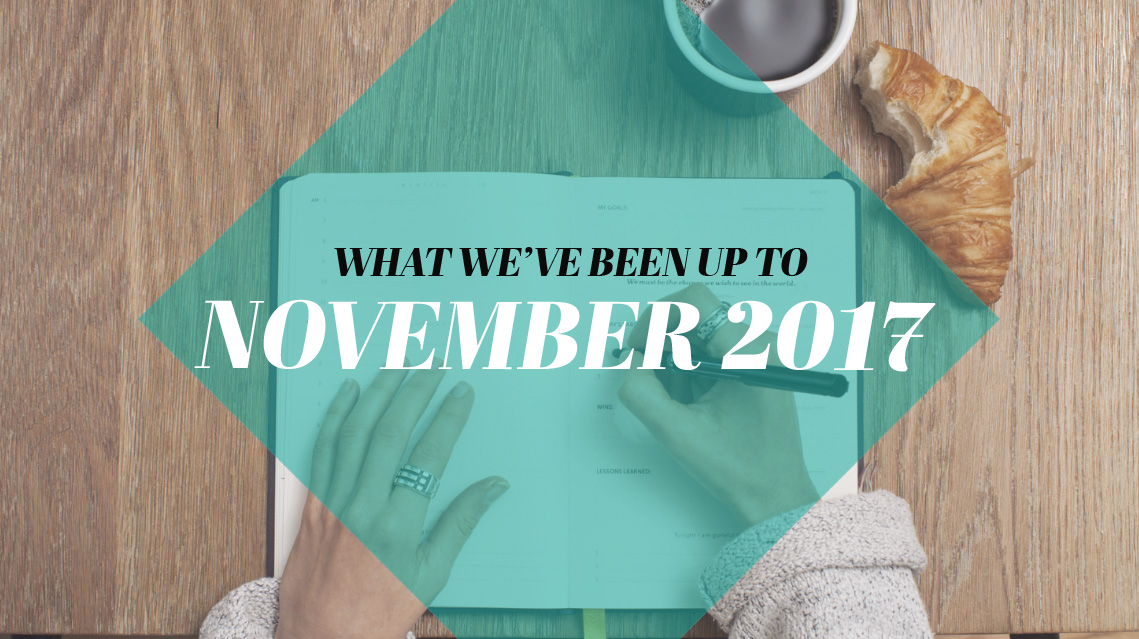 From Chris Rea to Destiny's Child, the Christmas songs are officially on at CollectivEdge HQ as November draws to a close. But we haven't just been singing (screaming) along to All I Want for Christmas this month, we've also been busy planning some exciting campaigns for you all and working on a few website amends for the new year.
Want to get into the Christmas spirit? Here are our go-to Christmas crackers that ensure everyone's taste is catered for.
There's also not long left to submit to our UK Influencer Survey for the chance to win a £100 Amazon gift card. Don't miss out on the opportunity to get your voice heard, and the possibility of a great prize!
Campaign news
We are currently getting very excited for an upcoming festive review campaign, where one of our lovely influencers will be staying at a luxury hotel for a little pre-christmas r&r, so keep your eyes peeled for this one.
We're also still looking for applicants for our luxury eyewear campaign and a great interior design campaign, so don't forget log into the campaign dashboard and apply!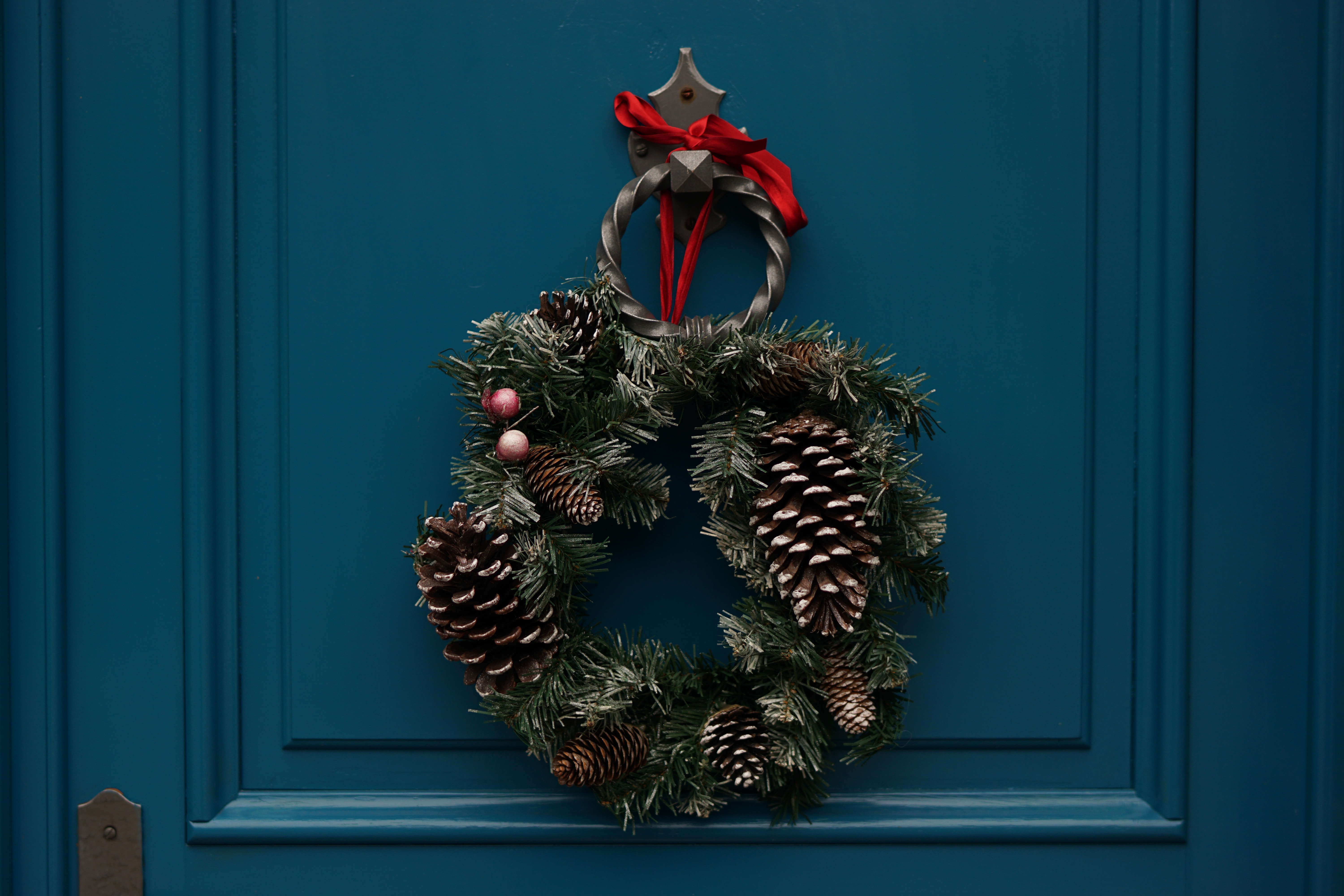 From the blog
We've been getting a little festive on the blog too (have we talked about Christmas enough yet? Only 24 sleeps) with our Christmas gift guide for influencers.
Have you got an influencer friend that you are struggling to buy a gift for this season? Never fear CollectivEdge are here, and we have the scoop on the best Christmas gifts for Influencers for any budget. From golden laptops to beautiful wall hanging laptops, find a gift for your blogging buddy, social media guru or vlogging friend with our helpful guide.
We've also been discussing the hot topic of how and when influencers should hire employees and would love to know your thoughts on the topic, let us know what you think about hiring an assistant in the comments below.
News from around the web
One of our wonderful influencers, Brandi Cottrell from The Allure of Adventure, has been dishing out her wealth of knowledge over on her blog,  sharing with us her best tools and resources for bloggers. She states in her blog that "If it weren't for all of the amazing tools and resources out there, my blog would definitely not be up and running today" so they are definitely worth a look in if you're starting out as a blogger or looking to progress your blog on to the next level.
Take a look at her ultimate list of tools and resources here. 
That's all for now, but make sure you keep an eye out for the exciting things that we have coming up in the near future. Keep updated with all our latest news and projects that you can get involved with on our Twitter and campaign dashboard.
Comments