What We've Been up to: October 2017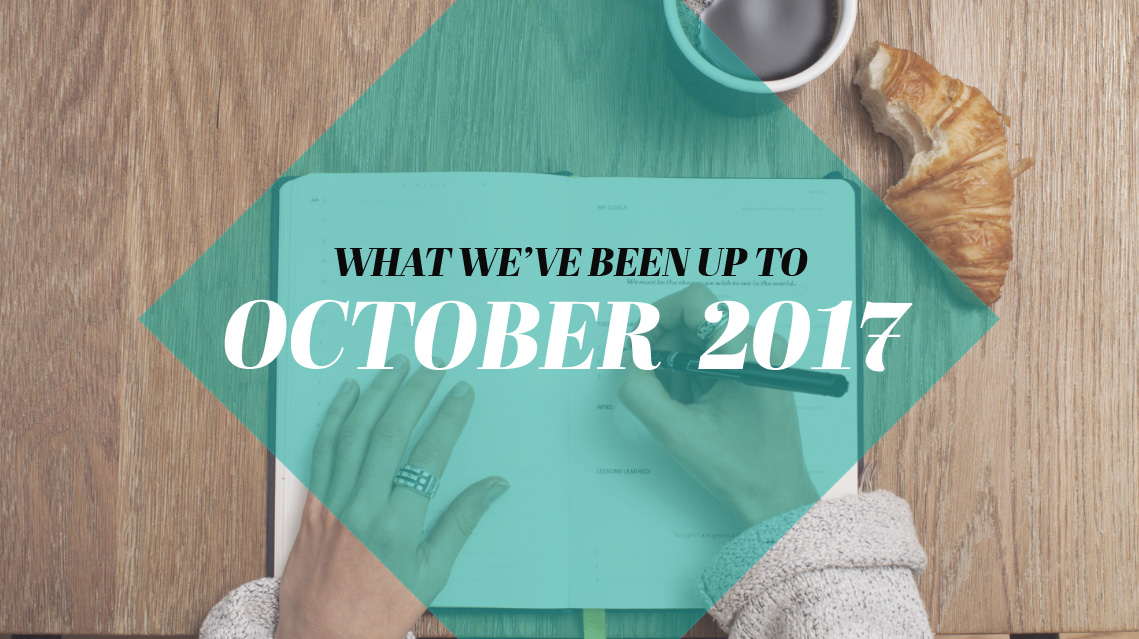 Well, the summer is long gone now *sigh*. However, no reason to mope because Halloween month has been a festive one at CollectivEdge HQ and Bonfire Night and Christmas are only a hop, skip and a jump away! We hope you've all enjoyed some suitably spooky and fancy-dress fun this October like we have!
As always, we've had plenty going down on the campaign front to keep us busy. We've been working on a campaign for the lovely folks over at Order Electric Blinds who have launched a brand-new site. Along with that, they've launched their collection of very fancy, made to measure roller blinds all powered using Somfy motors.
We have some fantastic influencers from the interior design and lifestyle spheres on the case, trying out these sleek and stylish blinds in their homes and writing about their experiences! Some have used them as blackout blinds in their child's nursery and some are incorporating them into larger renovation projects, which is just fabulous and will undoubtedly result in some fantastic content!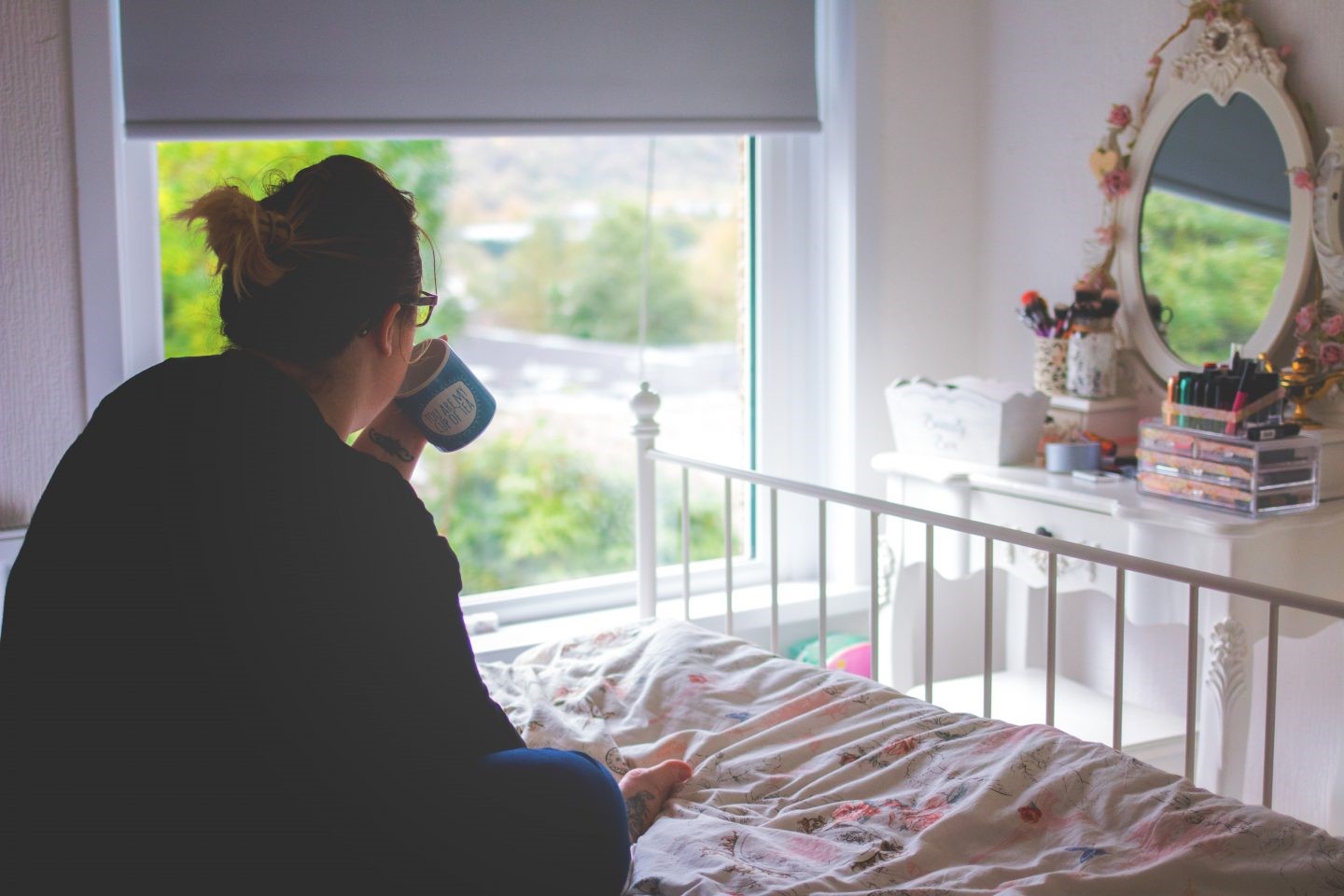 Image from A Slice of my Life Wales.
Leanne from A Slice of My Life Wales  installed one in her bedroom and is absolutely loving the remote-control aspect – especially being able to open the blind and let the sun in from the comfort of her bed! You can read her review: here.
Eilidh from Mummy and Monkeys wrote about her blind which she decided to install in her 3-year old's bedroom and how it impacted her sleep.
     Images from Mummy and Monkeys
If you're an interior design, home décor or homestyle blogger, this campaign is perfect for you. We are still looking for some great influencers to participate in this campaign, you can sign in and apply on the member's dashboard.
We are also running a fashion campaign with a luxury eyewear retailer which is very exciting. We have some of our star influencers getting involved with that one and we look forward to seeing their glamorous shots featuring our partner's designer eyewear! If you're a fashionista and have a flair for putting together an outfit that SLAAAYS then sign in and apply on the member's dashboard.
That's all for now, but make sure you keep an eye out for the exciting things that we have coming up in the near future. Keep updated with all our latest news and projects that you can get involved with on our social media pages and campaign dashboard.
Comments