Age Is Just a Number – 3 Older Influencers We Love
If we had a pound for everytime someone said "Influencer marketing? That's only for teens right?" we would be sipping cocktails on a beach in Bora Bora by now. Whilst it's true that there are a number of young, teenage influencers out there, there is also a large number of influencer that don't fit within the classic 18-25  age bracket covering all topics from food to fashion, and parenting to grandparenting.
Some of our favourite blogs are written by talented, older influencers. Greedy Gourmet, a blog packed full of delicious recipes, is run by mother of two Michelle. She has created recipes using her experience as parents, making recipes which are great for people with intolerances. Tried and tested, her recipes reflect everything shes learnt since starting her blog in 2004 showing experience and age has provided us with well rounded, and frankly, delicious meals.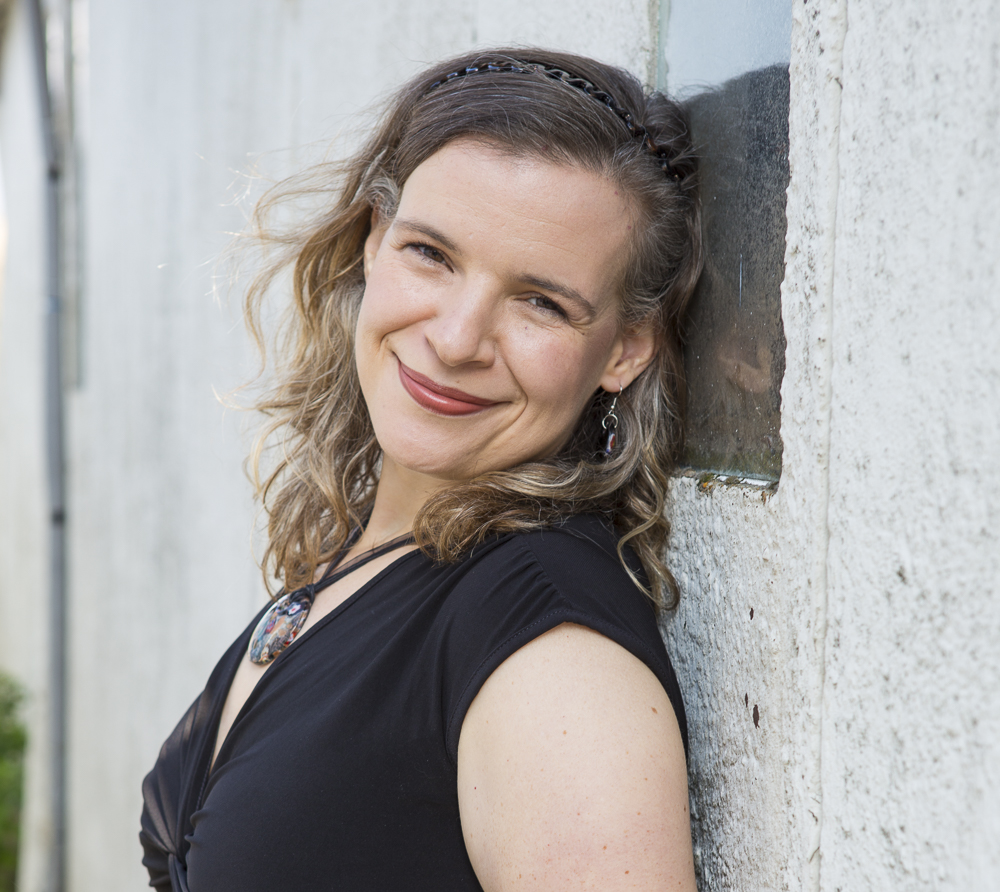 Image from Greedy Gourmet
It's not just blogging either. Youtube was created in 2005 and is responsible for some of the biggest, brightest influencer stars.  Sammi Maria (originally thebeautycrush) joined Youtube in 2009 and as she's grown up, so as her channel. In fact, she now has more subscribers (a huge 1.8m) aged 29 with a baby than she did as a teenager and her content has reflected this. Older influencers are still rocking the fashion and beauty content but combining it with life advice, parenting tips and moving vlogs.

Social Media sees no boundaries either and the fabulous BadieWinkle is the ultimate example. Even at 90, she's more fashionable than any of us and even more witty. With 3.8 million followers under her belt, she's walking proof that the influencer marketing game isn't just for millennials and that age really is just a number. And it's not just a passion, BadieWinkle's Instagram has secured huge brand deals with companies such as Sketchers, Hotel.com and Got2Be.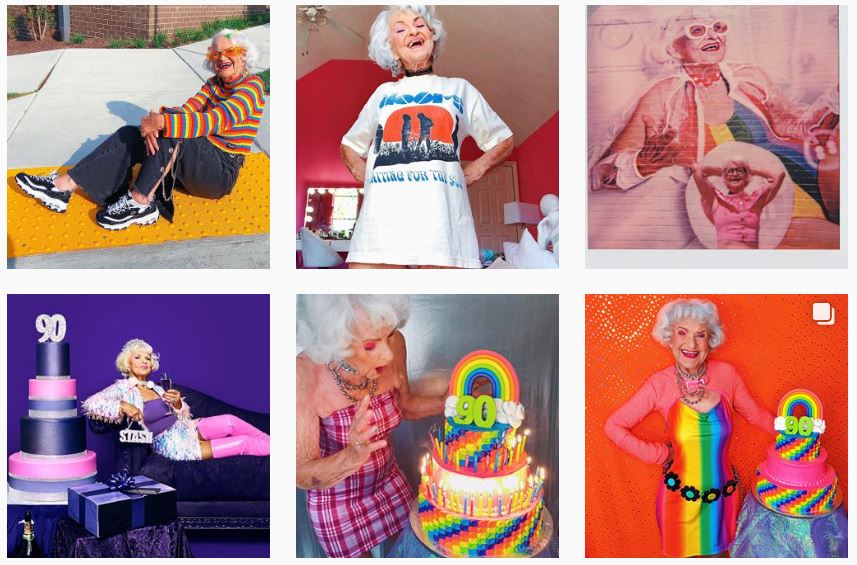 Images from @baddiewinkle
It comes down to time. Older influencers have the benefit of time on their side. Often they can navigate the sometimes tricky influencer world easier and time has given them the benefit of more well-rounded life advice they can share with their audiences.
But don't be mistaken that the audiences for these influencers are all teens looking for life advice. A study by MediaKit found that adults aged 35+ to 55+ are the fastest growing audience on Youtube so there's nothing to wait for! Here at CollectivEdge, we already have a strong adult community of influencers who we work with on the regular.
If you'd like to join our community, simply sign up here. We have loads of cool campaigns in the works which might just have your name on them.
Comments