Our Top 5 Favourite Food Bloggers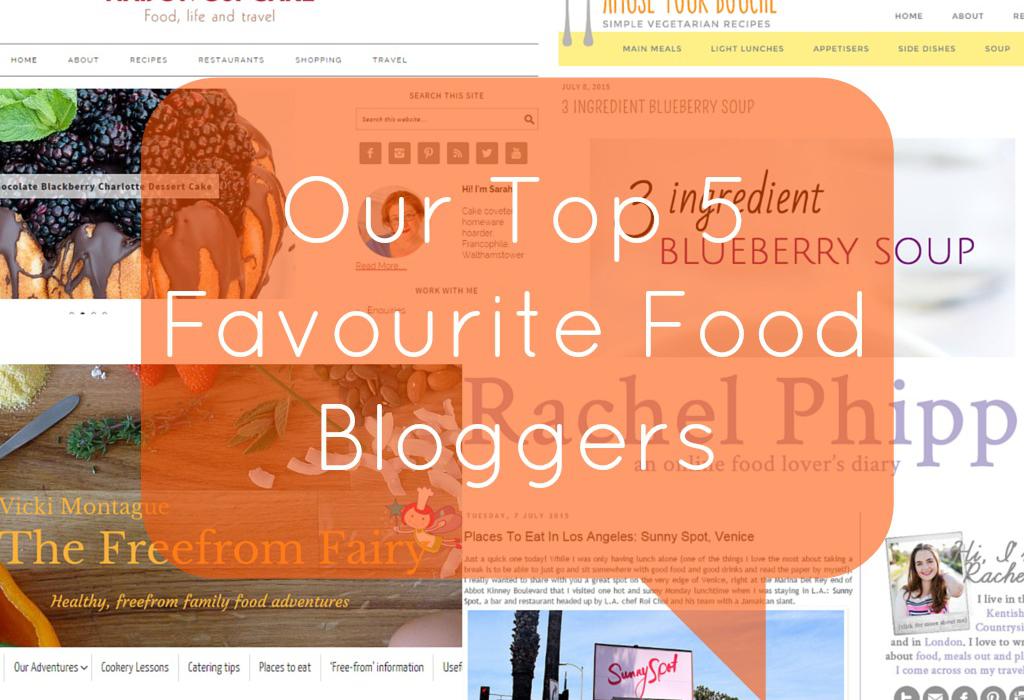 July is undoubtedly a month for appreciating good food. On the 15th it's National Tapioca Pudding Day, on the 16th it's National Corn Fritters Day and National Personal Chef Day and on the 17th it's National Peach Ice Cream Day.
To mark this celebration of all things culinary, we decided to put together a list of five of our favourite food bloggers from the UK blogosphere. So, from delicious 'free-from' recipes to all-things sweet, prepare to feel hungry.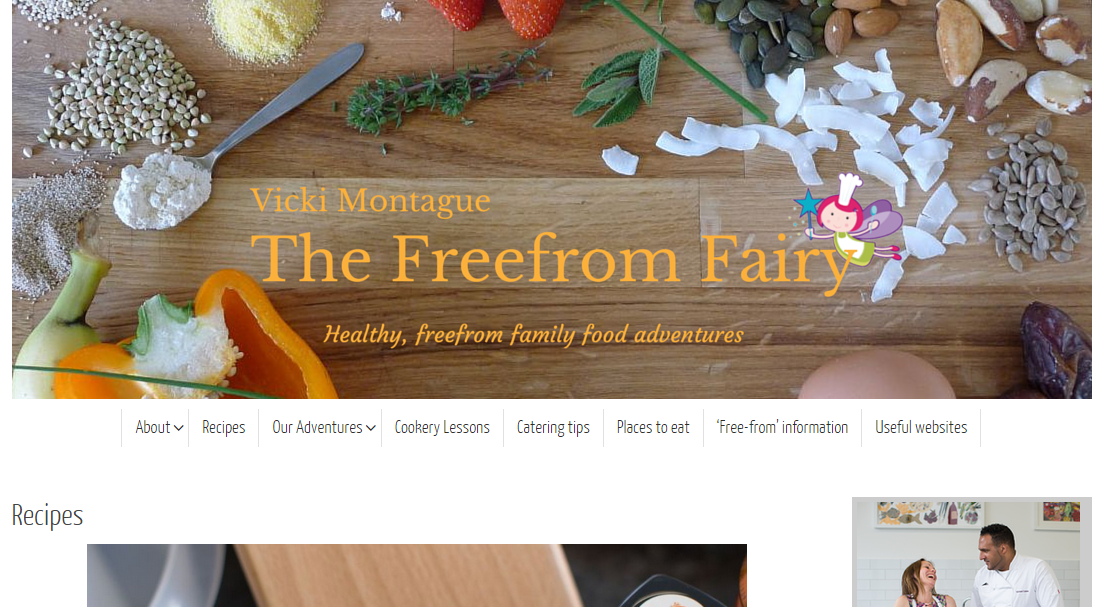 The Freefrom Fairy
The Freefrom Fairy is a blog by Exeter based Vicky – a mum, scientist and lover of healthy but delicious food. Inspired by her daughter who has coeliac disease, Vicky's blog aims to share quick, simple and tried and tested recipes for other people who have limitations to their diets.
The result is a wonderful resource for people looking for free-from recipes – these oat-less chocolate and coconut flapjacks (gluten-free, dairy-free, refined sugar-free) are a mouth-watering example.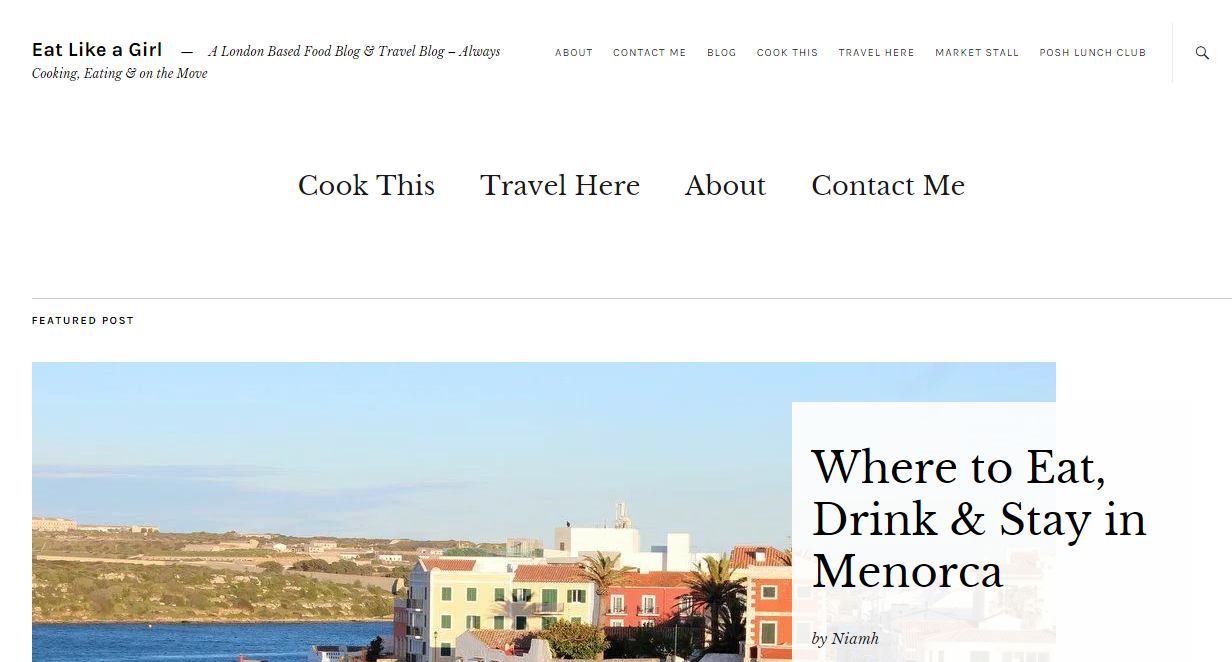 Eat Like a Girl
Eat Like a Girl is the creation of Irish-born Niamh, a London-based food and travel blogger. The blog combines Niamh's two greatest loves – food and travelling – and focuses on recipes, restaurant recommendations, and food-based travel stories.
There are a huge range of delicious recipes, which are either created by Niamh or picked up on her travels. One of our favourites is this yummy-looking (if a little unusual) coconut and chocolate curried chicken.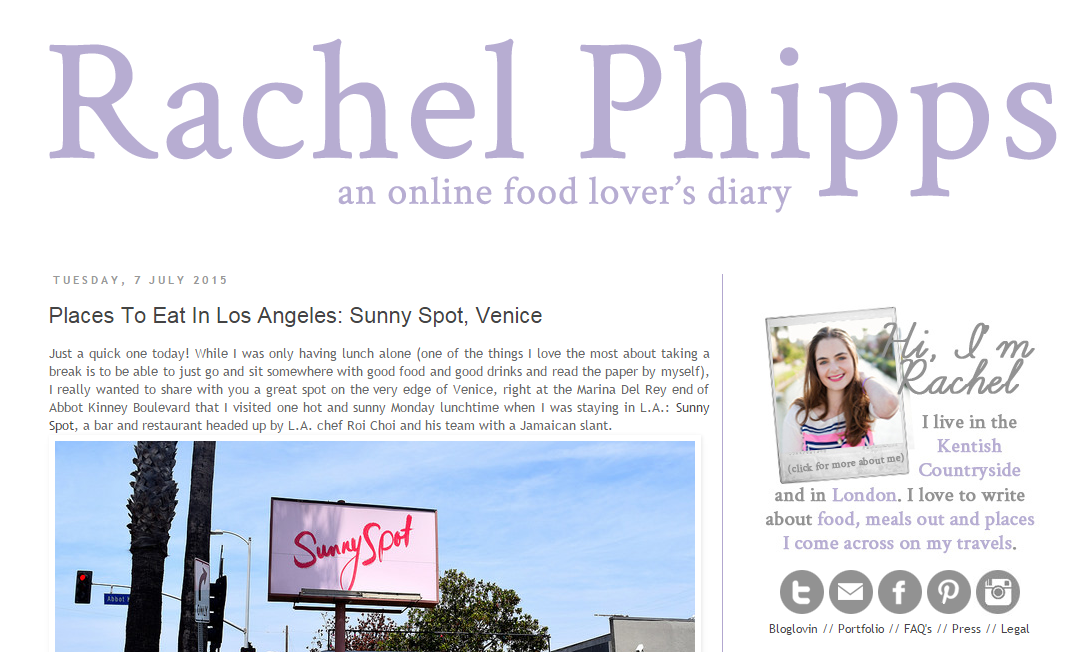 Rachel Phipps: An Online Food Lover's Diary
Kent-based Rachel is self-admittedly food obsessed. Her blog focusses on a love of all things tasty, with snapshots of her culinary adventures, recipes and restaurant suggestions. As an avid traveller, she also writes about what she gets up to abroad, as well as the great eateries she discovers while she's away.
Visit her blog for a varied range of recipes, such as these smoked salmon latkes and these Indian vegetable fritters.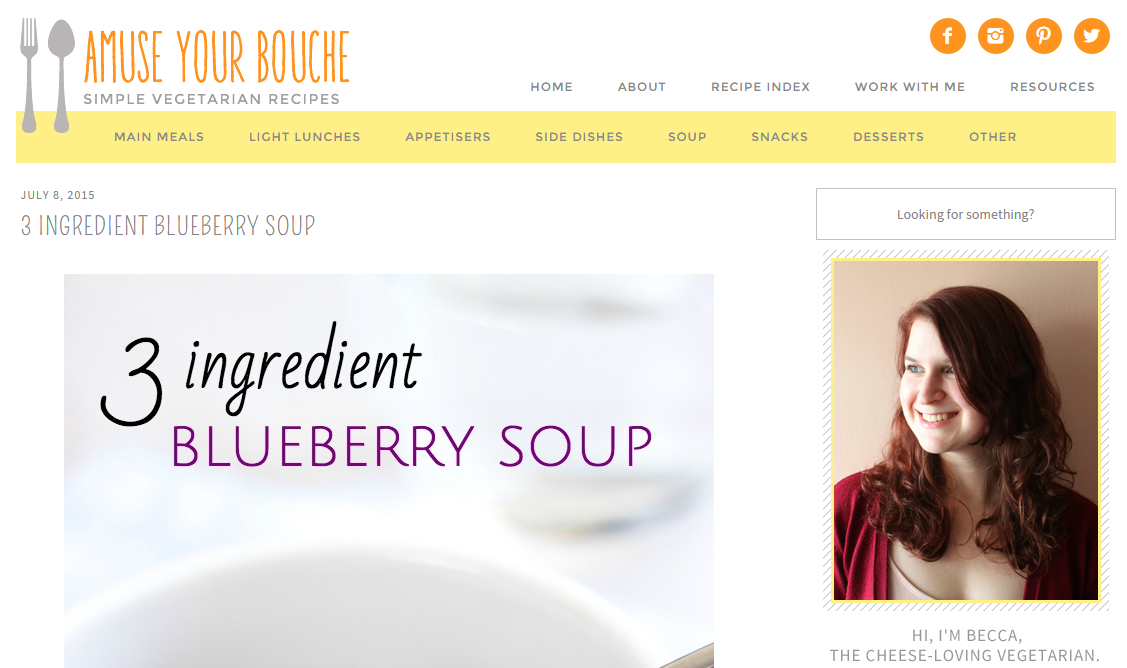 Amuse Your Bouche
Looking for delicious yet simple vegetarian recipes? Look no further than Amuse Your Bouche, a blog by Hertfordshire-based Becca – a 'cheese loving vegetarian'. The site is broken down into categories such as 'Main Meals', 'Light Lunches' and 'Appetisers' and features mouth-watering recipes, such as these garlic mushroom burritos with sriracha rice. If you're a soup lover, you're in luck – there's a whole section dedicated to the dish.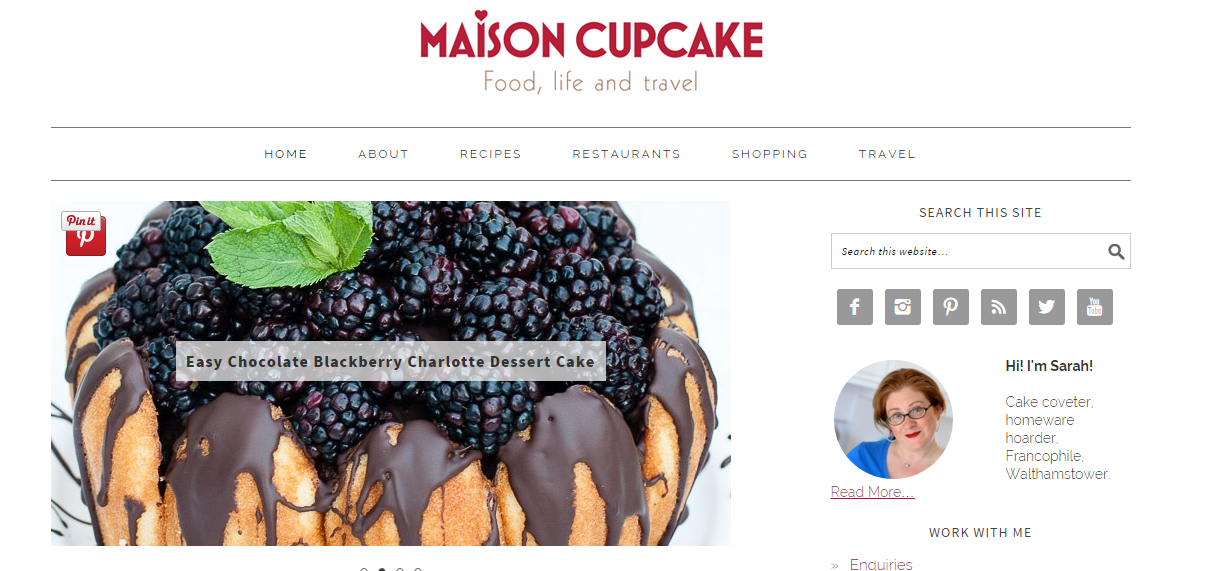 Maison Cupcake
Maison Cupcake is a blog by London-based Sarah, who describes herself as a 'cake coveter, homeware hoarder'. The site specialises in food and travel, as well as featuring a good range of restaurant reviews. There's plenty of food eye-candy – in particular, the baking recipes, such as these dulce de leche brownies, are well worth a look.
So, are you feeling hungry? We certainly are. These are some of our favourite food blogger – but who are yours? Let us know in the comments.
Comments
Hey, this is looking so delicious. I am in love with blueberries. I have just one word for your recipe is, Woww. I can't say anymore because I just don't have words for this, truly. Wonderful, delicious!! Thak you so much for sharing this worlds one of best recipe.

By

Vicki Montague – The Free From Fairy

Wow! Thank you so much for including me here. I am feel very humbled to be amongst these wonderful food bloggers. You've made my Friday!