Top 5 Editing Apps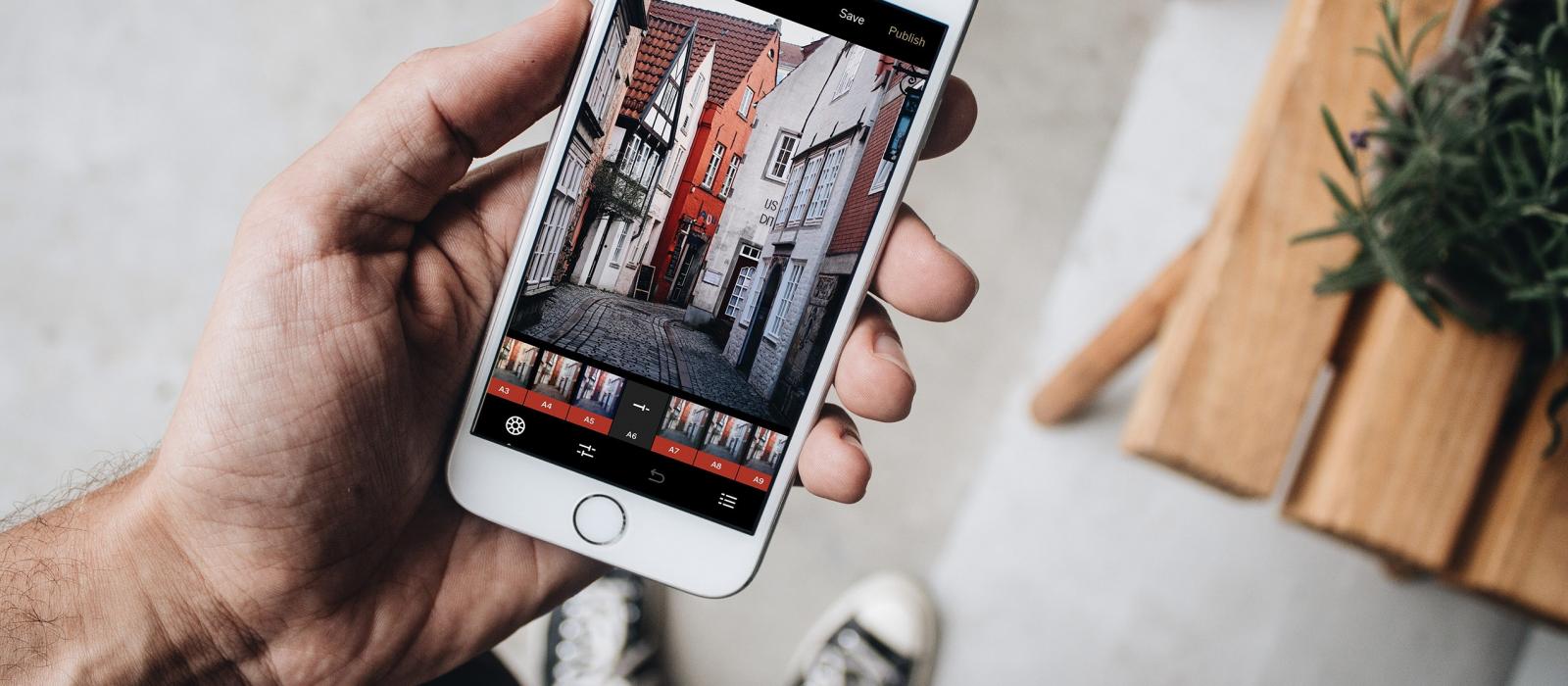 Instagram is the hottest platform right now so it's time to join the hype and make your feed a vision of beauty and thematic wonder. To help you on your journey, we have collected five of our favourite editing apps that will make your Instagram look as lovely as you do.
1.      Colour Story
Price: Free (In-app purchases)
Colour Story is an app which was founded in 2016 by Elsie Larson and Emma Chapman. It has 100+ filters and over 40 effects allowing you to play with lots of different edits before uploading them straight to social media. Colour Story is used by Instagram giants such as Coury Combs (@fancytreehouse) and Ana Fritsch (@luckypennyblog) and is a favourite amongst lovers of that pastel, ethereal glow.
We love because… you can add lovely light flares to images and brighten them to no end – a useful tool if you live in the gloomy UK!

2.     VSCO
Price: Free (In-app purchases)
VSCO is a family favourite with us at CollectivEdge. Acting as its own social media platform, VSCO is a hub for creators where they can upload, edit and publish their photography for others to save or buy. There's a range of filters to chose from (C2 is a warm, red-toned filter whereas F2 is a cool, blue-toned filter) with more being released every day.
We love because… VSCO are always adding new filters in collaboration with influencers, films and music. They recently released three new filters for free in partnership with Wes Anderson's Ilse of Dogs.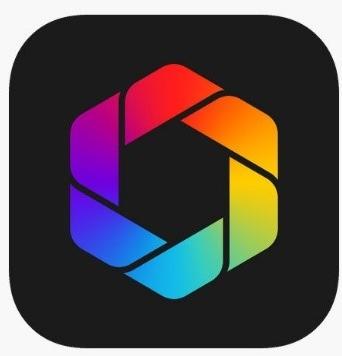 3.     Afterlight 2
Price: £2.99
Afterlight 2 is the new, upgraded version of Afterlight. It boasts a range of new features which we haven't found in many of the other editing apps. There's a double exposure feature which allows the user to layer and blend two photos together and a dust textures tool which make your images appear a little grainy for a vintage/boho vibe. Although this one cost, we think it's well worth the price and will help your images stand out from the crowd.
We love because… of their colour shift tool which allows you to blur and blend colours using four colour presets, giving you a cool glitchy effect.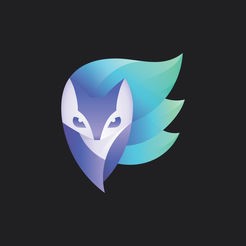 4.    Enlight
Price: £3.99
A step up in price and a step up in quality – Enlight is an app which allows you to create Photoshop-like edits and images at the tap of an app.  Superimpose images, double exposure, text overlays – this app is by far the most professional featured. The only downside to this app is it isn't available on android so only the Apple geeks can use this one.
We love because… of the 'artistic' edit which turns your photos into painted images, street art or sketches. This feature is seriously amazing and allows those of us who aren't very good at drawing to become artists overnight.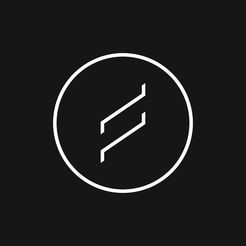 5.     Lens Distortions
Price: Free (In-app purchases)
You've guessed it, Lens Distortions specialise in lens flares and effects. There are over 250 filters (after the first five, you will have to pay to unlock more) ranging from bright flares to natural effects such as rain, snow or fog.
We love because… there more options of flares than your standard editing app provides. We didn't even realise there were so many different types…
These apps are going to improve your image game and get you those followers you deserve! A good edit it only compatible with a good image of course so check out our blog post on getting that flawless fashion shot.
Need some new content for your feed? Well, be sure to sign up to our dashboard to see all the latest campaigns and events. They're just waiting for a fab blogger to pick them up and show them off on their Instagram feeds!
Comments