A Match Made In Heaven: SEO & Influencer Marketing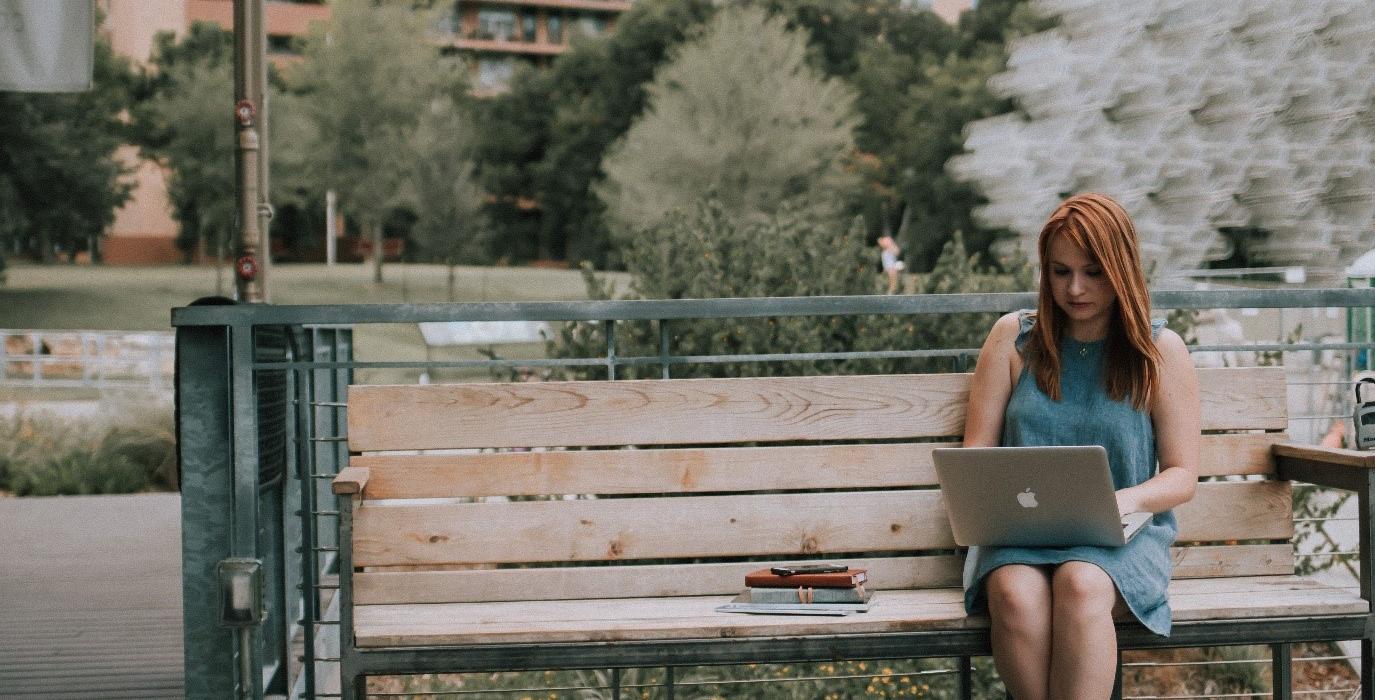 SEO, or search engine optimisation, is often a key focus for a business with many paying significant amounts of money for expert advice. If you're a small business, getting expert help on your SEO may be out of your budget but, with search engines always changing the algorithms and requirements needed to rank higher, it is important you are always trying out new methods for boosting your site's ranking.
This is where influencer marketing will be your new best friend. Incorporating influencers into your marketing strategy will, not only increase brand awareness, customer trust and open your brand to a new audience, but also help optimise your site. Here's how.
The power of the backlink
One of the most popular ways of increasing your site's ranking is by boosting its domain authority through backlinks. A few years ago, buying backlinks or receiving inbound links from any site/blog post, whether it was relevant or not, worked for increasing a sites domain authority.
But thanks to Google's recent clamp down, these backlinks don't make the cut anymore. Backlinks must come from useful, secure, well written sources which give the audience the answers they are looking for. This is where influencers come in handy! By partnering your brand with influencers that have good content, they can provide valuable backlinks to your site which will be recognised and rewarded by Google.
When choosing your influencer to consider the following:
Does the influencer's site have a good domain authority?
How many unique visitors does the influencer get each day, week, or month?
What is the influencer's average engagement rate?
What are the audience demographics, do they fit with your brand or product?
Social media as search engines?
It's also important to remember that social media now acts as a search engine with many users heading straight to Instagram or Facebook to find the answers to their questions.  Don't believe us? Well in 2010, Twitter handled 19 billion search queries a month and in 2012, Facebook said it got around one billion search queries per day (Neil Patel), showing the power of social media search.
To get your products, articles or site in front of this social media audience we'd recommend using influencers. Although many brands chose to use their own social media for this (still a great form of marketing) by using influencers you are immediately capitalising on that trust and loyalty the influencer and their audience have built. Asking an influencer to link through to your site or feature your product on their social channels will do wonders for brand exposure and SEO.
There are several ways social media helps SEO. Firstly, if a post on social get more shares it is likely more external sites (think news publications or online magazines) will use that post, thus increasing your links.
Secondly, click through rates have an impact on search engines so by maximising the exposure of your links (asking a blogger to include the link on their blog, in an Instagram post and promotional tweet for example) you are increasing your sites ranking.
Lastly, social posts can help your brand name rank higher in a keyword search, helping boost your site when people are searching for your brand or keywords associated with your brand.
If you're interested in the relationship between influencer marketing and SEO, then email us at info@collectivedge.com or call us on 0117 403 3125. You can talk to one of our influencer experts who will show you how you can boost your site domain with just a few of our talented influencers.
Comments