Should You Sell Your Blogging Freebies?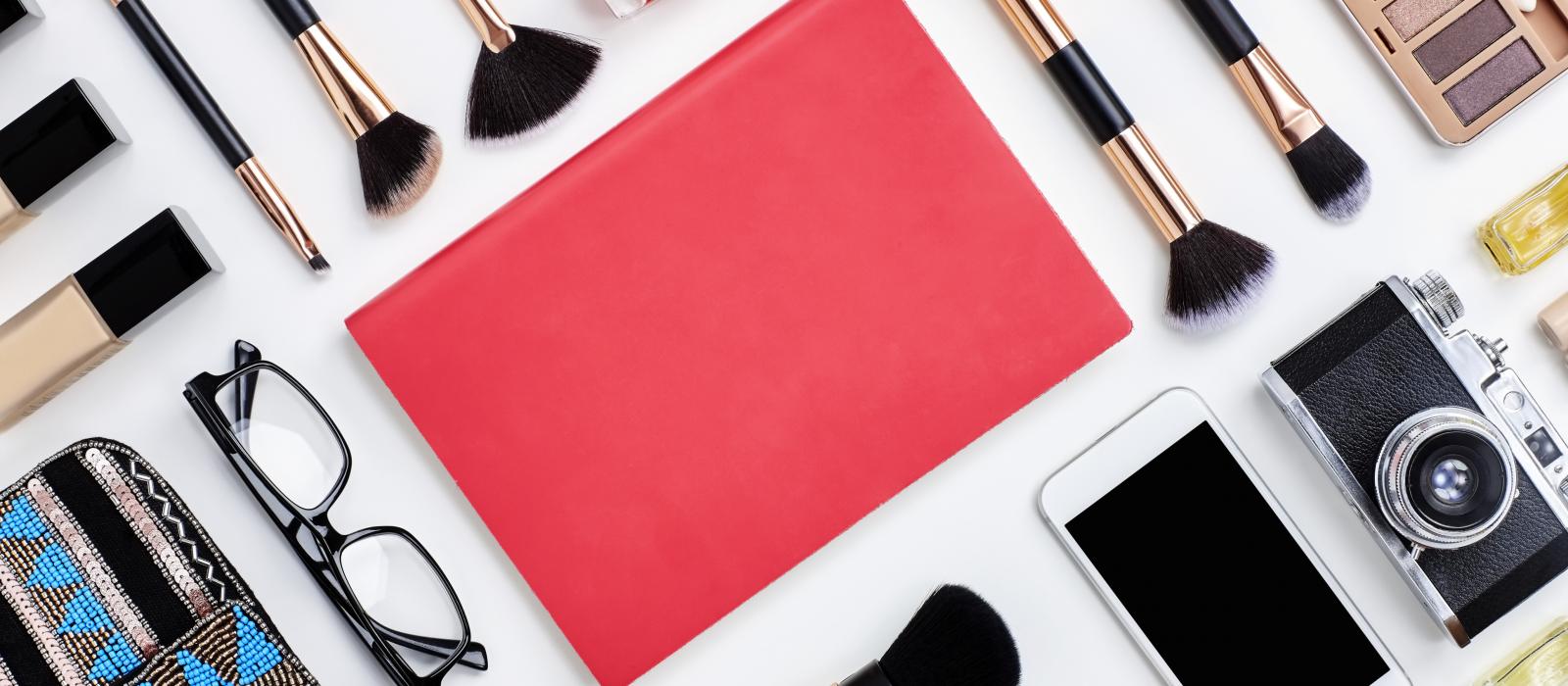 Being a blogger has many advantages – not only is it a creative outlet, a way to make new friendships and a brilliant hobby to boot, but the press samples and freebies that you receive can often sweeten the deal.
Whilst trying new products and getting the first scoop is great, sometimes duplicate or disliked products and unused samples can create clutter, and could be put to better use by someone else. But, what are the pros and taboos of selling on your blogging swag?
Pro: a little extra pocket money
For many bloggers, selling these items on to make some extra cash seems like the perfect idea… right? Correct!
If the products are in a good condition, and even better particularly sought-after, putting them on De-Pop or eBay or just running a blog sale is an easy way to make those brand freebies actually pay the bills.
Pro: less clutter in your work space
Whilst we love having plenty of products, and getting to try out things we usually wouldn't spend our money on, they can quickly build up, especially when you become more successful and are getting gifts left, right and centre!
As minimalism is in this season, selling your products can not only help de-clutter, but also help you attain those interior design goals.
Pro: rewarding your fans
If you've featured a product on your blog that your readers particularly engaged with, and you're happy to let it go, selling it on to your blog readers lets them get their mitts on the product at below retail price, and is a great way to increase your traffic and drive new relationships between you and your readers.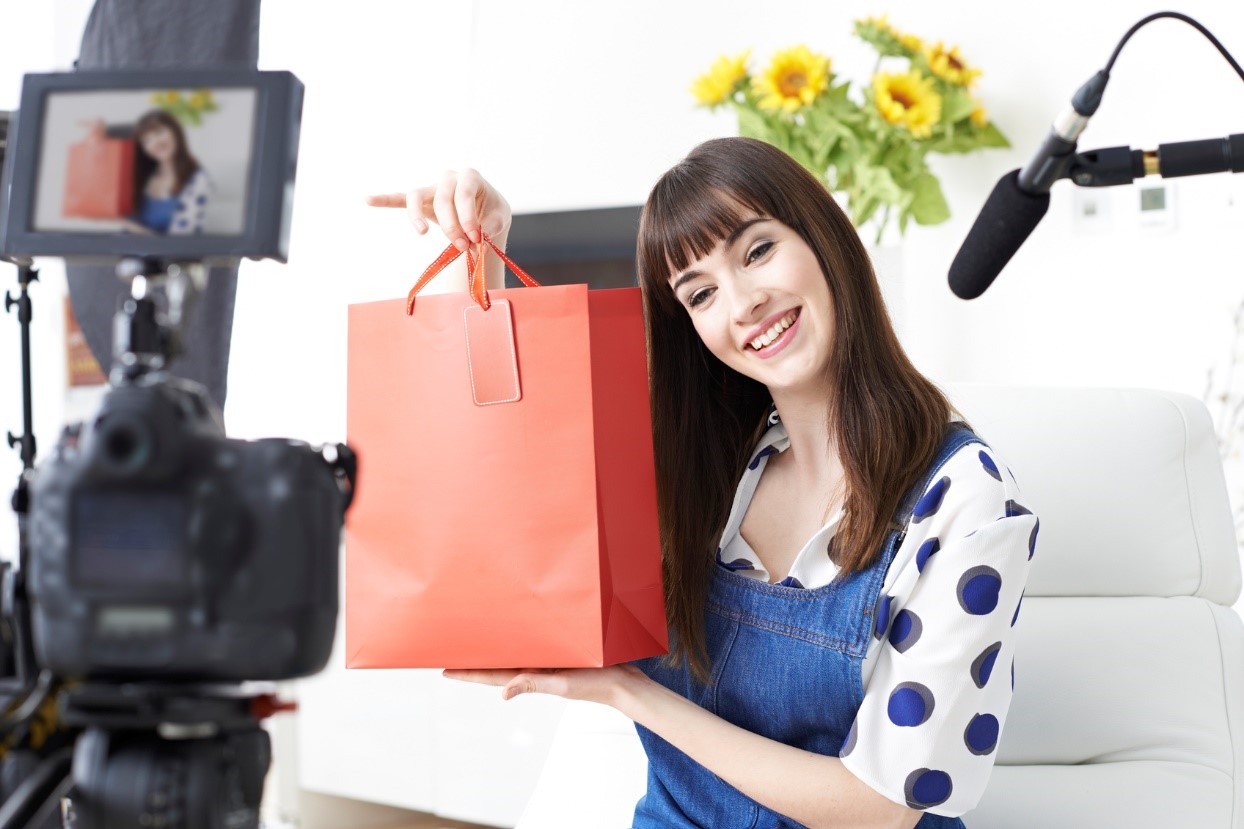 Con: losing your readers trust
Whilst extra money and de-cluttering are great, selling your products on could flag some trust issues for your readers. If you're raving about how much you love a new face cream but them selling it on afterwards, your readers may start to doubt that your review was an honest one. Worse, they may assume you'll accept any and every freebie that you're offered because you see it as an opportunity to make money, rather than something you're genuinely interested in.
If you're worried about the repercussions of flogging your freebies, you could consider:
• Donating them to charity
• Running a reader giveaway (still giving it away, but for new social followers or subscribers rather than for money)
• Treat friends or family to some lovely gifts!
Tell us in the comments below, have you ever sold on your blog freebies? What's your opinion on the matter?
Comments