Should You Start a Blog with Someone Else?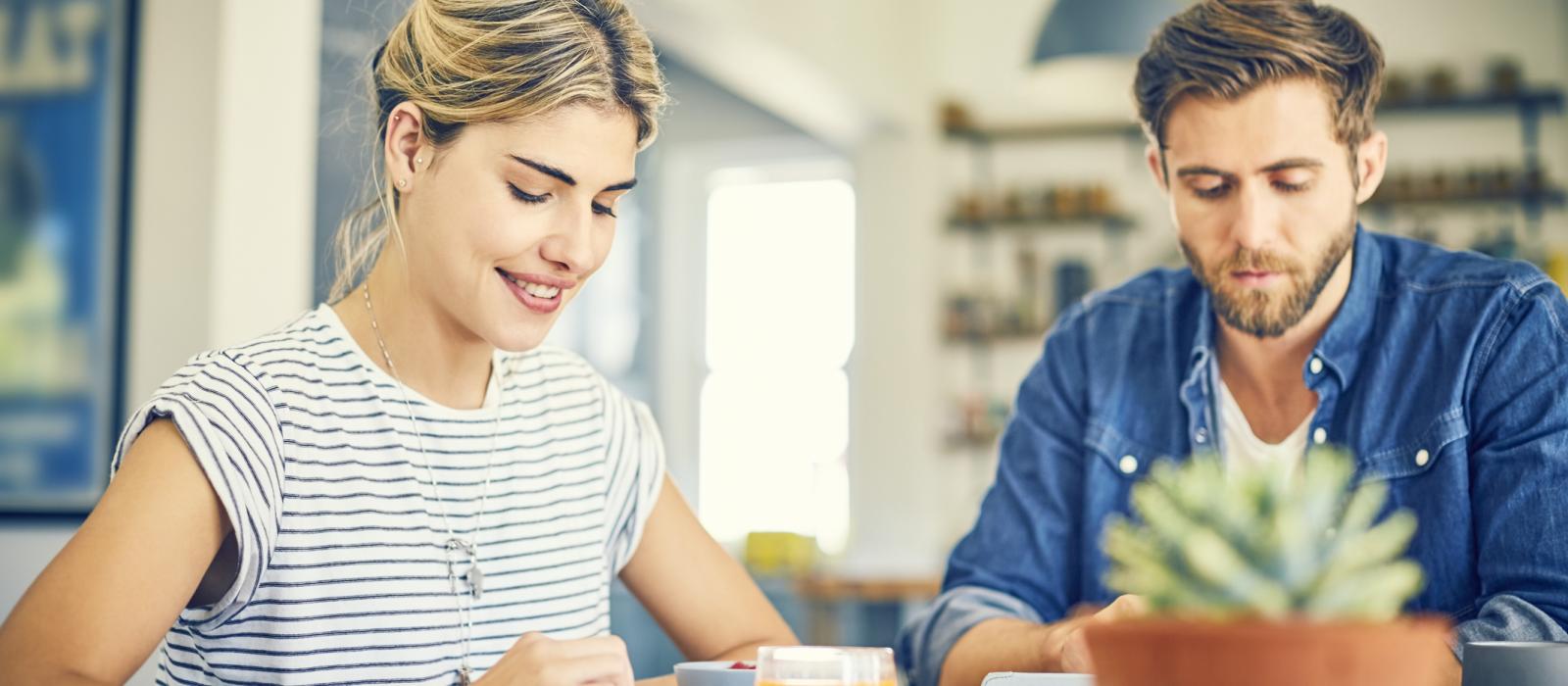 If you've always wanted to start a blog but aren't sure whether you should go it alone, teaming up with someone else could be the answer. Whether it's your partner, sibling or best friend, your blogging better-half could be out there somewhere. But is it always a good idea to start a blog with someone else?
Pros:
Twice the content, half the work
Potentially the biggest benefit of being one half of a blogging duo is the shared workload. If you work full time and don't think you could produce enough content to keep your blog afloat in your spare time, a blogging buddy can be a real helping hand.
Be unique
There are so many blogs launching every day now that it's hard to stand out. Blogging duos are still a rarity though, and it'll set you apart right from the very beginning.
Work collaboratively
We all know the phrase; two minds work better than one. Whether it's bouncing creative ideas off each other, pooling your topic ideas when one of you has a bad case of blogger's block, or sharing two differing opinions on a particular topic, it's easier to create lots of awesome content when you have a little help.
Variety is the spice of life
If you passionate about travel, but your blogging partner loves fashion, teaming up and talking about your own niches on the same blog can drive higher readership and more brand collaboration opportunities due to the variety of topics.
Cons:
Falling out
What you'll do if you break up or fall out with your blogging companion may cross your mind, and rightly so. Whilst we all hope this will never happen, it may be worth drafting an agreement that you both must adhere to if anything were to happen. Call us pessimistic, but we like to think we're just organised.
Are you both pulling your weight?
Whilst you may be posting regular content, your partner might not be. This can be a super frustrating, and a potentially awkward situation to confront them about.
Splitting income
If your blog takes off and you find yourself making money from sponsorship opportunities or affiliate links, where do you stand on divvying this up? Will it depend on who wrote the sponsored post? Or is it a 50/50 split all the time? Bear in mind that if you're regularly using a brand's affiliate links, you'll likely have no way of knowing which particular blog post drove each commission.
These are important decisions to make and will most likely cause some tension if one of you starts earning more than the other.
—
So, there you have our pros and cons of starting a blog with someone else. What do you think? It is a brilliant time-saving solution, or will issues crop up along the way? Let us know your opinions in the comments below.
Comments