Social Media 101: 5 Free Tools to Analyse your Favourite Bloggers' Networks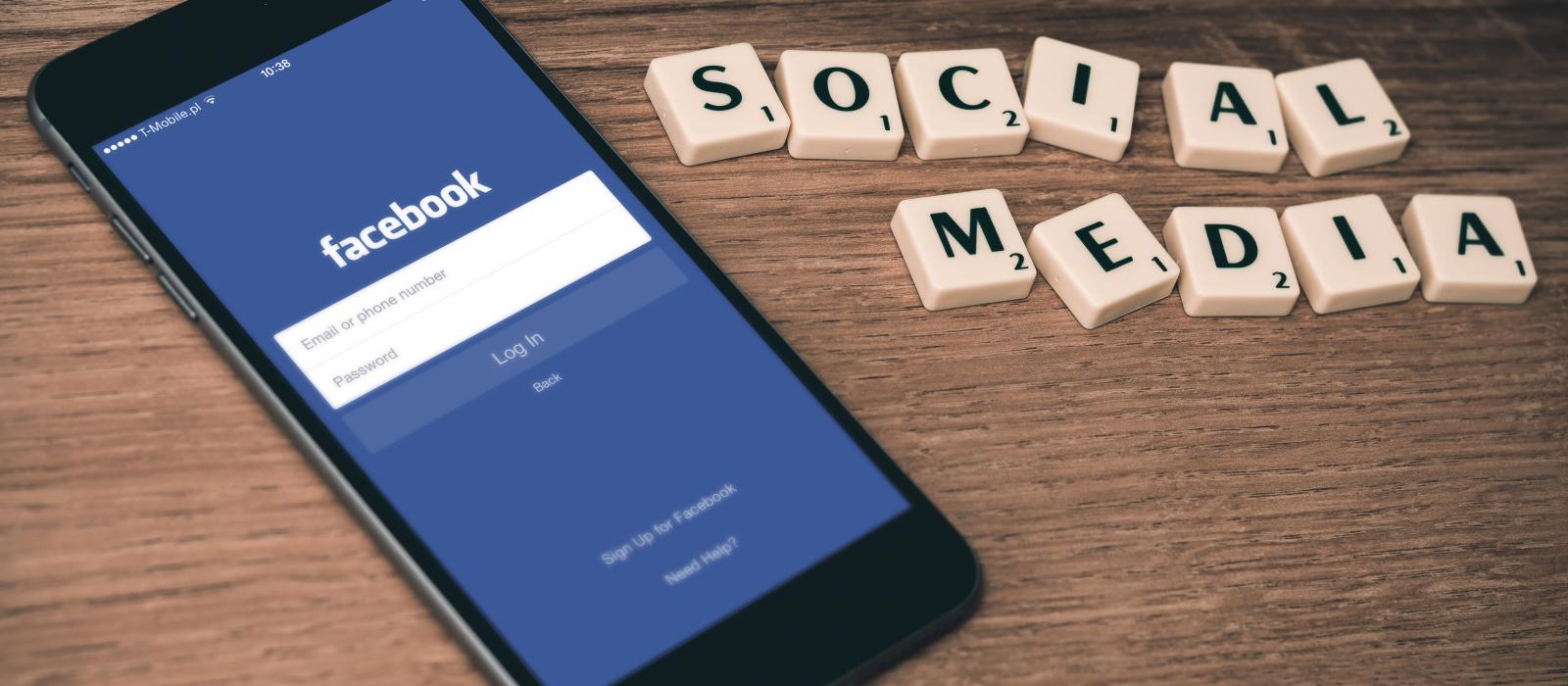 Ever wondered exactly what it is about Susie Bubble's vibrant, fashionista Twitter feed, or ILikeWeylie's eye-catching Instagram page that makes them so popular?
Today, we'll be showing you how to analyse your favourite bloggers' social profiles to improve your own, such as finding their most popular Facebook posts and the words they use regularly on Twitter. Better yet, all the tools mentioned in this post are free!
LikeAlyzer
Let's start with the big daddy of social media, Facebook. Comparing your favourite influencers' pages against your own can give you a great idea of what you need to improve on if you want to get to their level.
LikeAlyzer is a free, very simple tool that will give you an overview of any Facebook page you wish to check out, and is an easy way to compare your profile with another. It will give you a breakdown of things such as at which times the blogger posts on Facebook, average post length, the number of posts per day as well as loads of other useful stats that you can then apply to your own Facebook postings.
Klear
If it's your favourite bloggers' Twitter timeline you're wanting to replicate, Klear could help you out big time.
With Klear you can not only look at your own social activity – things like engagement and best performing content type, such as images or videos – but you can look at the same things for others by simply searching their username.
You can also use the tool to build lists of fellow bloggers that you want to up your engagement with to build beautiful blogging relationships.
Twitonomy
Twitonomy is another great free tool that will help you get that all-important insight into a Twitter account, be that your own or one of your blogging favourites. Simply pop in a username and out comes a magnitude of stats that will change the way you tweet.
From the hashtags the blogger uses that are most popular, to the dates and even specific times that their tweets go out, there's a whole host of useful info that you can apply to your own profile. You can even discover who it is that is most engaged with their content, so if you're posting similar stuff give those same users a follow and watch your notifications go wild!
FollowerWonk
Followerwonk is also perfect when investigating a user's Twitter account, allowing you to delve into more detail of what it is about the stuff they're tweeting that their followers are most loving. For example, you can see which words your favourite bloggers are using most – this will give you an idea of the topics they currently talk about and which really resonate with their audience.
You can also get this information for your own account, so you can really dig into what it is your own followers want to see and apply it to your own blogging.
5.Simply Measured
We're going back to Facebook for our fifth and final analysis tool. Simply Measured is ideal for getting  a side by side comparison of your own and up to 10 other Facebook profiles for the past 2 weeks. You'll be shown a leader board (i.e. where you slot in to this list of influencers) plus a comparison of fans, mentions, engagement and top posts overall in extreme detail.
This is a great tool for understanding more about similar bloggers' Facebook traits, such as seeing which of their updates really got their fans talking and sharing, so you can see exactly what works for your target audience.
Let us know in the comments below if you have any other free tools you use to analyse your favourite bloggers on social media. And if you've used any above we'd love to know how they worked for you!
Comments