Social Media Campaigns – Are They Too Good to Be True?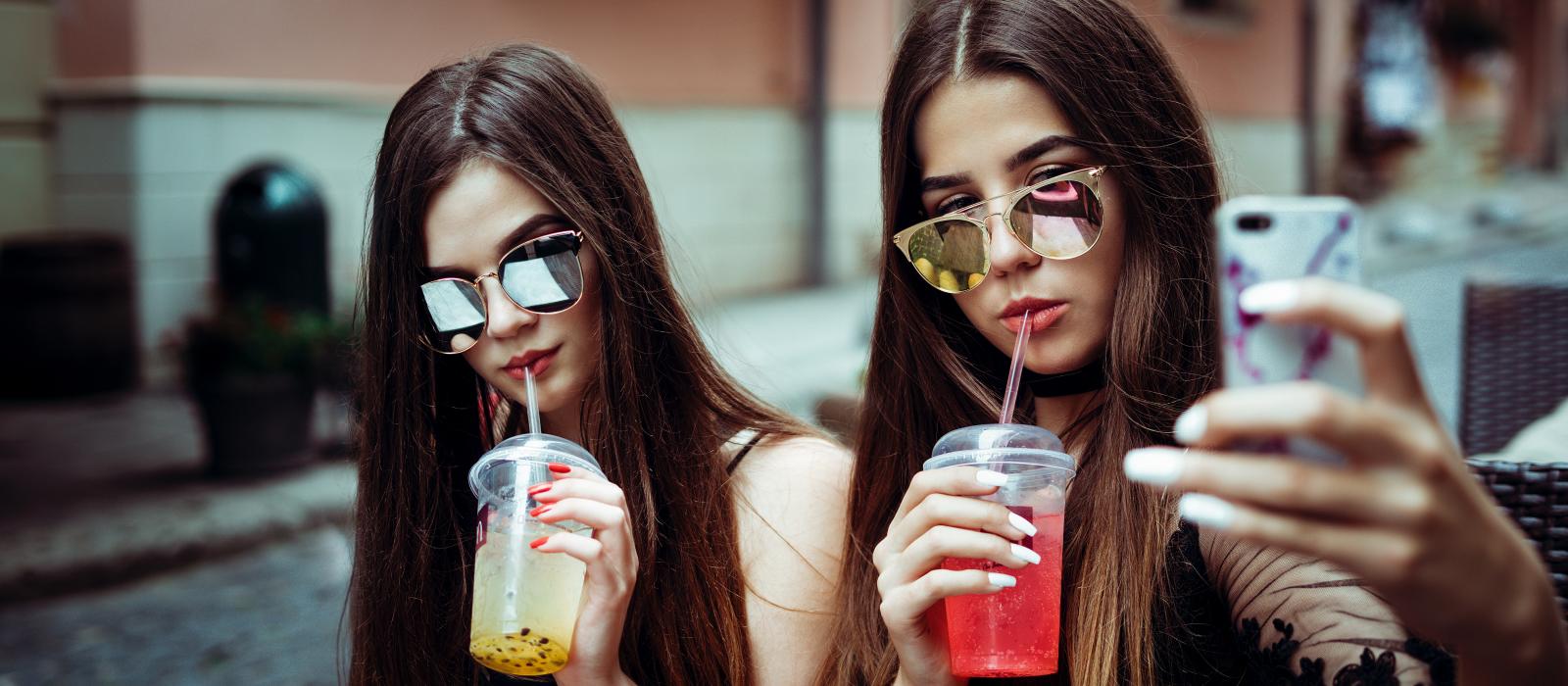 We see headline after headline about influencers buying their followers, brands cracking down on which influencers they work with and the entire ethics behind influencer marketing. And, while they're all valid points, here at CollectivEdge we are all about protecting our influencers from the things that don't often hit the headlines.
We are talking about fake or 'dodgy' campaigns offered to influencers, often through Instagram, that can be damaging to your reputation as an influencer. These odd campaigns do appear through blogs and other social channels, but wherever you encounter them, they are often too good to be true and can be highly damaging to your brand.
So, to avoid the drama, we've gathered some advice for you to ensure your campaigns are perfect for you and your brand.
High followers, low engagement
We all know that if an influencer has a huge following but little to no engagement, they probably have bought followers. This tactic isn't just used by influencers though, in fact, many small brands will buy followers to make their profiles look more profitable and desirable.
This tactic is almost entirely worthless, especially on Instagram, where the algorithm displays posts to its users depending on their relevance and engagement. Likes and comments are crucial if you want your images to appear in peoples feed and on the explore page, so buying irrelevant followers won't help, but many brands try it anyway. They also try influencer marketing in an unprofessional way, often treating the influencers badly or not giving them the finical credit they deserve.
Research the brand
So, if you're approached by a company on Instagram or other channels what should you do? There are plenty of legitimate brands that contact influencers through their socials, but you should always do your research.
Google search the brand, find out a key contacts name at the businesses or browse their site checking it's secure (if the http is green in your browser, and there's a green padlock with the word secure next to it, it's good!). Talk to the brand about the campaign their offering you, what content do they want in return? Do you have to spend any money on the campaign? The more research you do, the more questions you ask, the less likely you are of being caught out!
Is it worth your reputation?
If the brand checks out and you're happy they are legitimate, the next question to ask yourself is 'should I put my reputation on the line for this brand?' Most of the time the answer will be yes, you can boost your following, offer your followers discount codes/inspiration and receive free items or payment in return.
But there may be some brands you don't want to associate with. If a brand is selling an ethically controversial item such as weight loss teas or poor-quality products, do you want to be endorsing these products to your followers? Likewise, if the brand sending you items has been in hot water, do you want your channels to become mixed into the controversy and spotlight?
It is important to always be honest with your followers and keep in mind what content they would like to see. Keep your platforms a positive place that discusses your passions and steers away from campaigns which could be harmful to you, your brand and your followers.
Never give out your details
Perhaps the most important piece of advice we can give you here at CollectivEdge is to always keep your personal details safe and secure. Whether you're working with a large or small brand it is important to never give them your bank details. While you may have to give them your address to receive items, this can still pose a risk if you're working with unknown brands. If you can afford it, we'd recommend opening a PO box; this way you can keep all your personal details safe.
Our tips and advice may have seemed rather straightforward but they are integral to keeping you and your brand safe. Many influencers still fall into the trap, lured by the promise of multiple free items and money that may not even exist.
By using an influencer marketing platform like us, we promise to always keep your details safe and secure. We only work with the best brands and make it our duty to ensure both the influencer and the brand have a happy relationship! 🙂  Sign up to be a CollectivEdge member for free here.
Comments