Spring Clean Your Blog: 8-Step Checklist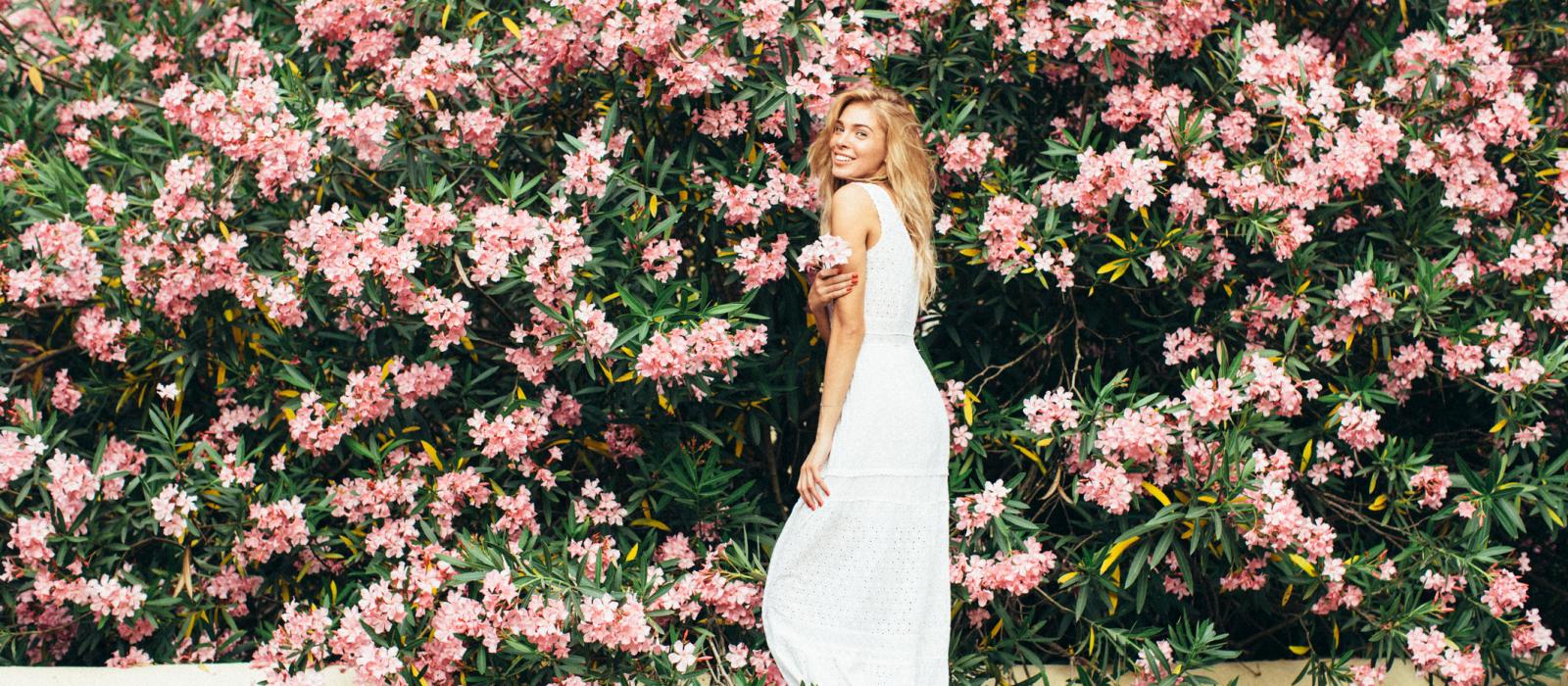 The sun is shining, the birds are tweeting, and the excitement of a four-day weekend is looming in the air. Spring is well and truly here, and in the spirit of spring cleaning it's time to give your blog that deep-clean you've been putting off for the past the year.
Inspired to get your blog looking shipshape this season? Follow our handy checklist and your blog will be gleaming in no time.
De-clutter your sidebar
It's most likely that your sidebar is visible on every page of your blog, so keeping it sleek is important. Over time it can clog up with social widgets, links to popular posts, award badges, a blog roll and more. Having such a busy sidebar can really distract from the main event which is, of course, your wonderful content. Spend some time going through and taking out all those little bits that you a) don't really need to shout about, or b) could benefit from having their own page on your blog.
Have a read of our shoulds and should-nots of the sidebar.
Update your plugins
If you're using multiple WordPress plugins onsite, make sure they're all up to date. Sometimes not updating your plug-in frequently enough can make your site easier to hack into. Remember to delete those plug-ins you no longer have a use for too, as they could be slowing your blog's load-speed down.
Goodbye to broken links
Don't put your old blog posts to the back of your mind, they will still be appearing in search engines and getting read! Take some time to check through your old posts and remove or replace any broken links that may crop up. Use a free dead link checking tool to find those pesky broken links and replace them to keep your content fresh and up to date.
Give your social a make-over
Your social media is so important to your blog – for many readers it may be the first impression they get of you. But, when was the last time you looked at your social media bios? Probably a little while ago! Give them a much-needed update, along with your cover photo too.
Follow our tips for getting the perfect Twitter bio in under 140 characters.
Update your media kit
When was the last time you updated the stats and information in your media kit? Ideally, you should constantly be updating your media kit, but we know how difficult it can be to find the time. Add in details of any new sponsorships, update those killer statistics, and maybe even give the layout a fresh new makeover. Remember, this little piece of blogging kit plays a key role in encouraging paying advertisers!
Consolidate your blog categories
Are you guilty of making a new blog category for every blog post that is slightly off your usual topic? Over time, you'll end up with a long list that's just cluttering up valuable blog space. Have a look through and try to consolidate some of those random categories into one (even if it's an 'everything else' one) to leave your blog feeling a lot more orderly.
Update your about page
People change, and so should your about page. Your about section is possible the first place a brand will look, so make sure it's up to date. Take out any old or now-irrelevant information (are you a parenting blogger displaying your kids ages as they were two years ago?), change your photo and add some links to your best brand collabs. A little change will go a long way with this one.
Refresh old traffic drivers
Have any older blogs that are great for driving traffic to your site? Go back to them and give them a spruce. Old links? Change them! Outdated information? Update it! Terrible images because you were still learning the ropes of great photography? Take some new ones! You get the gist. There's a reason these pages are popular, so keep them fresh and relevant, and watch the traffic keep on coming.
Feeling more clutter-free now? We thought so! Let us know any other spring cleaning steps you're taking in the comments below.
Comments