When Should You Start Charging for Brand Collaborations?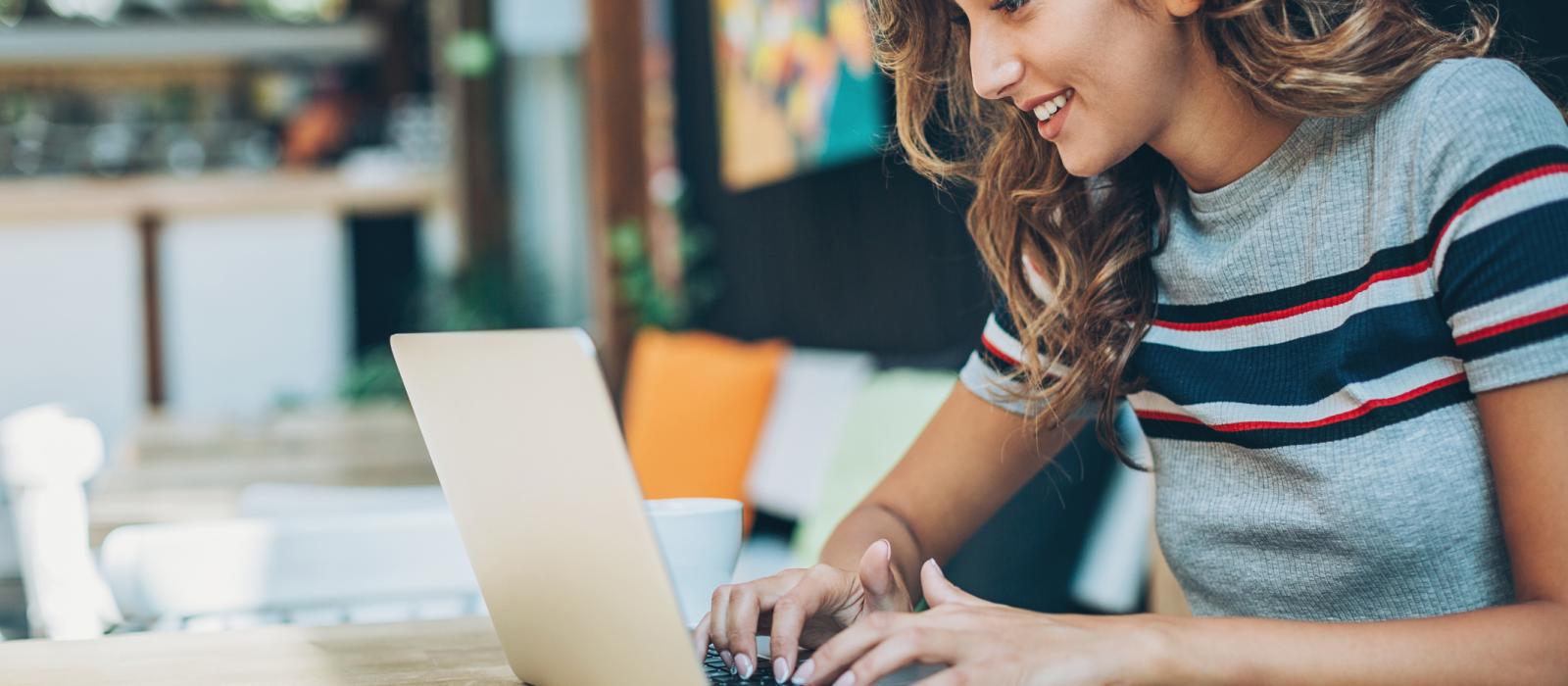 You will already be aware of the power that bloggers can have in the world of brands and marketing. Influencer marketing has gained great momentum in recent years, with the top dogs making millions for their strong influence on consumer trends and habits. But what if you're still pretty new to the game? How do you know when to start asking the brands who approach you to pay for your time? We can help.
Know your worth: quantitative vs. qualitative
Knowing when to start charging is mostly a personal judgement. If you asked a handful of influencers, they would probably all tell you a different time to start charging for your work. But how do the stats translate?
Social following and website traffic possibly play the biggest role when a brand is choosing an influencer for a campaign. As do the number of subscribers and the engagement your content is receiving. Setting yourself a numerical goal can be one way to decide when to start charging, a certain number of social followers translates into a price.
However, if creating your content is taking a lot of time and effort, should you be charging for your trade? This is a personal decision, and it is what most influencers will base their decision to charge on.
This said if your blog is young and without followers, then expecting brands to pay you is unrealistic. Keep on building your blog audience and keep your focus on making relevant and engaging content, the rest will follow.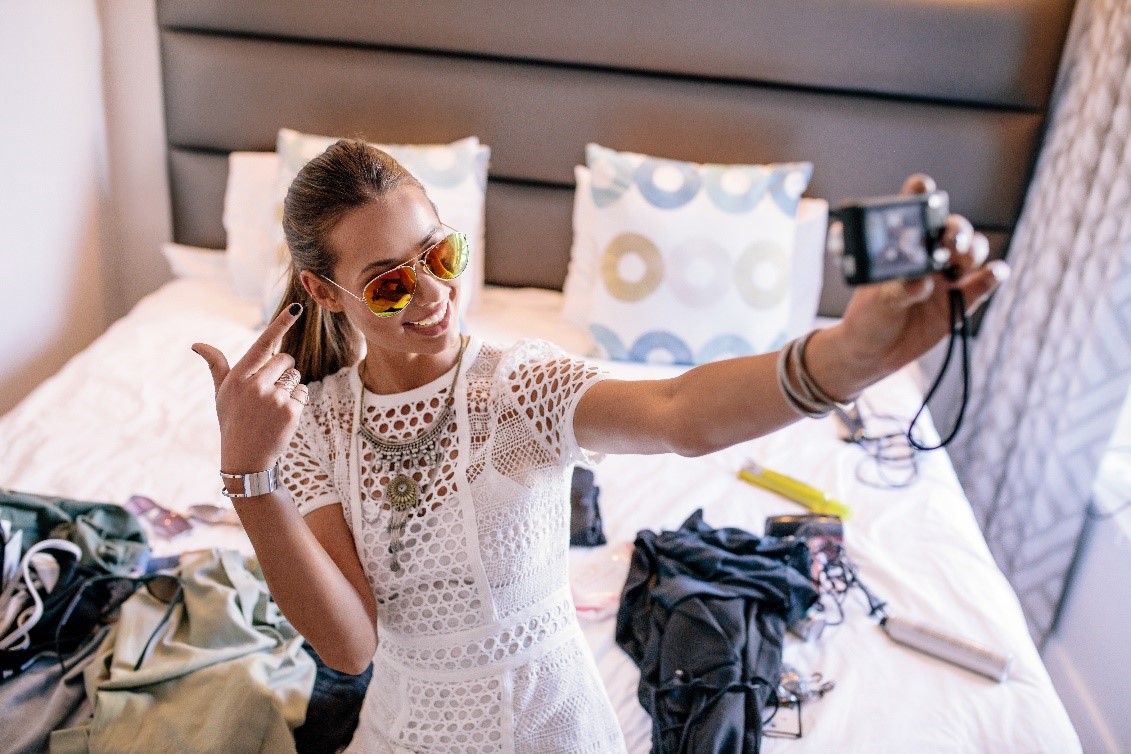 What are the problems with charging?
If you've been blogging for a while and have previously worked with a brand free of charge, they may question why you've asked for payment the second time around. A brand should understand that your hard work needs to be rewarded, and if they liked your work enough the first time around to ask again, they will most likely pay the price. If not, offing them a discounted rate may be an option if you want to keep the relationship going. If they are reluctant to reward you for your work, then simply move on to the next offer.
Another problem with going from non-sponsored posts to sponsored content is having to disclose this to your readers, which may lose the trust of some. However, paid for content doesn't always mean it isn't honest. If your followers enjoy your content they will stick around and be happy that you are making some much-deserved cash for your hard work.
Set your price
So, you've made the decision to start charging brands for collaborations, time to establish how much each piece of content is worth. You will also need to put together a media kit (see our guide on this!) containing your blog's stats and what your sponsor options are.
Weigh up the different types of content you will be creating, which will take more time, more editing? The more laborious bits of content like videos should be charged at a higher price than social posts. Only you can work out what price you want to set, so think it through carefully.
Bargaining with the brands
It's entirely possible that a brand may haggle with you on your price or begin to make requests (or demands!) on how you structure their sponsored content.
This will be a personal decision to make. If you are unwilling to give up control on the content you are putting out, then simply turn them down. Other offers will come to you if you continue to publish high-quality content and engage a wide audience of followers. Of course, if you are happy to write the content they want you to, they're getting exactly what they pay for which is a win-win situation.
Do what you love!
Remember that the reason you started this in the first place because you enjoyed it, which is most important than a monetary value any day of the week!
Keep your passion and keep on making amazing content that your followers look to you for and that you enjoy making, that's key!
Comments