How to Successfully & Legally Create Sponsored Content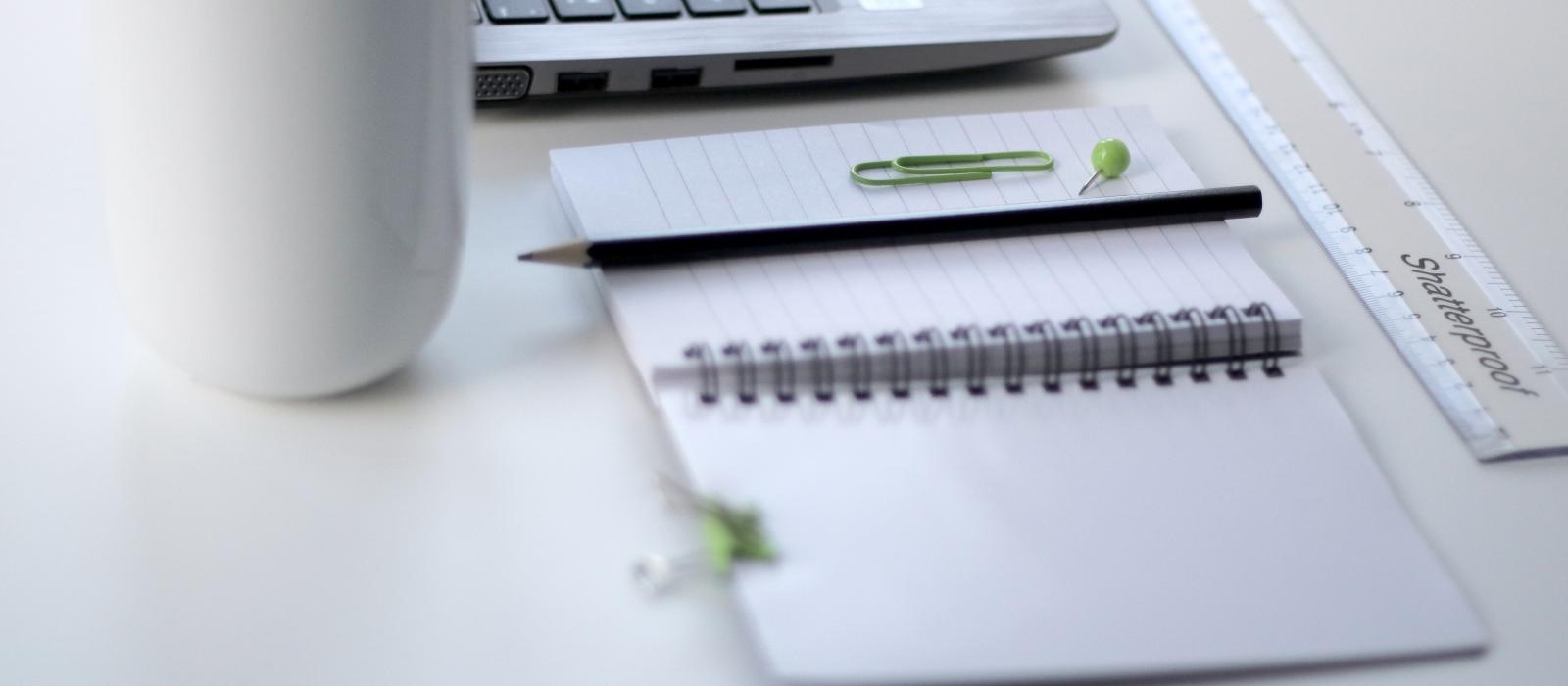 If you've checked out our What We've Been Up to: September blog post, you would've seen that we've been in the big smoke talking all about the fine line between influencer and advertiser at our sold out (yeah, you heard that right, sold out!) event during Social Media Week London. But, don't worry too much if you missed it, we'll be at it all over again in November in our own stomping ground at Social Media Week Bristol, and we'd love to see you there!
During the, event our panel – which included experts from Time Inc and the Internet Advertising Bureau UK – looked at the proper and successful way for influencers to create sponsored content. We thought we would share our new insights and tips with you, the influencers and advertisers that these rules affect the most.
Crystal Clear Brand Specifics
Even though the brand you're working with should know to be as clear as possible with their brief in order to get the content they want, sometimes they won't be. Make sure you ask them for even the fine details, so not only can you get it right first time, the brand will know exactly what to expect from your work – everyone's a winner!
Whilst it may take some extra time to iron out the specifics, it will definitely be worth it when you and the brand are happy, and it could even lead to longer, better relationships with the brand of your dreams.
How much is too much?
Like with all good things, sponsored content is best enjoyed in moderation. One way to make sure you're successfully handling sponsored content is to keep it balanced; too much will dilute your blog, vlog or Instagram, and even turn loyal readers off you. Social Media Week panellist and blogger Debonita Deore believes that "If every blog post is sponsored then it can damage the trust of your readers. People read blogs to know the blogger's unbiased opinion about products or services or their personal style."
Just enough branded content is perfect for monetising your channel, but don't overdo it – there are other ways to earn money too.
Speaking of trust, we asked on Twitter if the word 'sponsored' would make them doubt the honesty of the words, but it seems a whopping 82% of you would still have faith in your favourite influencers.
AbsolutelySarah said that "[It] depends on their reputation and how they come across when presenting the product. [It's] often harder to know in posts but so easy to tell if a person is being 'fake' in Youtube videos" whilst Nordie took a stronger opinion to sponsored content saying that "the account gets blocked, never to be looked at again. My stream is nothing but ads".
Our panellist Debonita added "What really matters is the relevance and the quality of the content an influencer puts up on their blog. Inappropriate sponsored content can devalue the influencer's reputation so one should only work with relevant brands." And we couldn't agree more with this!
When in Doubt, Disclose Everything.
One of the most pivotal things we discussed at our panel was the importance of disclosing advertising and sponsored posts. This can be a tricky part for influencers to get their head around, and can often cause trouble with brands, other bloggers and even the almighty Google if done wrong.
We asked fellow panellist Christie Dennehy-Neil from the Internet Advertising Bureau UK (IABUK) to clarify some sticky legal queries that many of you influencers may have.
Adding '#ad' to content is a common disclosure, but is it sufficient? Christie said "What's enough will always depend on the context. In a tweet, for example, #ad is likely to be enough to satisfy the rules around disclosure of advertising", adding "What matters is that the audience knows if something is a paid endorsement versus the influencer's own view." If that doesn't make it completely clear for you, then we would say the best thing to do is be transparent, and clearly tell your audience when and what you've been given by the brand, whether that's money (sponsored) or a free product.
Want to learn more about when influencer becomes advertiser? Join us and our amazing panel of experts at Social Media Week Bristol on November 15th! Get tickets here.
Comments