Should You Switch to an Instagram Business Profile?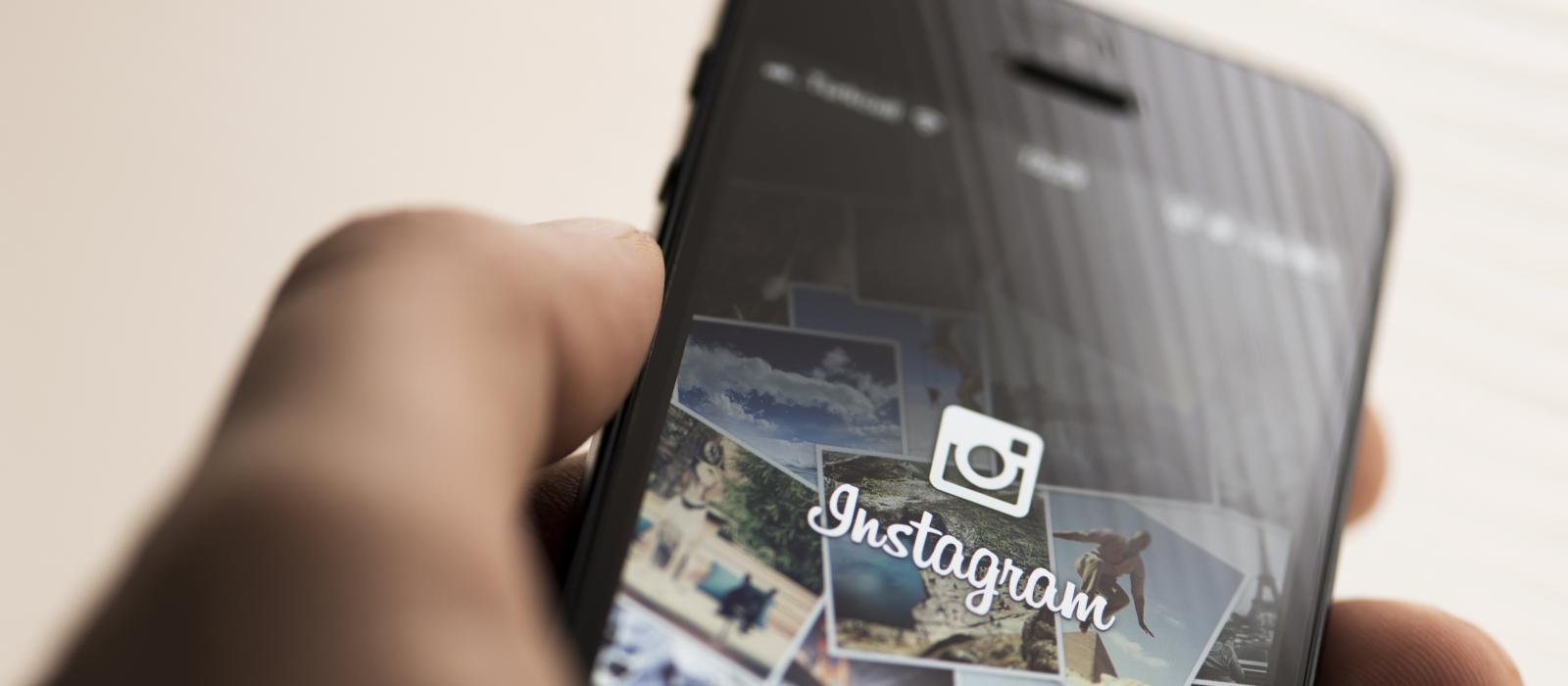 Since Instagram created business profiles for companies and individuals in early July last year, there has been widespread success and praise for the latest feature. However, are the business profiles all that they're cracked up to be? We've weighed up the pros and cons so you can see if this new feature is one for you to switch to, or one to give a miss.
Analytics
With the business account, you can finally get your hands on analytics besides what shows up in your Google Analytics account. This is ideal for influencers who want to see how their content is performing and who is engaging. With the new analytics, you can discover follower demographics such as gender, plus reach and impressions within the last week.
This can really help influencers to sell themselves to brands and provide accurate statistics if needed. However, there is a catch, which is that the feature itself will only show you the analytics for posts created after you have switched to a business profile.
Contact
By switching to a business account Instagram allows you to have a 'Contact' button on your profile. You can add a phone number or email address (or location, but that's more for brands), so followers and brands alike have a simple and quick method of contacting you without having to crawl through their website. Perfect too for the Instagrammers amongst you who don't have a separate website – no more using up characters in your brief-as-it-is bio to post your email address!
Promotion
Another useful feature on the business account is that you can see the best days and times to share content, making it a lot easier to reach more of your fans and up your engagement stats. Plus, with a business account you can pay to promote your posts without going through Facebook.
The Downside?
The only potential downside to all this is that we all know what happened to organic reach for brands on Facebook when they started really pushing ads – it plummeted. Facebook owns Instagram, and if they know you're a 'brand' it may be that in the future you would need to spend money on ads to maintain your current reach.
As an influencer you straddle the line between an individual and a brand, so there's no right or wrong answer as to whether you keep your Instagram account the same or to switch to a business profile. Seeing as you can currently switch back to a personal account if you change your mind, we think it's definitely worth trying it out, if only to grab some reach and engagement stats to add to your media kit.
Do you use a Instagram business profile? Tell us why you love it or hate it in the comments below.
Comments