What to Take to a Blogging Conference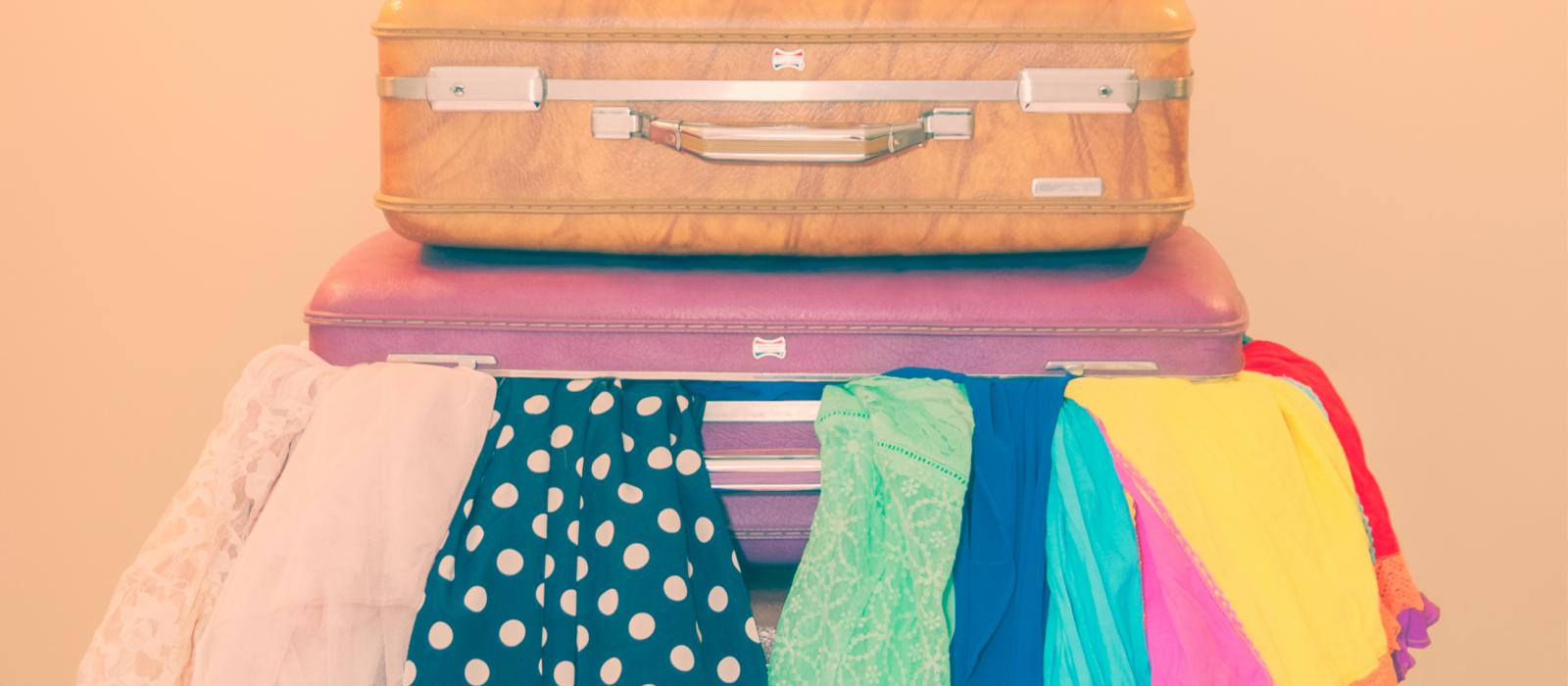 Image source
It's a scenario many of us dread when we're going to a big event. You may arrive feeling confident and ready to go, but then you get that horrible sinking feeling when you realise you've left something essential at home.
Attending a blogging conference can be nerve-racking enough without extra worries creeping in. We've created this list of everything we like to take to blogging conferences. With a little bit of planning, you can relax and enjoy the event, knowing you have everything you need.
There are plenty of blogging conferences taking place this summer (check out our blogger events calendar to find one near you), so don't forget to take these eight essentials with you…
Comfortable Shoes
Understandably, you'll want to look your best at the event, and by all means go to town on the rest of your outfit, but when it comes to shoes, you need a comfy pair that will keep you on your feet all day (and sometimes all night).
Apologies if we sound like your parents, but arrive with a spring in your step and a pair of cosy flats, and you won't regret it – even if you do decide to bring heels for later on in the evening.
Laptop or Tablet
If you have a tablet or laptop, this is a gadget that's definitely worth bringing. Unless of course your laptop is a huge, clunky nightmare – in this case, it may be best to leave it at home and stick to good old-fashioned pen and paper.
Bringing your laptop or tablet will allow you to take notes easily and tweet about the event. Devices like these are also great if you're travelling to the conference by public transport – you can start typing up your thoughts on the event before your bus/coach/train has even left the station.
Pen and Paper
We know what we just said, but even in the 21st century, it's never a good idea to rely solely on technology. It's always worth bringing a pen and a small notepad too. This way, you can jot down an inspiring quote, piece of info or an idea when it comes to you, wherever you are.
Business Cards
Attending a conference should hopefully fill your address book with useful blogger and brand contacts. In order to get your name out there too, you need good business cards.
Take some time to think about what kind of information you want to include on your business cards. Usually your blog URL, email and social media info is sufficient enough for a blogger or brand to find you. Bigger conferences can attract hundreds of attendees so always bring more cards than you think you'll need.
Also, don't forget that you're likely to be picking up lots of business cards yourself, so make sure you bring a business card holder or envelope to store all your cards.
Camera
It doesn't matter whether you've got a fancy DSLR, or you just want to take a few pictures with your phone, you need to make sure you can document the day. This is particularly the case if you want to write a blog about the event – a few photos will really bring your blog post to life.
Phone and Laptop Charger
Your phone is a fairly obvious choice, but there are a few accessories that are becoming just as essential, if you're making a long trip. You don't want to run out of juice mid-tweet, so make sure you bring chargers for all your devices. Alternatively look at investing in a portable charger – small enough to stash in your bag, these devices are pre-charged so you just need to plug them in to your smartphone ad you're ready to go.
Snacks and Water
And lastly, you can't keep going throughout the whole day on an empty stomach. There's so much to take in and you may only have a quick break at lunch, so make sure you bring a couple of snacks and a bottle of water.
Are there any other essentials you'd recommend taking? Let us know in the comments!
Comments