Take our 2017 UK Influencer Survey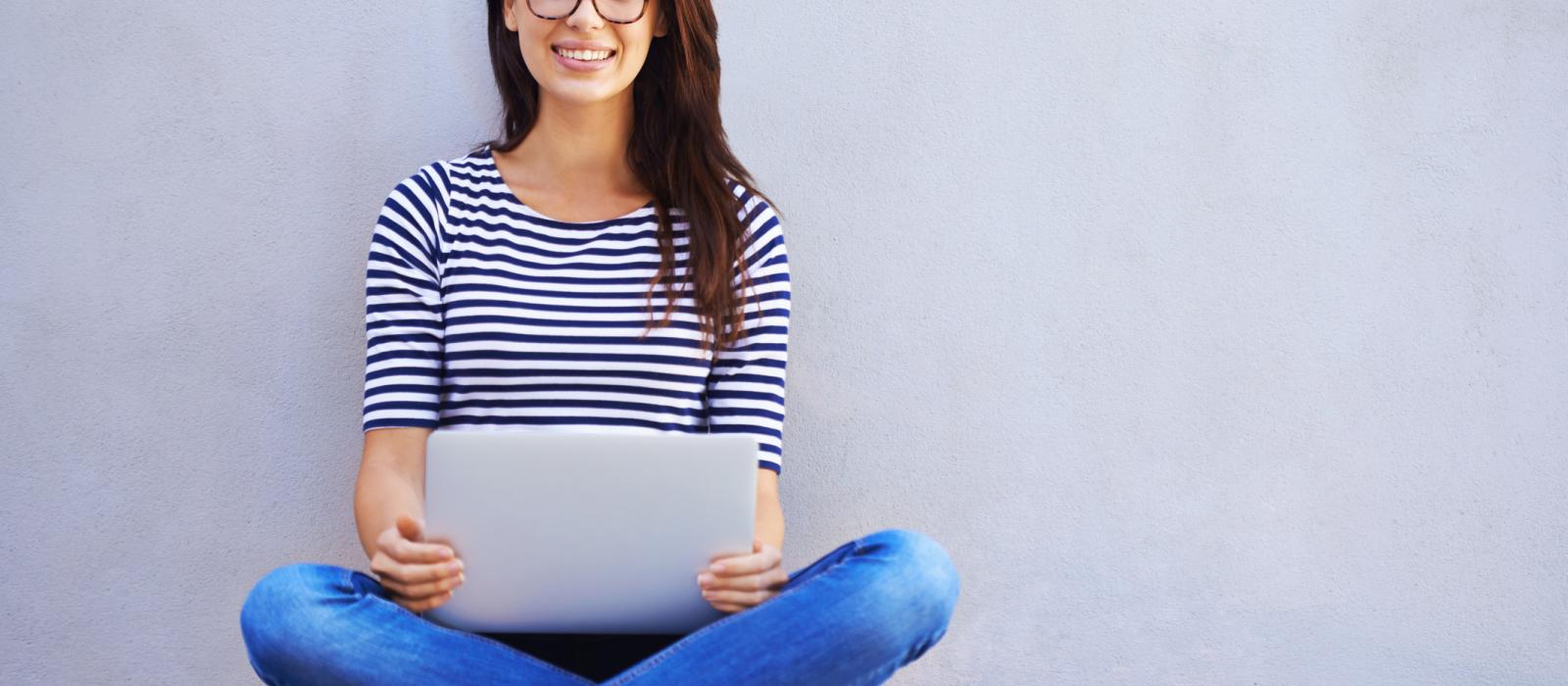 Four years after our launch, we're conducting our first ever survey and we're inviting all UK influencers who've ever worked with brands to take part. Whether you're a blogger, vlogger, Instagrammer or something else, and whether you're making a living from what you do or are just starting to dip your toes into the world of collaborative content, we want to hear from you.
Our 2017 UK Influencer Survey delves into how brands and influencers are working together today, and in particular will aim to uncover whether the current rules and regulations surrounding disclosure of paid content are clear and easy to understand. We're looking for honest responses and your answers will be kept strictly anonymous.
The survey contains 20 questions and should only take 5-10 minutes to complete. In exchange, you'll receive our undying gratitude plus one entry into a prize draw to win a £100 Amazon gift card. Even better, we'll be sharing the results of the survey with you all later in the year, so you can see how the way you're working with brands compares to other influencers. (Or maybe the Amazon gift card is the best bit? Either way, two good reasons to participate!).
Click here to take the survey now, and click here to share it on Twitter so that your influencer friends can be a part of it too.
Prize draw terms and conditions for the £100 Amazon gift voucher:
1. Respondents are required to complete the survey at https://www.surveymonkey.co.uk/r/CollectivEdge2017 and submit a valid email address in the relevant field of the survey to enter. Maximum one entry per person.
2. No purchase necessary to enter.
3. The prize is a £100 gift card to spend at www.amazon.co.uk. There is no cash alternative.
4. The promoter is CollectivEdge, 515-517 Stockwood Road, Brislington, Bristol, BS4 5LR, UK.
5. Entry open to UK residents aged 18 and over. Employees (and their families or agents) of the promoter are not eligible to enter.
6. Any entry that is illegible, lost or misplaced, incomplete or fraudulent, or which otherwise does not comply with these rules, will be disqualified at the sole discretion of the promoter.
7. The winner will be selected at random by software.
8. The winner will be notified no later than 28 days after the competition has closed. If the winner does not respond within 28 days of the notification being sent, the promoter reserves the right to re-draw and choose an alternative winner (and so on until the prize is fulfilled).
9. The competition will close at midnight GMT on 31st August 2017. Any entries received after this time on the closing date will not be accepted. Promoter reserves the right to bring the closing date of the competition forward without notice, if the survey is closed before this date.
10. The prize cannot be transferred to another person.
11. The winner agrees to participate in all reasonable and required publicity.
12. The promoter reserves the right to cancel or amend this promotion without notice due to circumstances outside of its control.
13. The Prize Draw will be governed by English law.
14. The name and country of the winner can be obtained after 30th September 2017 by sending a stamped, self-addressed envelope to the following address: CollectivEdge, Vintry Building, 20 Wine Street, Bristol, BS1 2BD, UK.
Comments