The Benefits of Working With Vloggers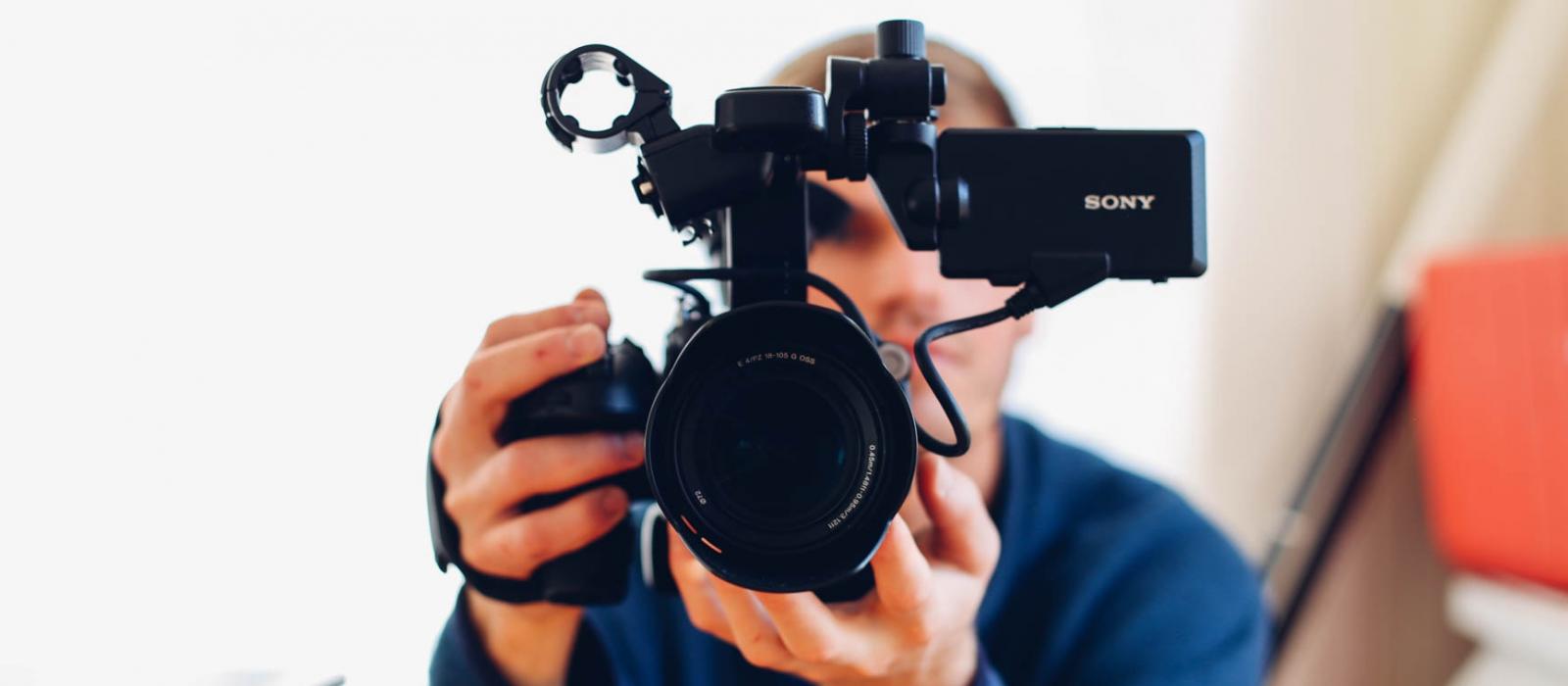 We're sure you've already heard that video content is a powerful way to get your brand or product in front of your audience, and it should definitely be considered when planning out your marketing activity. But why exactly can it be so beneficial for your brand? We've got the facts.
Vlogs Are Easy To Digest
In this fast-paced digital world, people want content and they want it now, which is exactly why 3.5 billion hours of YouTube video content is watched every month! Vlogs are perfect for offering a quick, simple and painless way to get the scoop on the latest product, new game or recipe idea.
There's Something For Everyone
One of the best thing about vloggers is the sheer volume of topics that they can cover, whether it's fashion, gaming, parenting or extreme sports; there's a channel for it, and we can almost guarantee that they will have a tapped-in audience to match.
Better still, 50% of internet shoppers look for a video on a product before visiting the shop, so even if you have an extremely specialist product, vlogging could still benefit your business.
A Personal Touch
By partnering with vloggers, you're giving your brand and business a more human touch. Subscribers really value an influencer's opinion, and if they're loving showcasing your brand, it will appear as a trustworthy and credible product.
Video Killed The Radio Star
Did you know that in 2017, online video accounted for 74% of internet traffic? And it's only growing! If you want to get your brand out there then this is further proof that working with a vlogger could be the answer.
Need any more convincing? We didn't think so. If you want to give vlogging a try for your business, we can help. Give our friendly team a call on 0117 403 3125 or drop us a line at brands@collectivedge.com
Comments