The CollectivEdge 2015 Blog Awards – Nominate Now!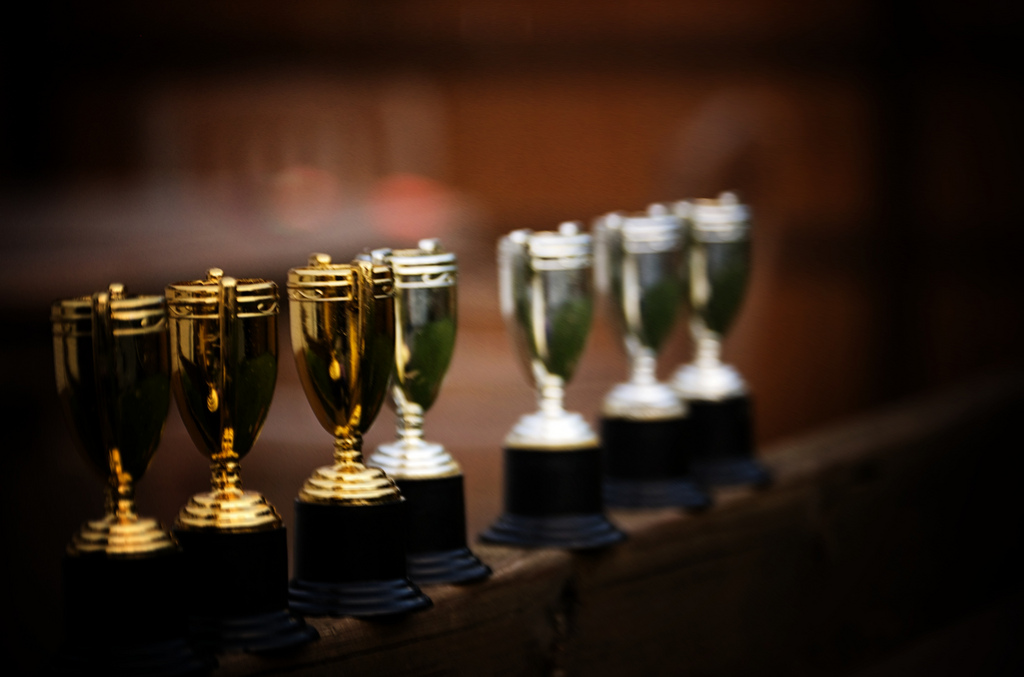 Featured image by Brad.K
Are you a hard working blogger who puts a lot of time and effort into making your blog the very best it can be? Or do you know of an awesome blogger – or two, or three… – who's doing fabulous things and writing posts you just can't get enough of?
Well, we want to celebrate that and what better way to do it than with some shiny awards?
We are very proud of what CollectivEdge has become and it only seems to be growing – we're now working with a database of 20,000 bloggers and running more campaigns than ever before! We really appreciate the amount of interest that you guys take in the opportunities we offer, and absolutely love reading your blog posts at the end of it.
So if you think that this award should be yours then nominate yourself now for your chance to be named a 2015 winner. And if you have a favourite blog (c'mon, we know you do!) share the love and nominate them too.
Nominations will close on the 23rd of August so head here to get nominating!
Don't forget to tell your favourite bloggers that you've nominated them on Twitter with the hashtag #BledgeAwards2015.
Comments
Can we get a home/interiors category please!?