The Fake Followers Phenomenon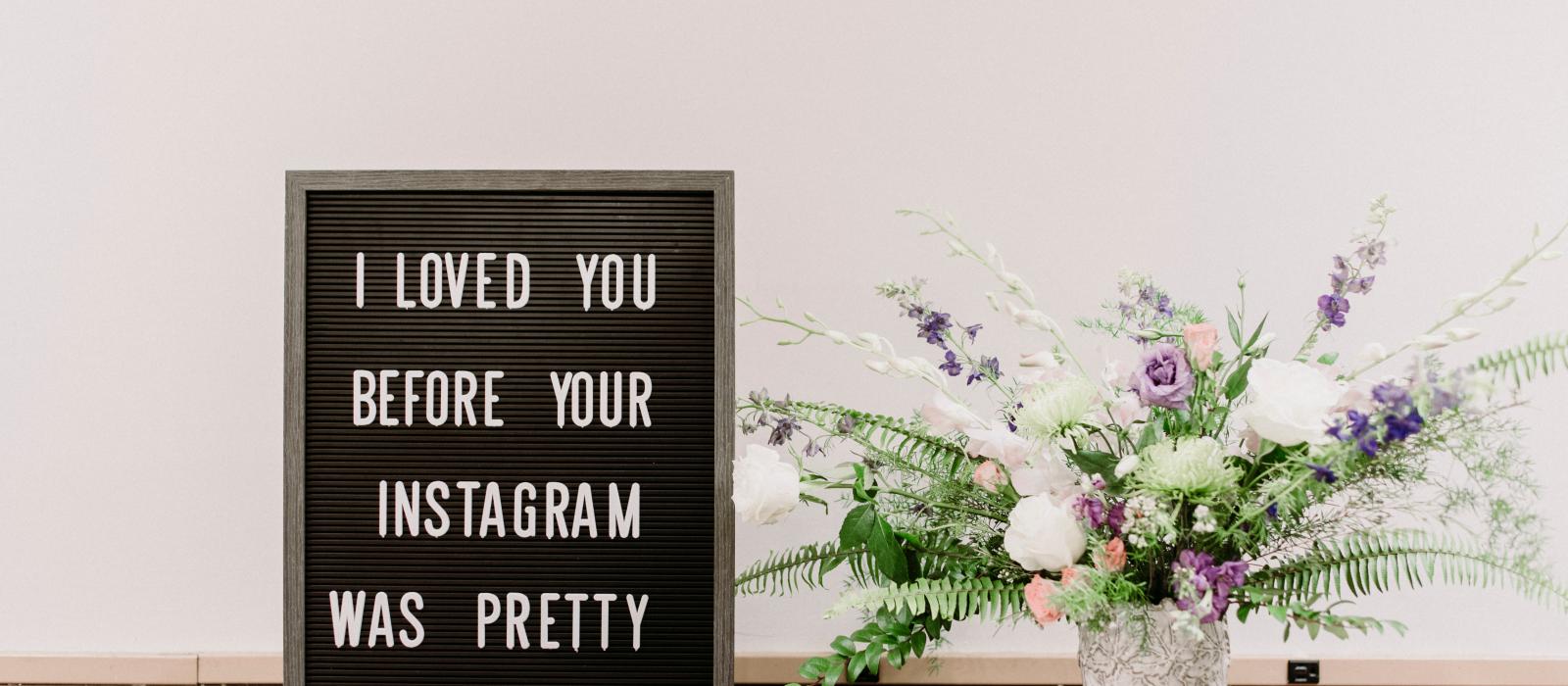 Do you think the number of followers you have on Instagram validates your success as an influencer? Many do, and it's because of this we're seeing a rise in the number of fake followers and follower buying services available.
We know that having a large following may seem like the be-all and end-all of influencer success, but is buying an audience of bots really the best way to prove your position and make you more desirable to brands? The answer is, probably not, and we're here to show you why and tell you how to build a legitimate, engaged and, most importantly,  human audience.
Why buy fake followers?
As mentioned, buying fake followers is a quick, easy and relatively cheap way to boost your social following and when influencers are just starting out the 'fake it till you make it' approach seems like a good way to start.  Many brands will look at your social following when deciding whether to work with you on a campaign and the higher the potential reach the better so getting this number up quickly may seem wise.
Well, what could go wrong?
For an average of £90 for 1,000 followers, it may seem like a good investment in your career but it could have the opposite effect. When someone has 2,000 followers but no genuine engagement on their posts, you can almost guarantee that their followers have been bought. Brands are wising up now and are more likely to check out an influencers engagement rate than their following, ensuring the person representing their brand has a keen audience that is likely to be interested in their products or services.
Brands are also likely to skim through your followers to check that they look like the right target audience for their business. Bought followers can easily be identified and, more often than not, they have the default blue profile photo, a jibberish username, no posts and a private account. Usually, they will be following a large volume of people and have next to no one following back. If a brand suspects you of buying your followers, it's likely that they won't want to work with you for their campaigns and that they will remember for future campaigns that your audience is not authentic.
It's also important to remember that as you grow as an influencer and build up a strong audience of real, engaged and human followers, you will still always have the bought followers lingering on your profile, which could damage your hard work and reputation.
How to naturally gain an audience
Building your Instagram audience won't happen overnight, it takes hard work and patience but we have a few tips to help you along the way.
Hashtags are your friend but don't go crazy. Research relevant and popular hashtags for your niche and include a couple of them in the descriptions of your posts.
Your bio is prime real estate! Update your URL with your latest blogs, make your bio short, snappy and relevant – remember this is the first thing a user sees when deciding to follow you.
Use geotags to get your photos in front of more eyeballs.
Master your feed. Make your photos eye-catching, high quality and consistent – beautiful photography makes a big difference. (Find out what our 5 favourite editing apps are here.)
Be authentic, be yourself and enjoy what you post because if you love what you're doing, so will everyone else.
We hope we've convinced you that buying followers is not the best way to go about boosting your audience. Have you ever bought followers? Tell us about your experience in the comments below.
Comments