The Power of Pinterest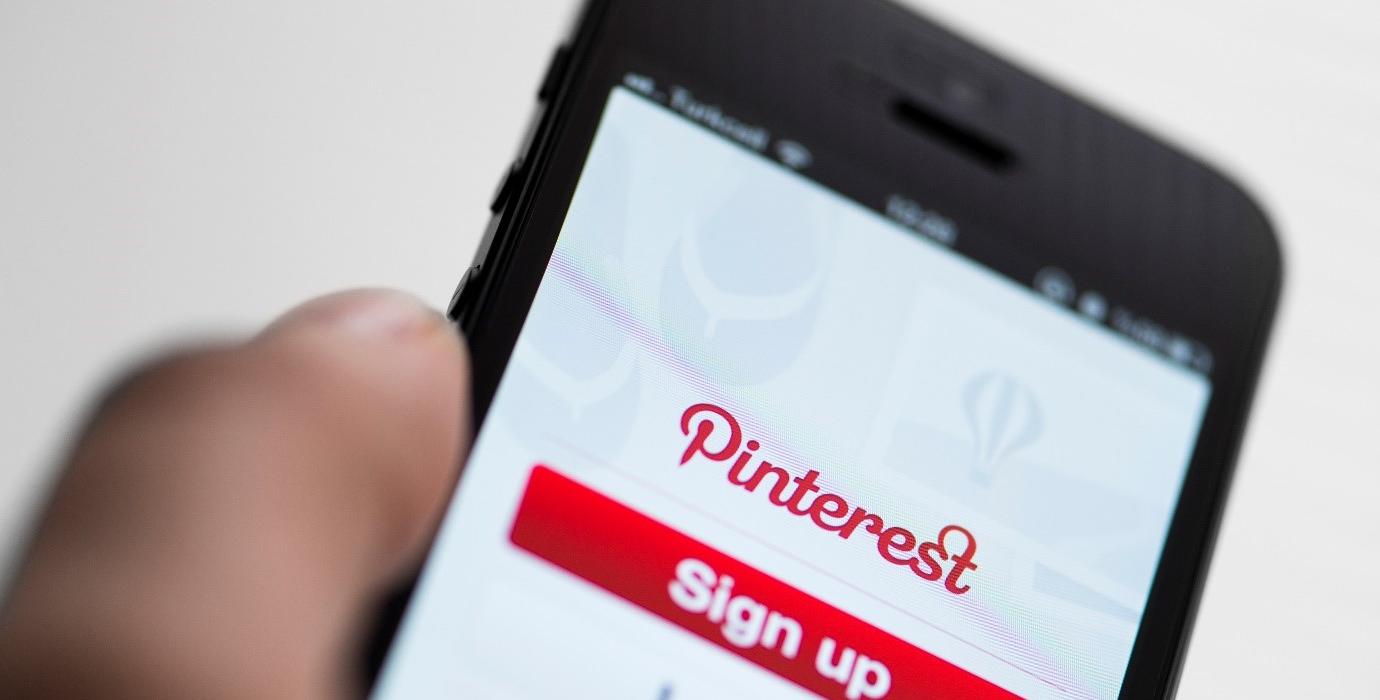 Launched in March 2010, Pinterest is that social platform that makes you want to pick up a paintbrush and redecorate your entire house instantly. Its beautiful photography has attracted over 150 million users, all sat scrolling through their phones, waiting for the next inspirational image they can pin.
Thanks to its large usership, we think it's about time you utilise the power of Pinterest to get your blog the views it deserves. Here are four simple ways you can harness Pinterest's full potential for your blog.
Find Inspiration
Pinterest has hundreds of pins from all over the web on its site, with more and more being uploaded every day. From weddings and crafts to recipes and artwork, Pinterest is a hub of creativity and inspiration for influencers of all ages.
If you're suffering writer's block (or creators block as we like to call it) then get yourself on Pinterest. We'd recommend creating lots of boards so that you can save your pins in an organised and stress-free manner. This way you'll never be stuck on what to blog ever again!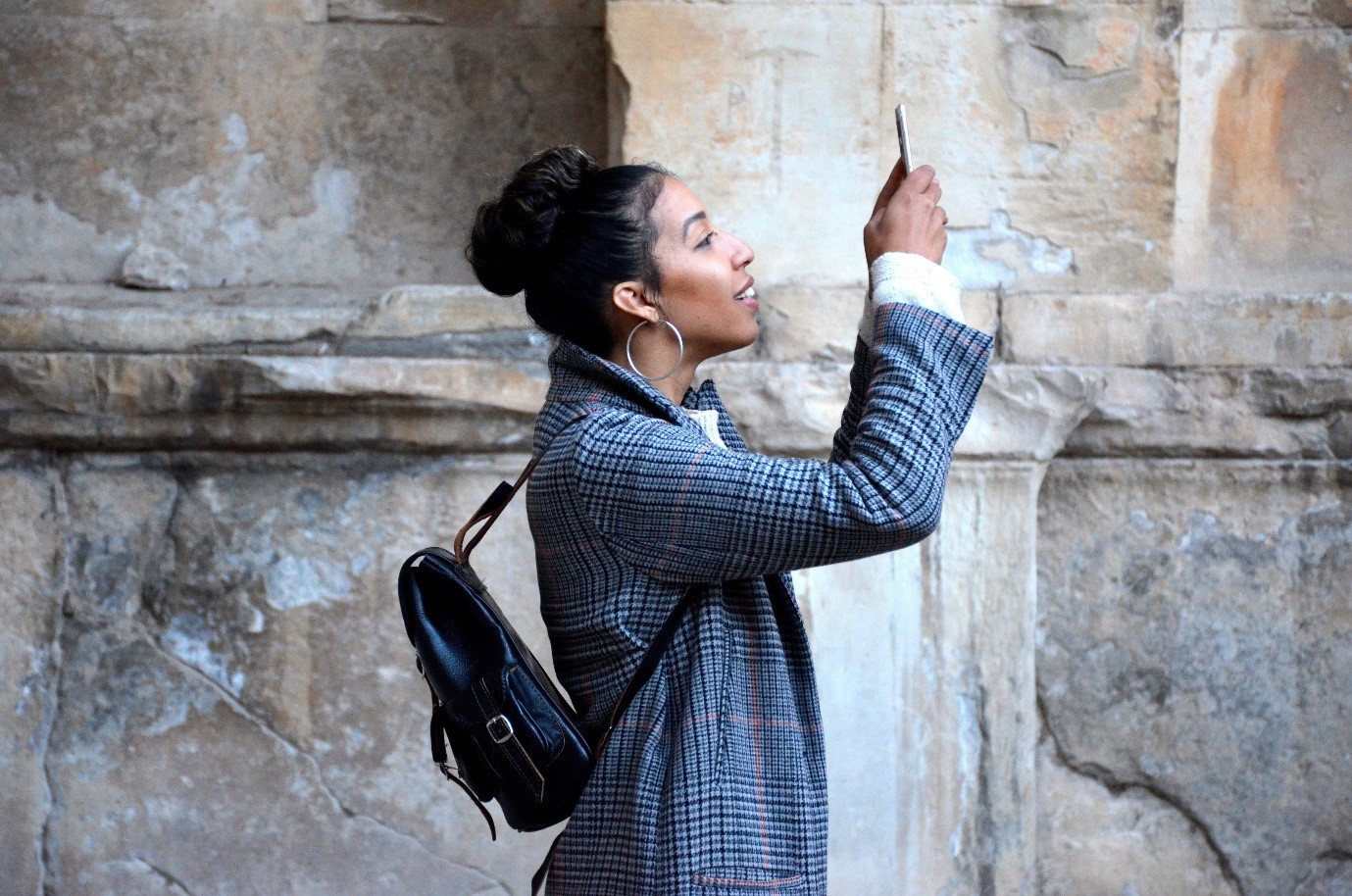 Link, Link, Link
The beauty of social media is that it allows you to link to your blog through several different channels. Linking to your blog increases the chance of people clicking through, increasing your blog's exposure and awareness.
You can link to your blog in many different forms on Pinterest, one such way is through the bio section of your blog. Another key way is by uploading your blog pictures onto Pinterest and linking them back to your blog. This will mean anyone clicking on your pin will be taken directly through to your blog, ensuring you get the credit you deserve.
Pinterest also has a 'Pin it' widget which you can add to your blog, allowing visitors to pin your blog pictures onto their Pinterest so, you might even see your blog circulating Pinterest without you uploading it to the site!
Use Article Pins
Article pins are a new addition to Pinterest and ideal for bloggers of any subject. This recent feature allows you to share more than the standard Pin it button, allowing you to add a headline, author, link, summary and even a logo. This means you can get across all your blogs vital information to the pinner straight away, increasing the chance of them clicking through to your site.
However, to start using Article Pins your blog must meet the Rich Pin requirement guide. This guide requires that you add metadata to the all the content on your site but don't worry, it isn't as difficult as it sounds. You can find out how to apply metadata and the requirement here.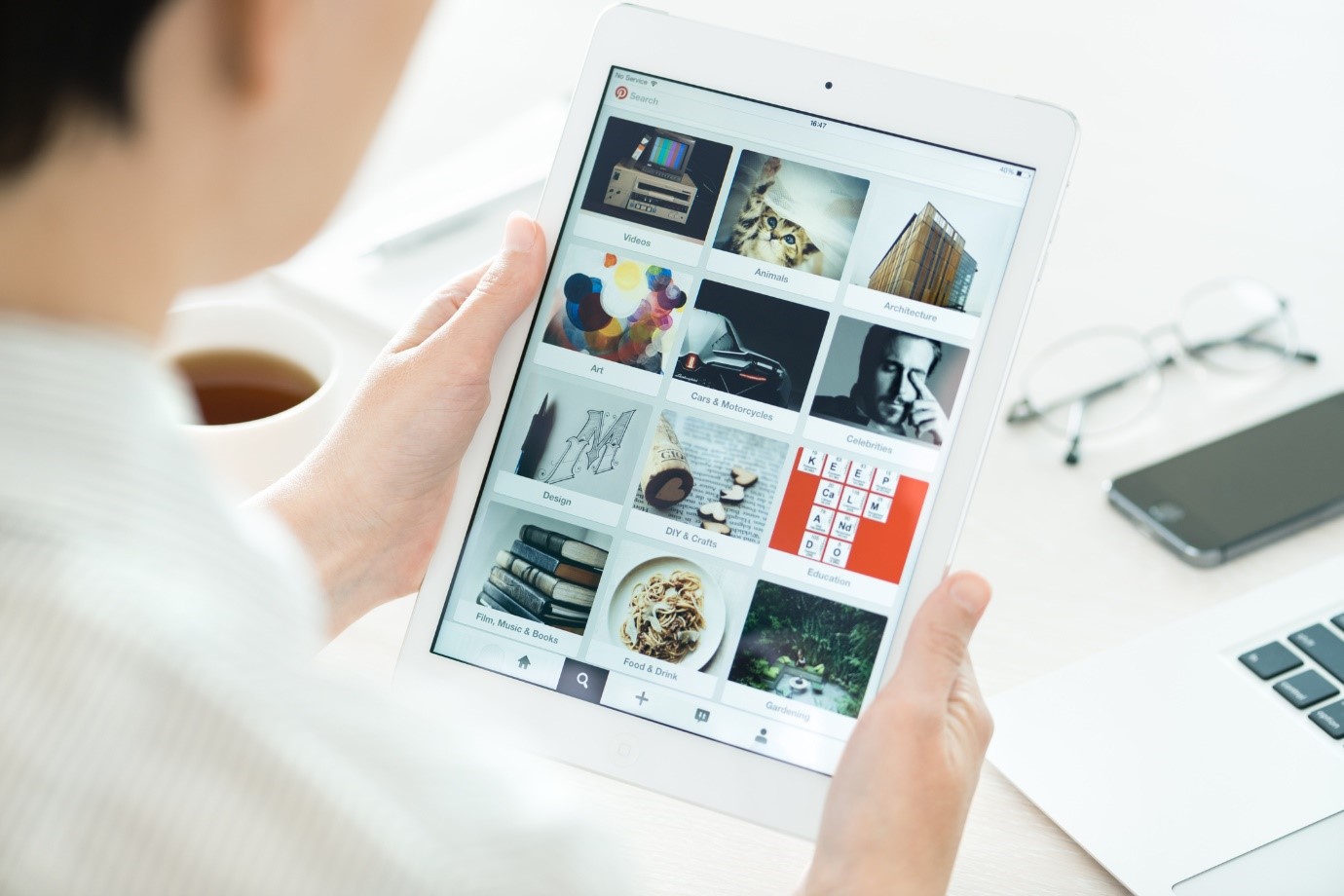 Join a Pinterest Group board
We all know joining a group, any kind of group, is a great way to get involved in the community and make lifelong friends but it is also a good way of driving traffic to your blog.
You can find a group board perfect for you by using PinGroupie. This website allows you to search for a keyword of your choice, providing you with boards that are based around the word. This is great if you have a niche style or content as you can find people who will love your unique blog as much as you do.
By joining a Pinterest group board, you can quickly grow your follower base and find inspirational ideas for your own blog. Why not upload your blog pictures and articles onto the group board? This way you will gain exposure for your Pinterest and blog, as well as simply inspiring likeminded pinners.
We hope you love Pinterest just as much as we do here at CollectivEdge and are able to harness its power for your blog. If you have any more tips on utilising Pinterest, let us know in the comments below.
Comments