The Ultimate Influencer Gift Guide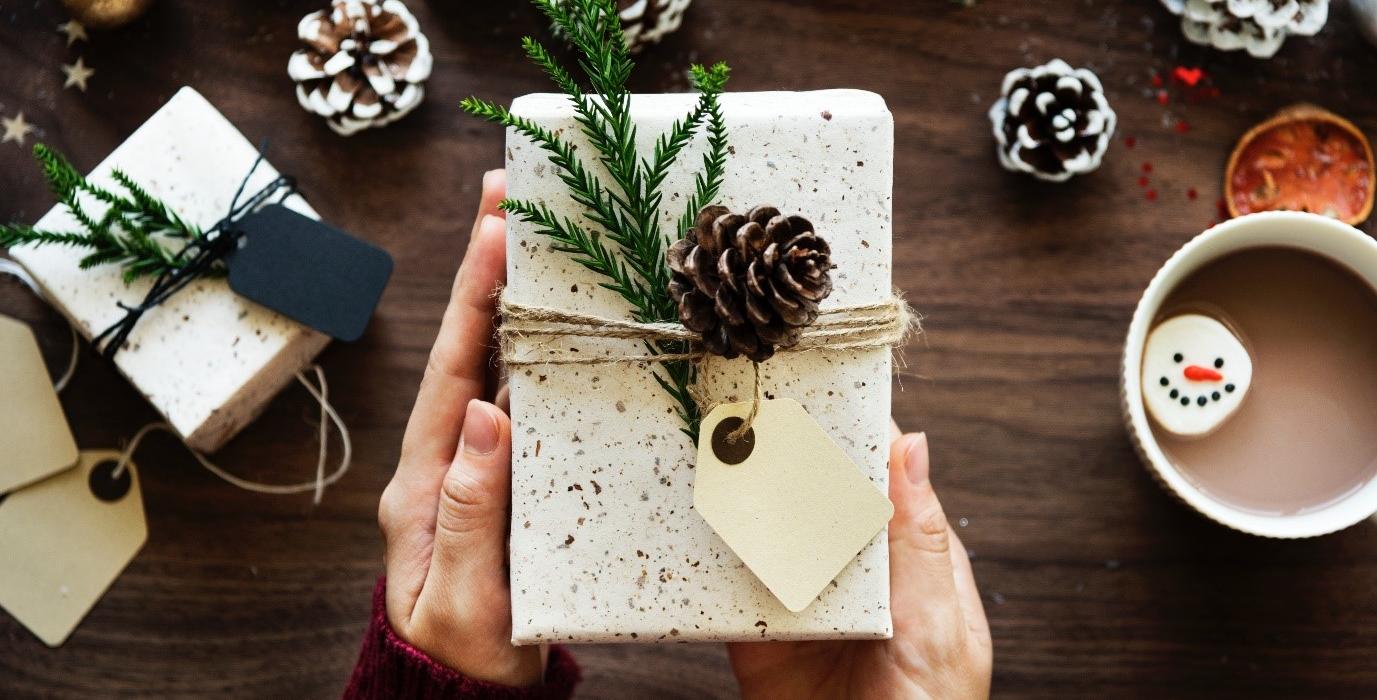 Christmas is coming and we all know what that means… presents! Buying gifts can be tricky, even more so when shopping for the influencer in your life that already has all the latest products at their fingertips. Bloggers, vloggers and social media stars make a living online, so what can you buy them to help improve their careers/hobby?
Here at CollectivEdge, we know all about influencers which is why we've created the ultimate Christmas gift guide. Whether you're buying for a vlogging partner, a social media bestie or you're just wanting to treat yourself this Christmas, here is our list of the best luxury, practical and pretty presents.
For the Blogger
 The Luxury Gift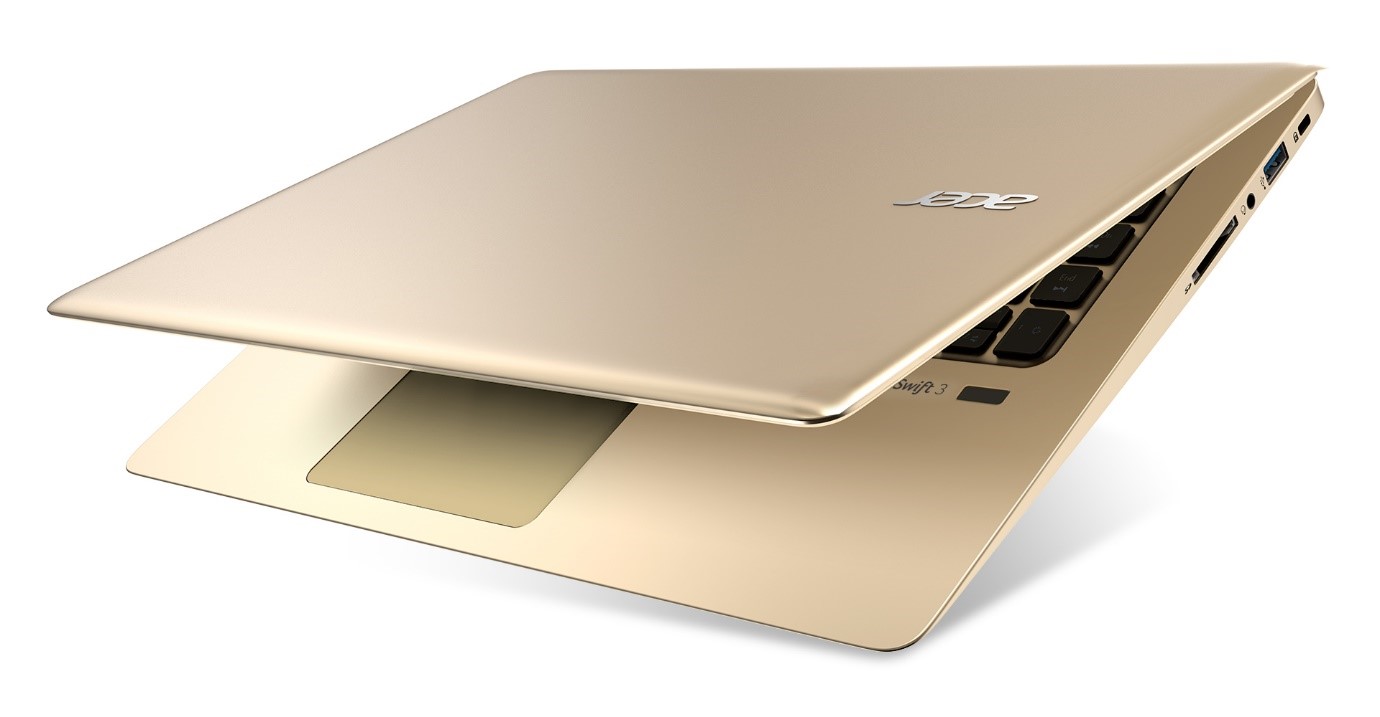 Acer Swift 3 SF314-51: Retails for £541.68
Laptops are a staple piece of equipment that every blogger relies on, so if you're feeling truly luxurious this Christmas treat them to the new Acer Swift. Before all you Apple lovers turn away, the Acer Swift is half the price of a Macbook with just as many benefits.
Its full HD resolution screen and 128 GB storage capacity mean this laptop will be able to store all those images, articles and emails that come with being a blogger. Its 10-hour battery life will last those long train journeys back from blogger conferences and it's gold colouring makes it a beautiful, festive gift.
The Practical Gift

Seagate Backup Plus Slim: Retails from £54
Every blogger knows that the best companion to their laptop is an external hard drive. Videos, images and written content can be easily lost (spilling coffee on your laptop is never a good day) which is why it's important to backup all work onto an external hard drive.
Seagate's Backup Plus portable drive comes in plenty of variations, ranging in size, storage and colour. Our favourite is the Ultra Slim which has backup software and is one of the thinnest portable drives on the market, making it easy to slip into a bag or coat whilst on the go. Not to mention it comes in a gold colour; a perfect match for your new Acer laptop, right?
The Pretty Gift
Mind's Wellbeing Journal: Creative Activities to Inspire: Retails for £9.99
In aid of the mental health charity, Mind, this wellbeing journal is a lovely way for bloggers to note down all their creative ideas. We love the fact this journal also inspires creativity with small activities to get a bloggers brain working.
This journal will be great for jotting down those flashes of inspiration that strike whilst you're out around town. Any blogger would love this gift and for £9.99, it's the artistic stocking filler you'll want to buy.
For the Vlogger
The Luxury Gift
 Canon PowerShot G7 X Mark II: Retails for £547.99
No one wants a blurry video. right?  So, why not treat your vlogging partner to a new camera this Christmas. The Canon PowerShot G7 X Mark II is a great, handy sized camera with a 1.0 type sensor, meaning it will pick up your face perfectly whilst you're filming.
Its fast processor and WIFI connectivity allow you to send images and videos straight onto your phone, making it great for any travel vloggers out there. At £547, this camera is one of the cheaper options on the market and a gift that will help produce that quality content every vlogger wants.
The Practical Gift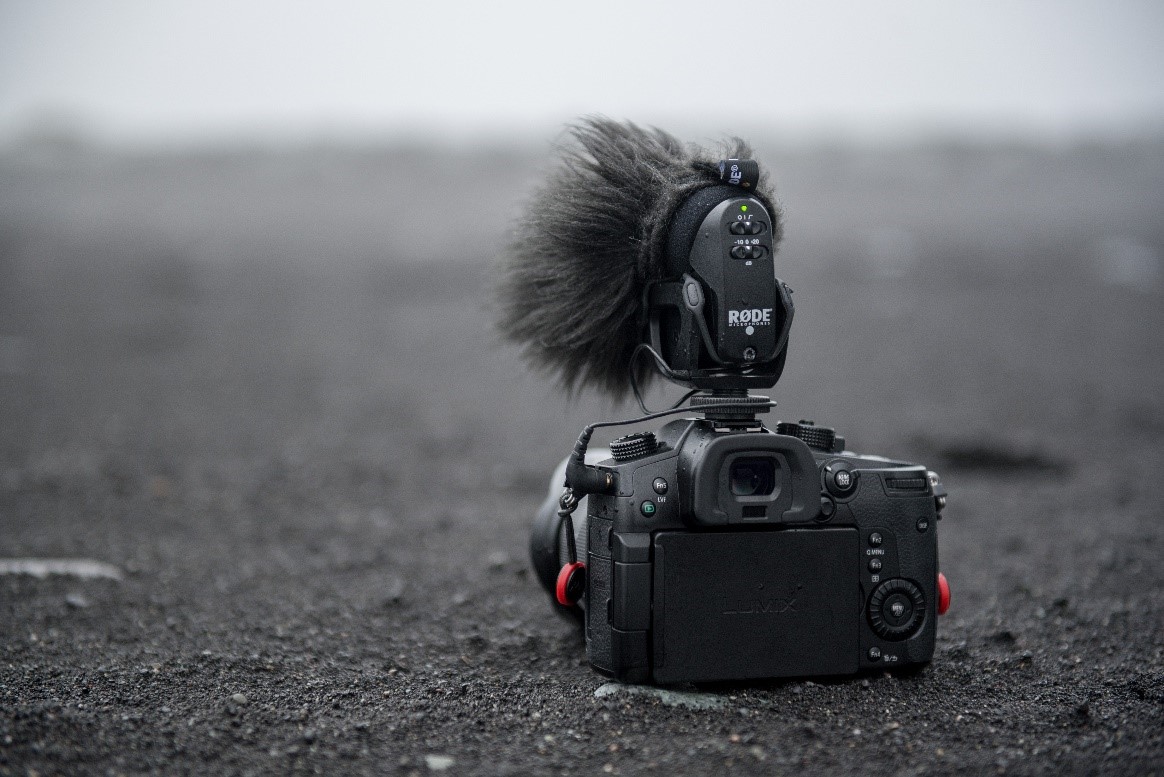 MicroMuff: Retails for £12.95
Micromuffs are a must-have item for any vlogger who likes filming out and about. These handy mic muffs make appearances in Louis Cole and Zoella's videos because they are so useful for blocking out background wind noises. This wind noise can be heard by even the most expensive cameras, often destroying the sound quality of the footage.
Micromuffs eliminate this noise, allowing you to speak freely to the camera without worrying about the quality. You can purchase these nifty gadgets for £12.95 from micromuff.com or find similar on sites like Ebay and Amazon.
The Pretty Gift
Monthly Wall Planner:  Retails for £10.50
Planners are an influencers best friend and this wall planner would make a cute addition to anyone's vlogging set up. Scheduling days for filming, editing, events and, of course, social life, is key to keeping a vlog channel consistent and popular.
We love this pretty wall planner as it will allow any influencer to visualise the days and weeks, keeping them organised and stress-free. For £10.50 this is a pretty, and practical, present to give this Christmas.
For the Social Media Influencer
The Luxury Gift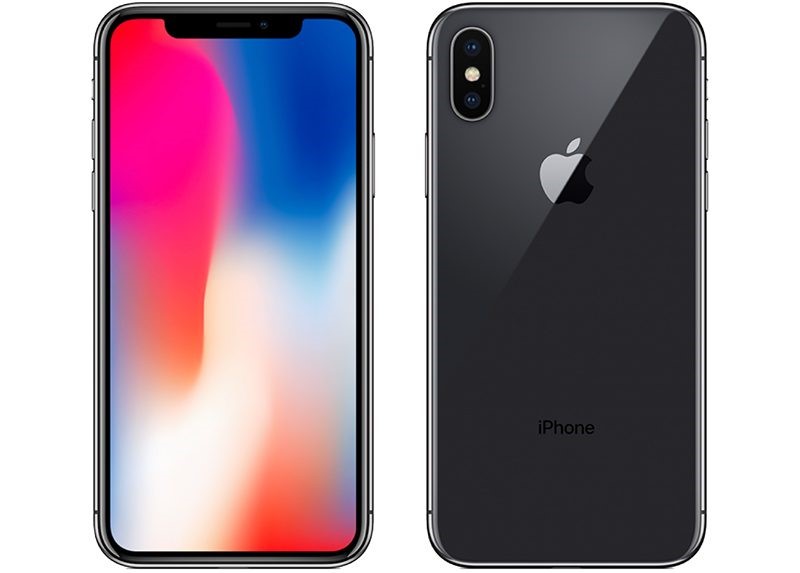 iPhone X: Retails for £47.95/mon for up to 24 months.
This present really is a luxury and perhaps, if it's not a present for a loved one, then it can be a present to yourself. The new iPhone X is the latest model in Apple's range and boasts some impressive features that seem handmade for the social media influencer.
The new Portrait Lighting feature allows you to edit the background of your selfies whilst the dual 12MP camera captures them in high definition. The iPhone X is a pricey present, but it is bound to make the recipient a very happy person (even if that person is you!)
The Practical Gift
Lighting Kit: Retails for £41.99
If you want to treat the influencer in your life to a practical pressie this Christmas, then we'd recommend this full lighting kit which is bound to capture the perfect selfie.
For £41.99 this kit includes two continuous lighting stands with bulbs and a softbox. Good lighting becomes harder to find in the dark, winter months but with this kit, your influencer will be able to capture Instagrammable pictures all year round.  
The Pretty Gift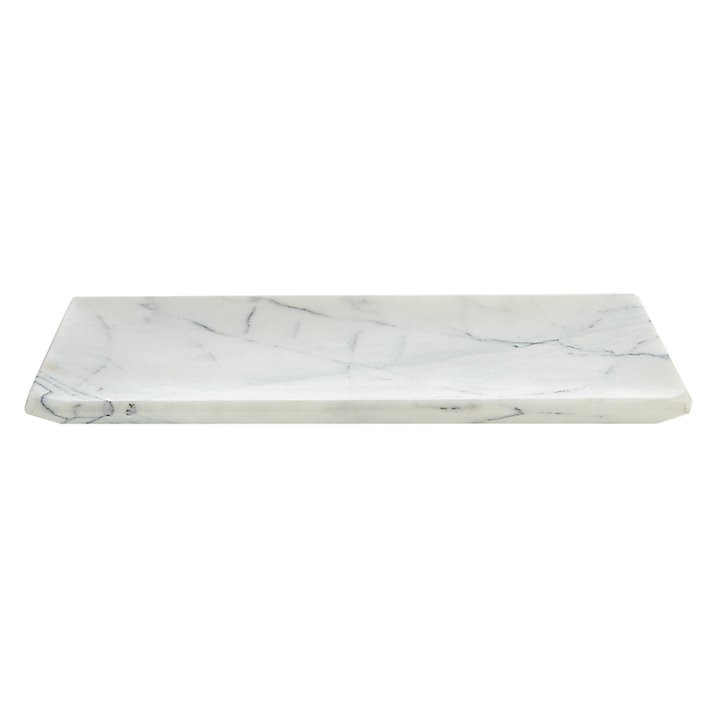 Marble tray: Retails for £18
Every social media star loves a good flat lay and what better background for a flat lay than marble? Marble has been a huge trend across social media, with huge influencer such as Phoebe Soup using it as a theme for her Instagram.
Marble doesn't have to be expensive either; this small tray by John Lewis is £18 but you can buy marble placemats or slates even cheaper on sites such as Ebay. Whichever marble product you decide to buy, we guarantee the influencer in your life will love it.
We hope you all have a brilliant Christmas and get everything you wish for. If you have any more great influencer gift suggestions then let us know in the comments below and don't forget to follow us on Twitter and Facebook.
Comments