Top 10 Best Budget Cameras for Bloggers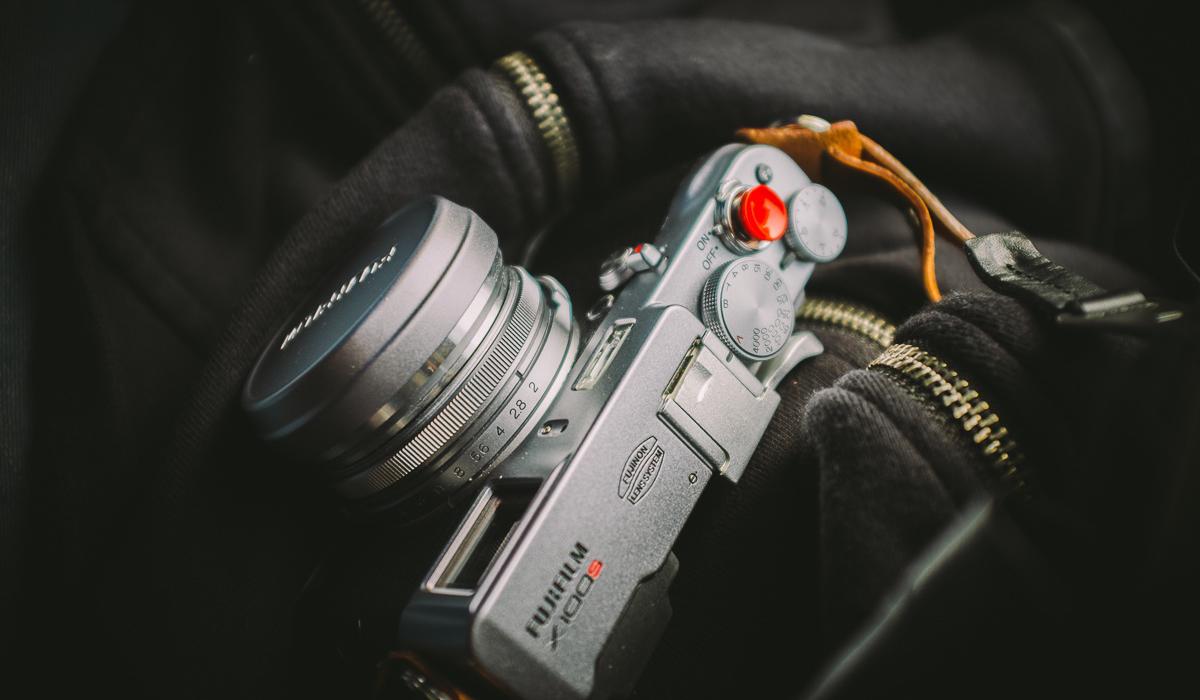 Imagery is central to any blog – making your posts more engaging and giving readers an insight into your day-to-day life.
As a result, you're likely to spend a lot of time with a camera in your hand, and the better the quality of the images the better your blog will look. However, professional camera equipment can be pricey.
Luckily, there are a wide range of cameras on the market that offer professional quality at a price you can afford. Here are ten of the best.
Canon Powershot SX610 HS –Price £159.99
With a powerful 18X zoom, optical image stabilisation, full HD video recording and good picture quality, the Canon Powershot SX610 is a great option for those who want a user-friendly step-up from the smartphone. Plus, the integrated built-in Wi-Fi means that you don't have to sacrifice sharing on-the-go!
Canon IXUS 160 – Price £85.49
Slim and stylish, the Canon IXUS 160 looks as good as the photos it takes. Its small size disguises a range of features, including a 20-megapixel sensor, easy automatic shooting options, 8X optical zoom, several filters, blink detection and an automatic self-timer.
Samsung Smart Camera WB350F – Price £200
The Samsung Smart Camera is perfect for those who want to combine the app-like capabilities of an iPhone with the photo quality of a professional camera. And with a 21X zoom lens, optical image stabilisation and wireless features, it's a great buy for just £200.
Nikon Coolpix L840 – Price £251
If you're looking for a camera with higher-end features for a budget price, the Nikon Coolpix L840 could be for you. It has great photo quality, lens shift vibration reduction (helping you to capture sharp shots when zoomed in), tilting high resolution (allowing shooting from difficult angles) and Wi-Fi connectivity. Plus, it's easy enough for even digital camera beginners to pick up and use.
Fujifilm FinePix AX650 / AX660 – Price £59.98
This pocketable compact camera offers a surprising number of features for its size, including a 16MP CCD sensor that captures large, high quality images, 5X optical zoom and automatic shooting options. A no frills option that delivers on quality and price.
Sony QX10 – Price £169
If you're looking for something a little different at a price you can still afford, the Sony QX10 could be for you. The camera works in conjunction with a smart-phone or tablet through Wi-Fi, meaning that you can still utilise their sharing capabilities, but with the added benefit of an optical zoom, larger sensor and memory card.
Nikon Coolpix S33 – Price £89
If you like taking your camera with you wherever you go, come rain or shine, the Nikon Coolpix S33 could be the perfect choice. This nifty design lacks some of the advanced features of some other products but is dustproof, waterproof and can survive drops of up to 1.5m. – And at only around £89, it's a real budget option.
Sony Cyber-Shot W800 – Price £69
Despite being designed for novices and incredibly easy to use, the Sony Cyber-Shot W800 still has a host of features including 5x optical zoom lens and HD 720p video recording. Plus, the camera offers users the chance to get creative, with four picture effects filters and a 360° Sweep Panorama mode.
Canon IXUS 275 HS – Price £139.99
One of the latest releases from Canon, the IXUS 275 HS offers you a lot for you money. Features include 12X zoom, effortless sharing via Wi-Fi and a Creative Shot function, which intelligently captures five additional images of your subject in 'artistic and surprising ways'.
Fujifilm FinePix XP80 – Prices start around £122
Another camera perfect for bloggers on-the-go, the Fujifilm FinePix XP80 is waterproof to depths of 50ft (ideal for some of those artistic under water shots!), shock-proof, dust-proof and sand-proof. The camera also has an impressive 11 filters, interval timer shooting and Wi-Fi remote shooting.
If you're looking for a professional-quality camera for a budget-friendly price, there are lots of great designs out there – and the photos you take will be a great addition to your blog.
Are there any budget cameras you recommend? Let us know in the comments.
Comments
I'm so glad I came across this post!

Hey! I realize this is sort of off-topic howveer Ihad to ask. Does running a well-establishedblog such as yours require a large amount of work? I'm brand new to operating a blog howveer I do write in my journal everyday. I'd liketo start a blog so I will be able to share my ownexperience and thoughts online. Please let meknow if you have any kind of ideas or tips for new aspiringblog owners. Appreciate it!