6 UK Parenting Bloggers You Need to Follow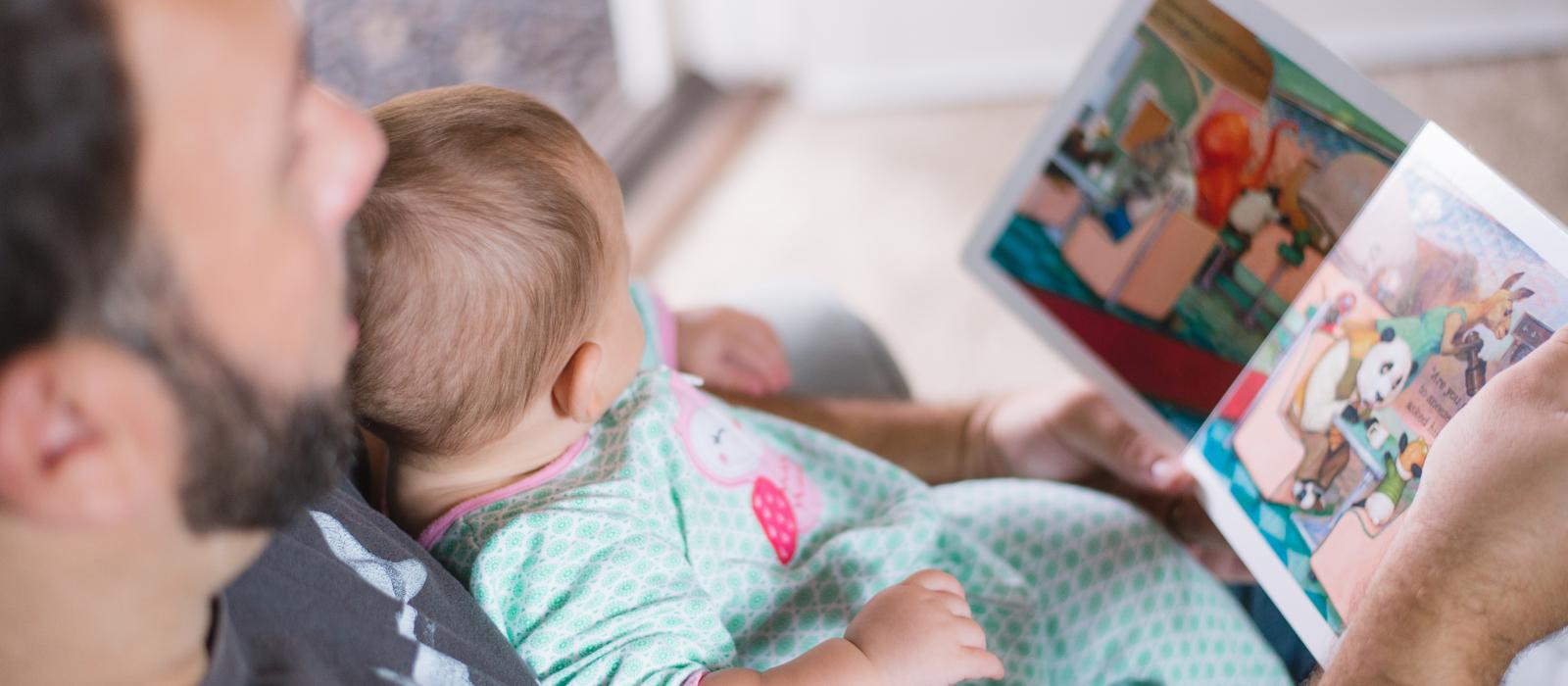 If you're a parent, carer or even a teacher, there are a few blogs out there that you really need in your life. These blogs are in all the important 'top20' lists and are so full of great ideas, resources, anecdotes and useful campaigns that you will be so glad you found them!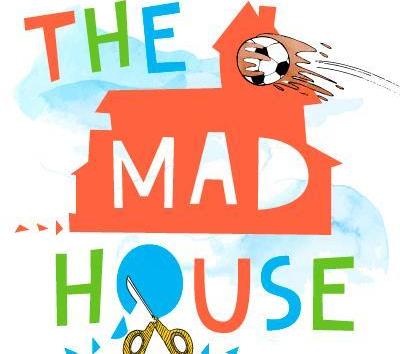 This lady is an absolute craft queen. Visit her site and you will find art and craft ideas and projects to last you for years, along with failsafe family recipes, printables, activities and games and plenty of product reviews and recommendations.
Jen, the mum in the madhouse, is a passionate creative who is raising her two sons to be creative too, away from the screen, hence the abundance of crafty, creative resources on her blog. Jen's passion for instilling creative skills is infectious and will give you so many great tips and activity ideas for your own home and children, you'll go back to her blog again and again.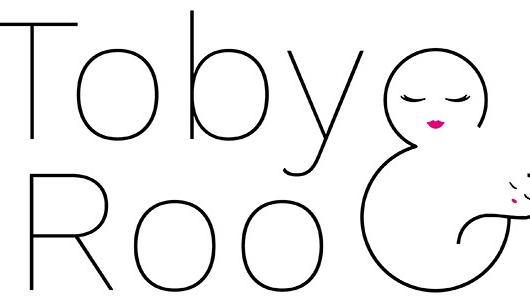 This is a lovely blog, run by a lovely lady called Harriet. She is now a mum of three; two boys (Toby and Roo) and a girl, Edith. She's a great mum blogger – and has a fantastic Instagram feed you simply must follow! Her body confidence posts are so inspiring – she shares cute pictures of her daughter cuddling her 'mum tum' and her captions are empowering reminders to mums that their bodies created life and every scar, stretch mark and wobbly bit is a testament to what that body has achieved. Which is lovely, really.
She also writes great parenting, lifestyle and relationship pieces that are honest and moving. She's definitely one you want to have on your reading list!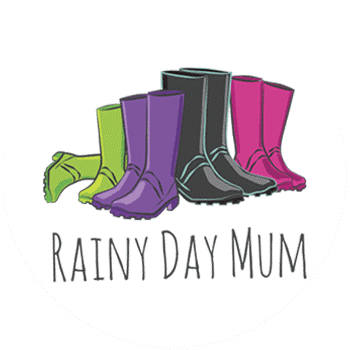 This lady is a creative genius who has a fun idea for every age group, every type of weather and every type of hobby, craft or other.
She posts tons and tons of recipes, DIY ideas, seasonal crafts and activities that you can do with kids of all ages, using all kinds of resources that you can easily acquire or make from everyday items. All activities offer learning opportunities and she's a great advocate for the benefits of creative play.
She also reviews a lot of relevant products and days out – her reviews are thorough and honest, so incredibly useful to her readers. It's the perfect place to find ideas on how to entertain your toddler, your baby, your pre-schooler or school-age child in any weather, using their hands, creativity and passion for creating things.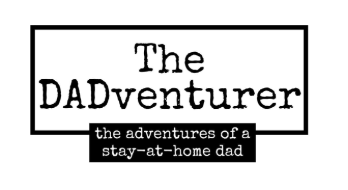 This awesome stay-at-home dad is less creative and crafty than the others, but he offers tons of product and experience reviews, as well as a decent dad perspective and a chuckle-worthy take on life as a SAHD.
In a predominantly female blog niche, it's refreshing to get the dad's take on parenting, homemaking, pregnancy and other family-related issues.
He also has a catalogue of vlogs and videos on his site so they're worth a look; day in the life vlogs and unboxing and review videos too. His Twitter feed is also brilliant so check out here.

We love this blog. Mummy to a daughter named Flea, Sally Whittle is a funny mum with a lot of tips, tricks and stories about parenting so you will learn a lot and laugh a lot!
She does not pretend to be a glossy lifestyle writer, she's very down to earth and very practical – as well as being helpful and empathetic. She writes confidently about travel and technology as well as plenty of other subjects that will naturally come up in the lives of parents.
She works with plenty of brands so has interesting reviews to share and will always be able to cheer up a fed up mum or dad scouring the internet for some help with a child-raising problem or conundrum.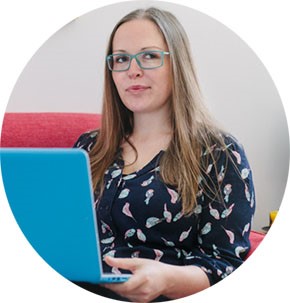 Another massive favourite at CollectivEdge HQ, this lady has been on the parenting blog circuit for about ten years or more. She now has two quite grown-up daughters, one of which is about to have a baby of her own so she will be writing about the joys of grandparenting as well as motherhood, lifestyle, work/life balance and everything in between.
She has won a lot of awards, featured in a lot of big magazines and newspapers, worked with a ton of well-known brands and even has a book out called Play Groups and Prosecco – the misadventures of a single mum.
She's a great writer and is full of parenting wisdom and helpful anecdotes on life as a mother and as a busy entrepreneur!
We hope you enjoy reading these fabulous parenting blogs; whether you are searching for answers, inspiration or ideas – these bloggers will have what you need!
If you blog about parenting and your child/children like Disney characters, we have a great new campaign up on the dashboard that you should definitely check out!
Comments