How to Use Google Analytics to… Create Great Relationships with Other Bloggers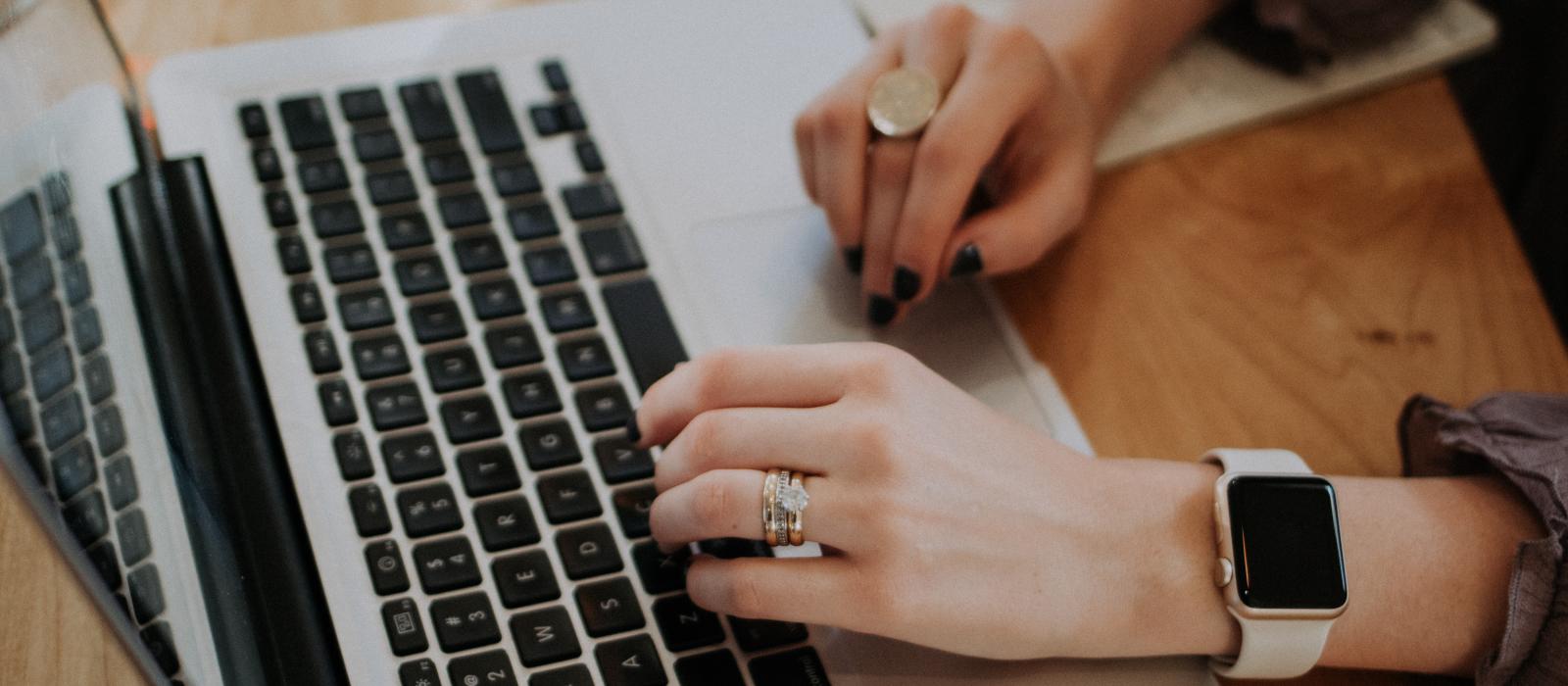 Blogging is an awesome way to make new friends who share your passion, whether you're meeting with them in real life or just chatting online.
If you've been following our blog recently you will have noticed that we're explaining all the cool things bloggers can do with Google Analytics, and today we're going to walk you through how to use this free tool to build wonderful, and successful, relationships with fellow bloggers.
Which bloggers have linked to you?
It's possible to become friends with a blogger completely from scratch, but to speed things up a bit it's helpful to know which bloggers have linked their readers to your site already.
After all, if they know and like your blog enough to have linked their readers to it, there's a good chance they'll be up for a bit of blog collaboration with you!
There are tools online to find out who has linked to you – Google's Webmaster Tools is one – but the great thing about Google Analytics is that it shows you who has linked to you and sent blog visitors your way.
By all means collaborate with whichever bloggers you admire and want to work with, but if your main goal is to increase your blog traffic it makes sense to focus on the bloggers who've sent you lots of lovely new readers.
In Google Analytics, select Acquisition > All Traffic > Referrals and set the date range to the past year.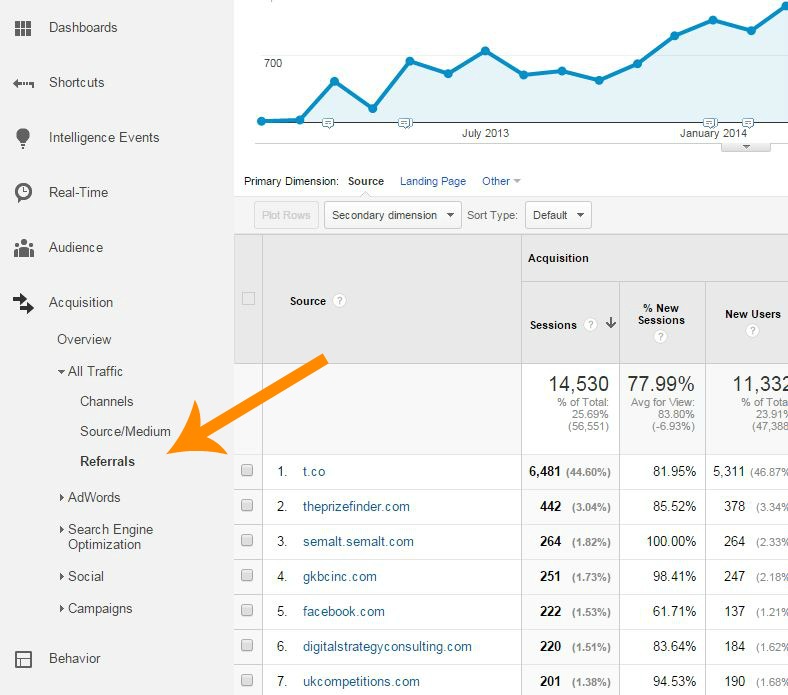 Here, in order from most visits to least visits, you'll see a list of every site that people have clicked through to your website from.
The list will include sites that aren't blogs – probably, a big chunk of your referral visits have come from social media websites, so click on advanced and set it to Exclude > Source > MatchingRegExp > t.co|facebook|linkedin|plus.url.google|pinterest to filter all of those out.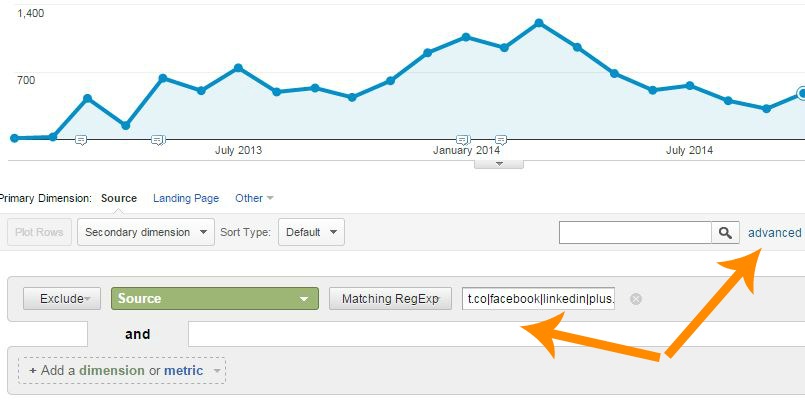 If (lucky you!) a ton of other bloggers have linked to you, you can dig a little deeper by checking out the bounce rate (a 'bounced' visitor is one who only looked at one page on your site) and average session duration columns, to pick out bloggers sending you readers who stick around.
So, how do I start building a relationship with them?
There are plenty of ways you can work together with other bloggers to increase your blog traffic and reach new readers. Here are just a few ideas:
Offer to write a guest post for them
Invite them to guest post for you
Write collaborative posts with one or a few bloggers – you could, for example, all write your ideas on a certain topic for a different one of your blogs each month
If a few of them are local, organise a blog meet!
Or, you could all meet up and have a joint blog photo shoot
Each chip some money in and run a giveaway across all of your blogs, so you can offer your readers a really cool prize
Collaborate socially, such as a group Pinterest board, a joint Google+ Hangout or leading a Twitter chat together
Before you get in touch, it's a good idea to check out how the other blogger linked to you. For example, if they told their readers that your blog was an awesome place to find accessories inspiration, you could find out if they'd be interested in a guest post from you on that topic.
Back in Google Analytics, click on the blog that you are interested in. Now you'll see the exact page (or pages) where the blogger has linked to your site. Pop along to that page and check out what they've written!

Handy hint: Google Analytics only shows the part of the link after the TLD (.com, .co.uk, etc.) here so you'll need to type the blogger's homepage URL at the front.
Don't be afraid of mentioning that you noticed they'd linked to you – it can be a great conversation starter, especially if you haven't spoken to each other before.
How do you build friendships with other bloggers? Have you ever used data like this from Google Analytics?
Comments