What We've Been Up To: December 2016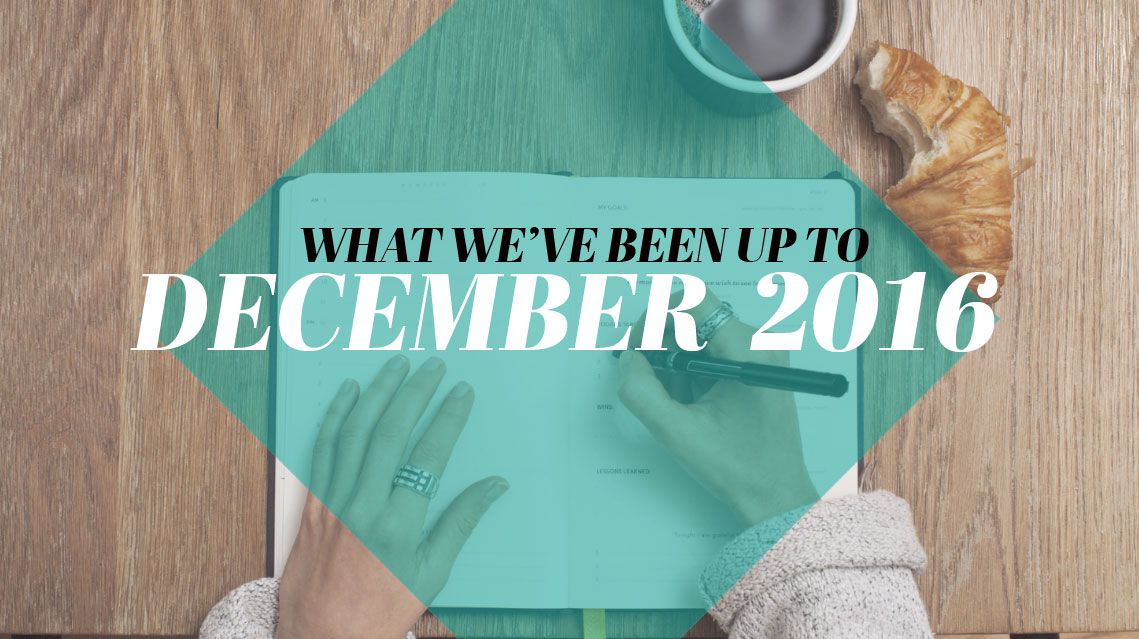 Well first things first, we hope you had an awesome Christmas! We're scheduling this post in advance because our the CollectivEdge HQ will be closed from December 24th to January 2nd, but we're sure we'll have had a great one too and have eaten far too many mince pies (just kidding, no such thing!). Did you receive any of these gifts for Instagrammers, or anything to help you out with your blogging? We'd love to know!
Onto something that's almost as exciting as Christmas (to us anyway) – our login feature is now live, yay! In case you missed our members' email last week, here's what it's all about: we wanted to make it easier for you to see which opportunities we have available at any given time, and to tell us when there's one you're interested in. If you haven't already, simply head here to create a profile (it's called Join Now, but if you're already a member and just don't have a login, this form is for you too) and then sign in.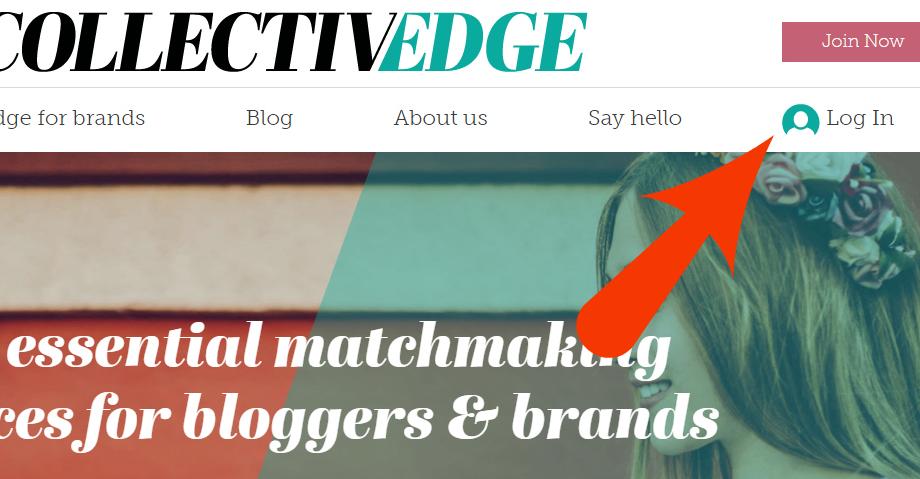 Before you can view our current campaigns, you'll need to link up at least one social profile out of Twitter or Instagram, or your Google Analytics account. Linking up all three can really boost your chances of being selected for campaigns, as we may use this info to help us decide who's the best fit. Just sayin'.
If you see a campaign that sounds like your cup of tea, simply hit the 'Apply Now' or 'Request Full Details' button and we'll be in touch if you're chosen. We'll still be letting you know about new campaigns through Twitter and our monthly newsletter too, and contacting you directly if an opportunity comes up that we think you'll like. This new application process just gives you one more way to tell us when there's something you really want to work on.
Anyway, enough about new campaigns, let's look at a recent one! We've been working with SYMBOL to help them promote their brand new jewellery line, and Ana from Faded Spring was one of the fashionistas we picked out for it. We can't get enough of her awesomely colourful graffiti backgrounds on Instagram!
The SYMBOL story is all about the meaning behind the jewellery, and Ana was inspired to write a piece of creative content themed around her rose-gold Moonlight Necklace, which you can read here.
We also sent a couple of pieces out to Lubka of Balgarka.co.uk, who used a sweet little heart bracelet to announce her baby news on Instagram. Congratulations Lubka! And what a lovely story this piece now has:
That's it for us from December, and now we're off to plan our sparkliest New Year's Eve outfits. A huge thank you to everyone who worked with us in 2016 – we'll be back with more awesome campaigns for you next year!
Team Edge.
Comments