What We've Been Up To: February 2018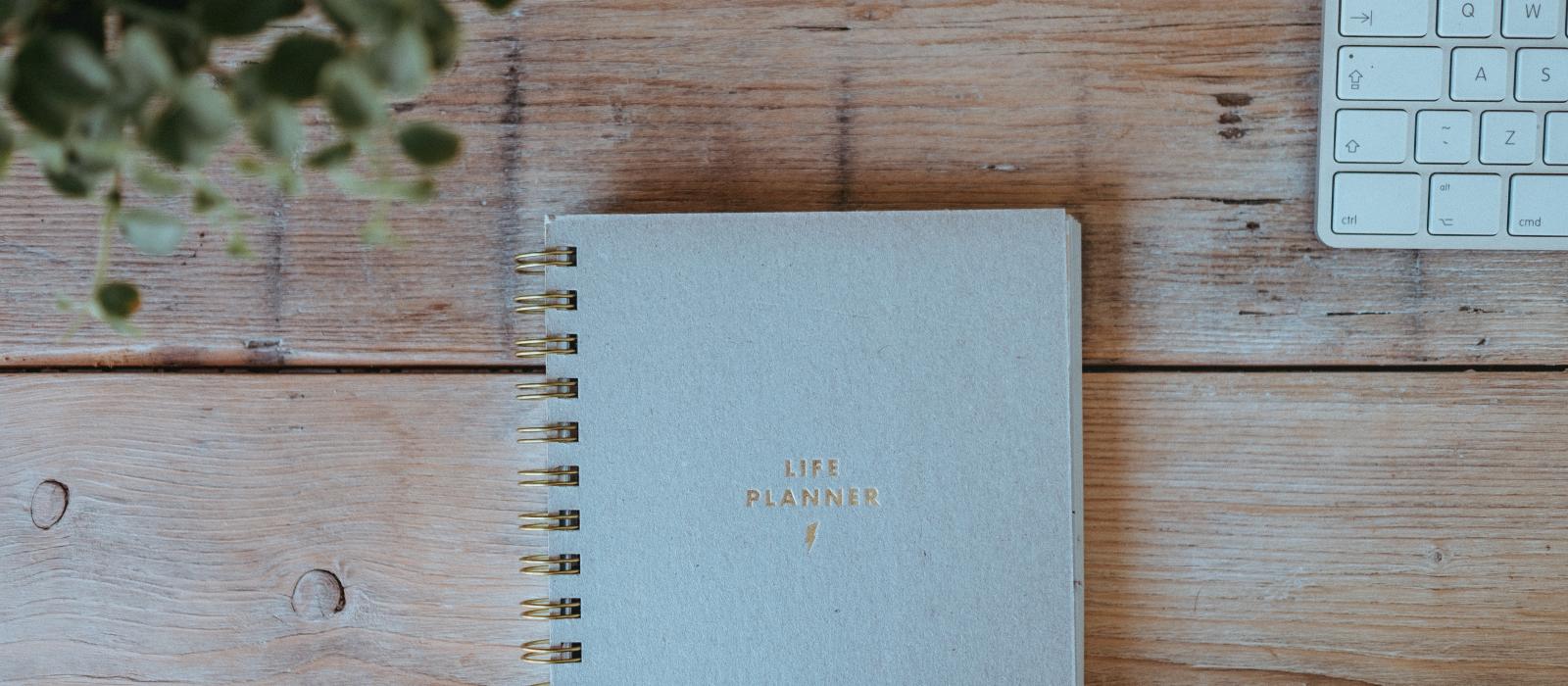 The shortest month of the year? Completed it mate. We've spent the month of love getting emotionally invested in curling at the Winter Olympics, wrapping up warm as the 'Beast From The East' pays the UK a visit, and getting an influx of social media knowledge at SMWBristol 2018! Whilst we're looking forward to March (official start of spring AND Easter bank holiday weekend – woo!) we thought it was only right to catch you up on the past whirl-wind month.
What have we been up to?
You may have noticed something a little different about our website. We've been working on a few cosmetic changes to make it even easier for you to get in touch with us, be that by phone, email or online form submission. We want you to know that we are always here and raring to answer any questions you may have.
To tie in with our Winter Olympic obsession, we are also running a winter sport-themed campaign with a designer sunglasses retailer, so if you're heading skiing, snowboarding or even bobsledding this winter then we want to know about it. Log in and sign up on the campaign dashboard.
We worked with the lovely Steph from Bay-Bee on a review campaign for Order Electric Blinds. We're so glad she loved them and thought they were 100% worth the investment! Check out her wonderful review here.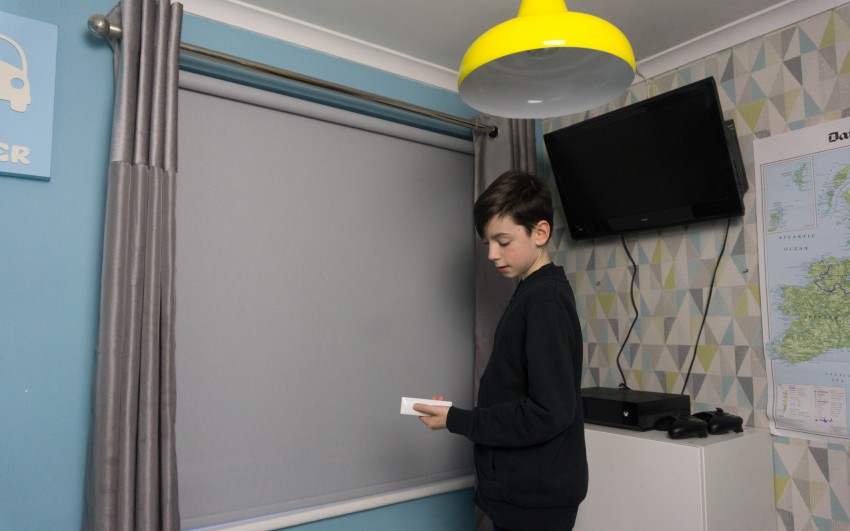 Image from Bay-Bee
SMWBristol round up
On 27th Feb, we headed to the Social Media Week Bristol Influencer Summit to soak up all the knowledge on the world of influencers, and to speak about the risks that influencers and brands face in the online world.
We were joined by influencers and security experts to discuss all things safety on the web, and we wanted to thank everyone who managed to come down and see the talk – we hope you found it useful. If you missed it, we'll be sharing a video of the event soon so watch this space!
From the blog
Here at CollectivEdge we're (naturally) big lovers of the written word. Reading offers a much-needed digital detox that many of us need, which is why we've rounded up our favourite must-read books for influencers which you need to add to your reading list ASAP.
Until next time.
Team Edge x
Comments
Thank you for sharing, love to see more