What We've Been Up To: January 2017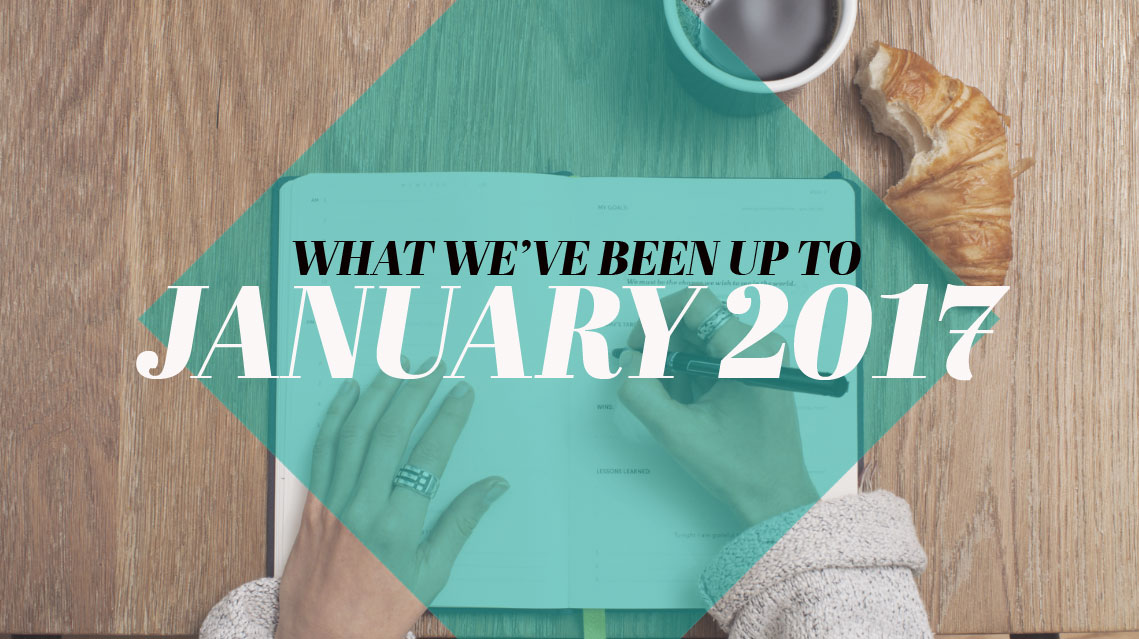 Whew, 2017 guys… and already a twelfth gone! We hope you're all managing to stick to your New Year's blogging resolutions – we'd love to hear what they are in the comments below.
We didn't want to launch any new campaigns right before the Christmas break, so things may seem a little slow at CollectivEdge Towers this month – but rest assured we've been working away in the background on lots of exciting things, and have some awesome new campaigns coming your way soon! Remember that you can now login at any time in the top-right, to see and apply for all of our current opportunities.
Our design-a-blind competition with Order Blinds is coming to a close, but you still have a few days to enter if you fancy seeing your ideas turned into a real-life product, not to mention winning some lovely prizes for yourself too. We're loving the entries so far so keep them coming – it seems woodland themes are going to be de rigeur this year for children's rooms!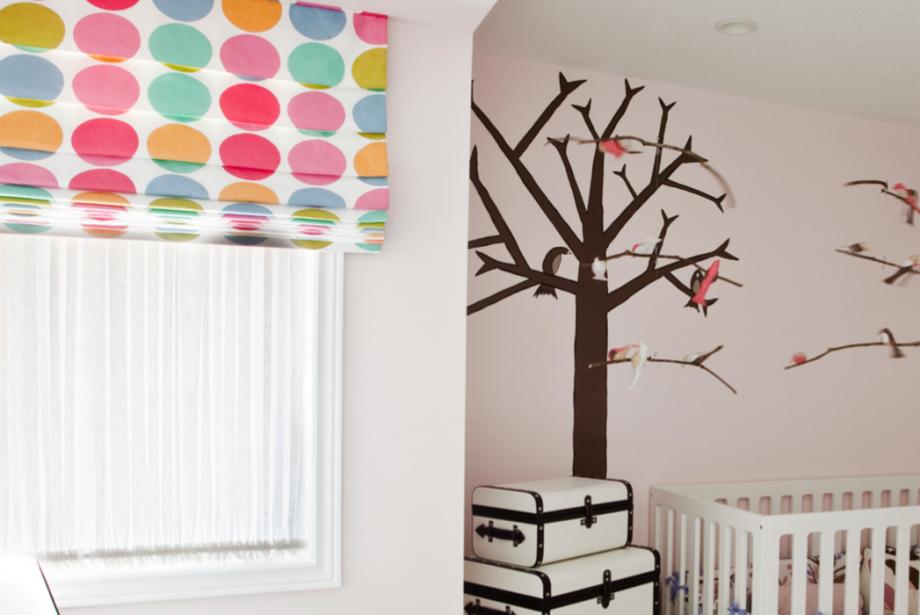 Missed the competition announcement? Click here for all the deets
Also ending soon is our fashion blog awards campaign for Discounted Sunglasses.  Head here to check out the finalists and give your favourites a vote if you haven't already!
Our Executive Lounges collaboration is continuing for 2017, meaning we get to send more of you off on your next holiday in VIP style – wahey! But not ourselves, boohoo. We're totally not green-eyed with envy of you all or anything.
Speaking of green eyes, this month is was Claire from The Green Eyed Girl's turn to try out one of their fancy airport lounges, and you can read all about it in her post on 3 ways to make airport travel more enjoyable. We're now on the lookout for bloggers flying from a UK airport between now and the end of March, so drop us a line if that's you. We're at hello@collectivedge.com or over on Twitter.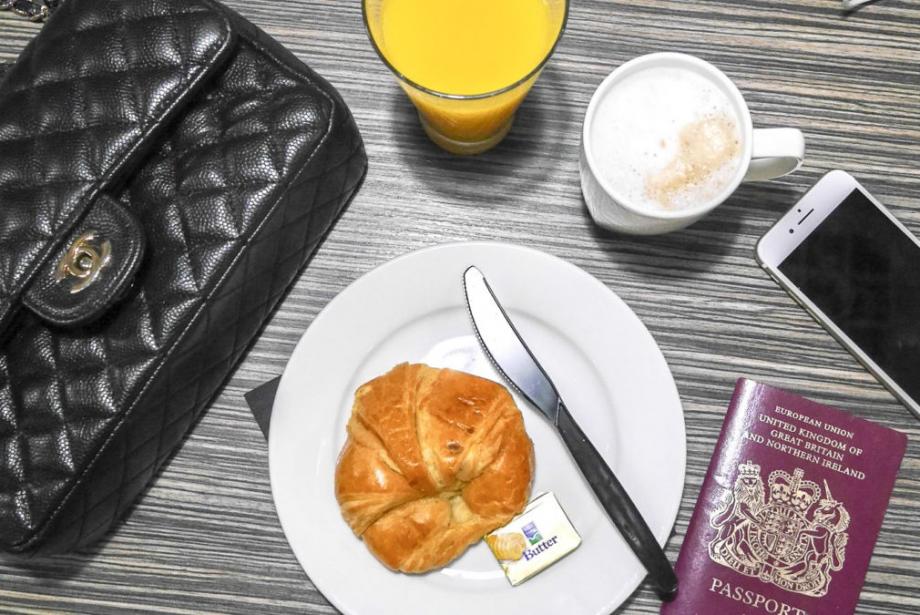 So, what's coming up? We can't reveal too much just yet, but if you're a UK parenting blogger you'll definitely want to keep an eye on the campaigns list (sign in to see it) for an upcoming opportunity with two national brands. In the meantime, have fun putting together your Valentine's Day gift guides and we'll see you next month.
Team Edge.
Comments