What We've Been Up To – June 2018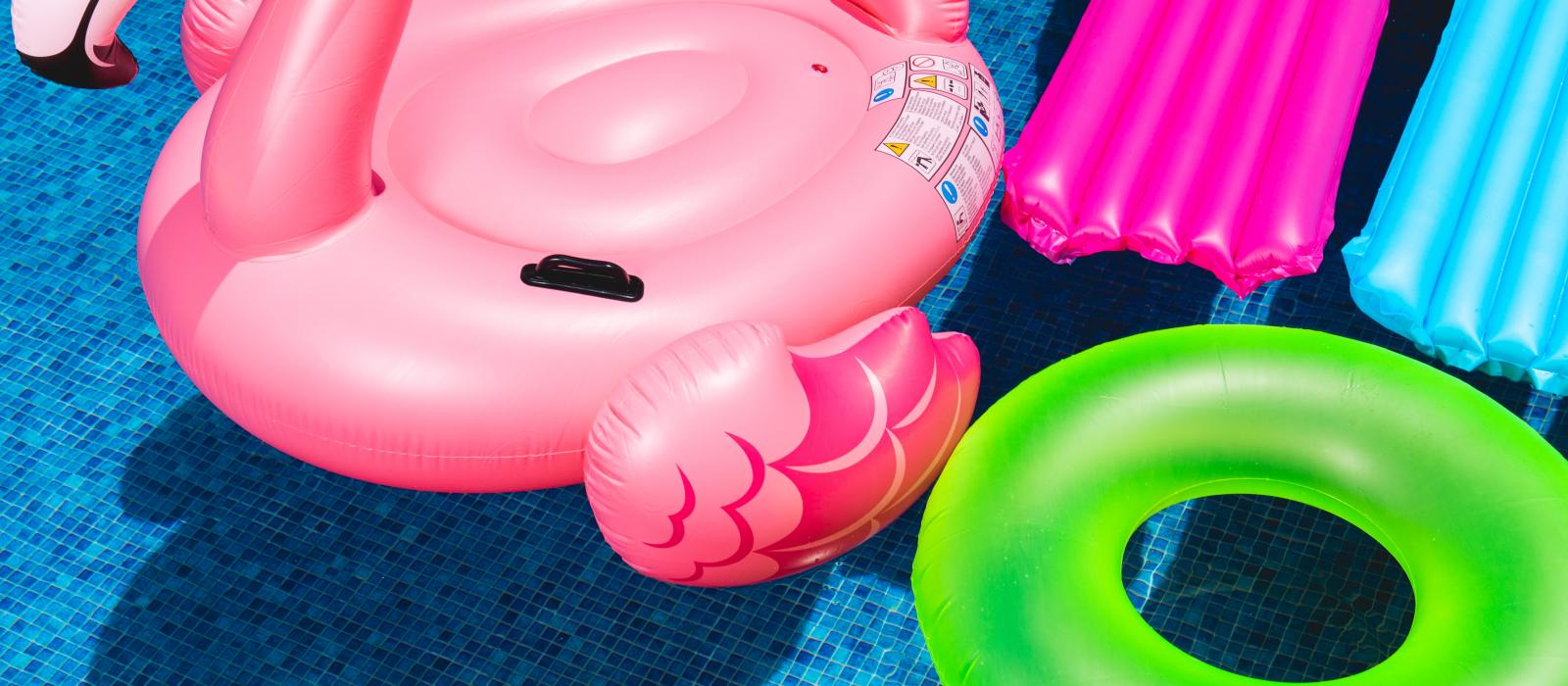 Firstly, we'd like to start by saying, where has the time gone!? June has left us and it feels like 2018 is rushing by so fast that we will be wishing you Happy Christmas before we know it.
But for now, let's focus on the sunny present day and the fact that many of you will be jetting off on holiday soon. Going anywhere nice? If you are, or even if you are just having a few days off, check out our productivity blog post which will give you tips on how you can make the most of the sun whilst keeping your blog and socials freshhhh.
We'd also like to take this time to remind you that we would love for you to become a CollectivEdge member.  We have some fun campaigns in the works which will be posted on our campaign dashboard. If you're not a member you won't be able to see the dashboard and we'd hate for you to miss out on our campaigns 🙁
What have we been up to?
We have been running campaigns left right and centre this month! High Street Gent received his Ray Ban's from the fabulous Eye Wear These and took them on a trip to Crete (*sigh so jealous*).
The lovely Gabriella, who we featured in last months roundup, attended our fashion event at The Lanes shopping centre in Carlisle on the 23rd. There she offered a style makeover to two lucky participants who were looking for inspiration. She was filmed by a dedicated crew who were capturing footage of the day; we can't wait to see the video!
We also made an appearance at Social Media Week Warsaw (shout out to everyone for being welcoming) where we talked about the rise of influencers. Don't worry, we made sure it was clear how important you all are!
News from around the web
The #DeleteFacebook movement is growing and here in the UK, we are the biggest fans. According to PureProfile,  14% of the deactivations were from us Britons with many of us choosing to switch over to encrypted platforms like Whatsapp. If you're one of the 14% let us know over on Twitter, we'd love to hear why you decided to #DeleteFacebook.

We also found out that Instagram is no longer telling people when you screenshot their stories, meaning we can stalk to our heart's content. First tested in February, Instagram took a leaf out of Snapchat's book, alerting users when someone had screenshotted your snap. But now that it has gone, you can screenshot as much as you like (this is what happiness feels like right?).
Comments