What We've Been Up To: March 2017
Hello from CollectivEdge Towers! We hope you've all had a lovely March so far, even though the weather can't seem to decide if it wants to be summer or if it just wants to hail. Surely some proper sunshine is just around the corner though, and when it arrives we'll be ready and waiting with a shiny new sunglasses campaign. More on that soon – keep an eye out on Twitter to be the first to hear when it launches.
In the meantime, why not check out some of what we've been up to lately? Our airport travel campaign has finally come to an end after eight long months, but don't worry if you missed out – it may well return later in the year!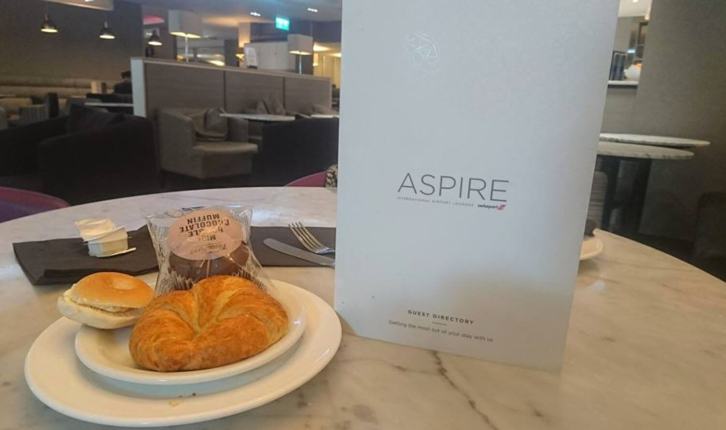 One of the last bloggers to jet off in style thanks to CollectivEdge Executive Lounges was Rhian of Rhian Westbury, who is now "totally converted" and loved the Aspire Snoozepods. (We really need to get some of those in our office…). Check out her full review over on her blog.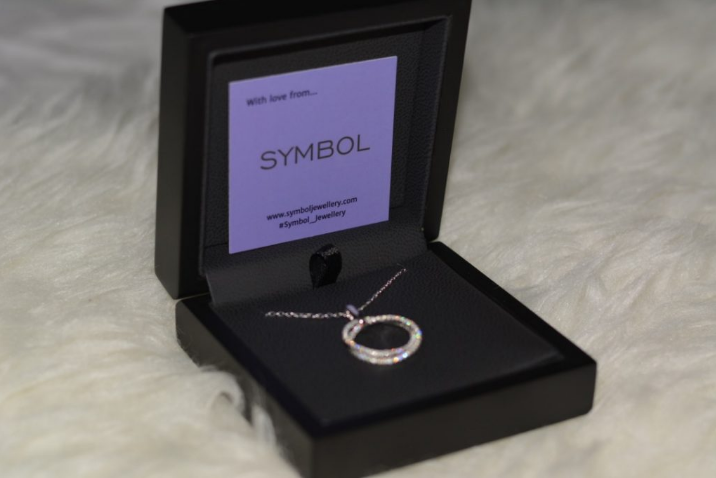 This month we also wrapped up our campaign with SYMBOL Jewellery, with fashion and beauty blogger Natasha of Natasha Kundi getting her hands on their sparkling Eclipse necklace. Check out her blog post here, where she says it "possesses a light refraction that could surpass the diamond" – if that's not a glowing review then we don't know what is!
Want to get involved in one of our campaigns? Hit Log In to see and apply for current opportunities – we're on the lookout for Londoners who fancy getting to know other local influencers over a game of Jenga, and bloggers who suffer from IBS who'd like to trial a poly-biotic food supplement to help with the symptoms.
Before you go, a quick question – how do you prefer to be notified of new campaigns? Would you find an email every time we add something new super helpful, or should we stick to the strictly-once-per-month newsletter? Leave a comment and let us know!
Comments