What We've Been Up To: March 2018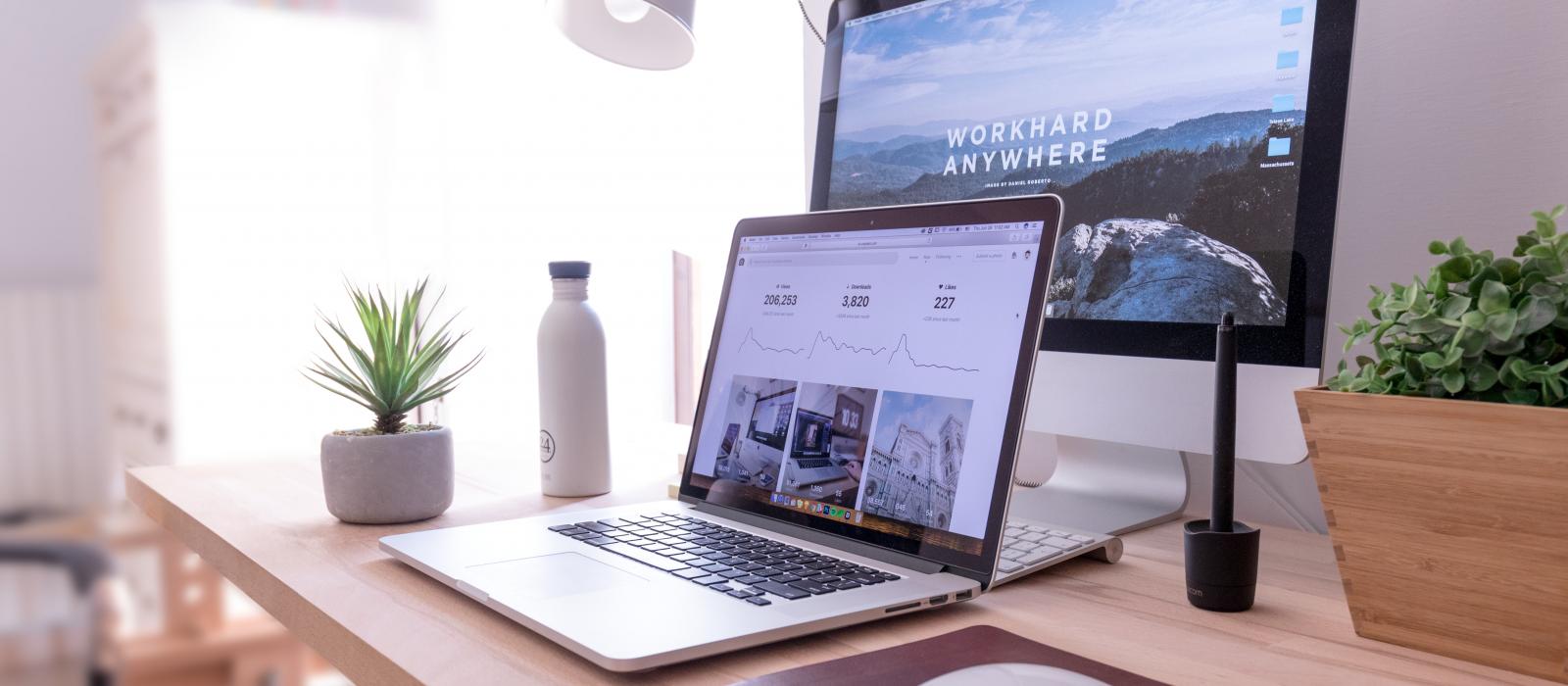 March has been a whirlwind of snow, hot crossed buns and wishing and waiting for Spring to make an appearance (we're still waiting…) on top of our weather woes, we've been busy prepping campaigns, planning fun new content and giving our website a little pre-Spring clean. Keep reading to find out what we've got up our sleeves for April.
What have we been up to?
We've been working on a fun home renovations campaign in collaboration with Order Electric Blind, who specialise in, you guessed it, amazing electric blinds! We've worked with the wonderful Sally Morgan Moore, who featured the blinds on her Instagram story, if you managed to catch it! We're also working with Kelly from Kezzabeth who will be using the blinds in her second home renovation project; if you love DIY her blog is the place to be.
We also have not one, but two exciting eye-wear campaigns on the go with some lovely influencers, we can't wait to share the content with you.
Lastly,  there is a fantastic opportunity for any Carlisle based fashion influencers in the pipeline. If that sounds right up your street, head to the campaign dashboard to apply!
News from around the web
Cambridge Analytica has been the name on everyone's lips this past week. The data mining company used Facebook to collect data from 50 million people and used it to influence the Trump campaign. This sneaky use of personal data has been a wake-up call for us all; many people are now threatening to deactivate the once loved social network for fear of being spied on.
Are you planning to deactivate Facebook? We don't blame you if you are but what about Instagram? Since this channel is a Zuckerburg special too. Do you think this mass-deactivation will have an impact on your social influence? Let us know your thoughts in the comments below.
From the blog
Vero vanished off the face of the earth just as quickly as it rose to fame, but that didn't stop us writing about it. If you're still in the dark about this Instagram rival, then check out our blog on what Vero is and why should you even care.
Alternatively, you could switch off from social all together and take a much-needed social detox. See why switching off from the world can help and how you can go about a little you time on our blog.
Until next time.
Team Edge x
Comments