What We've Been Up To: May 2017
Phew, what a month May has been for CollectivEdge! For one thing, we moved into swanky new offices in the city centre, which doesn't mean much for you* but does mean that we get to enjoy the local food market every. single. lunchtime. Oh, and we get to plan future campaigns from inside a beach hut – yes, really.
(*Unless you're local. We'll be throwing a 'Yay we've moved location' party at some point soon and we'd love to meet some of our members in person, so keep an eye on your inboxes for an invite.)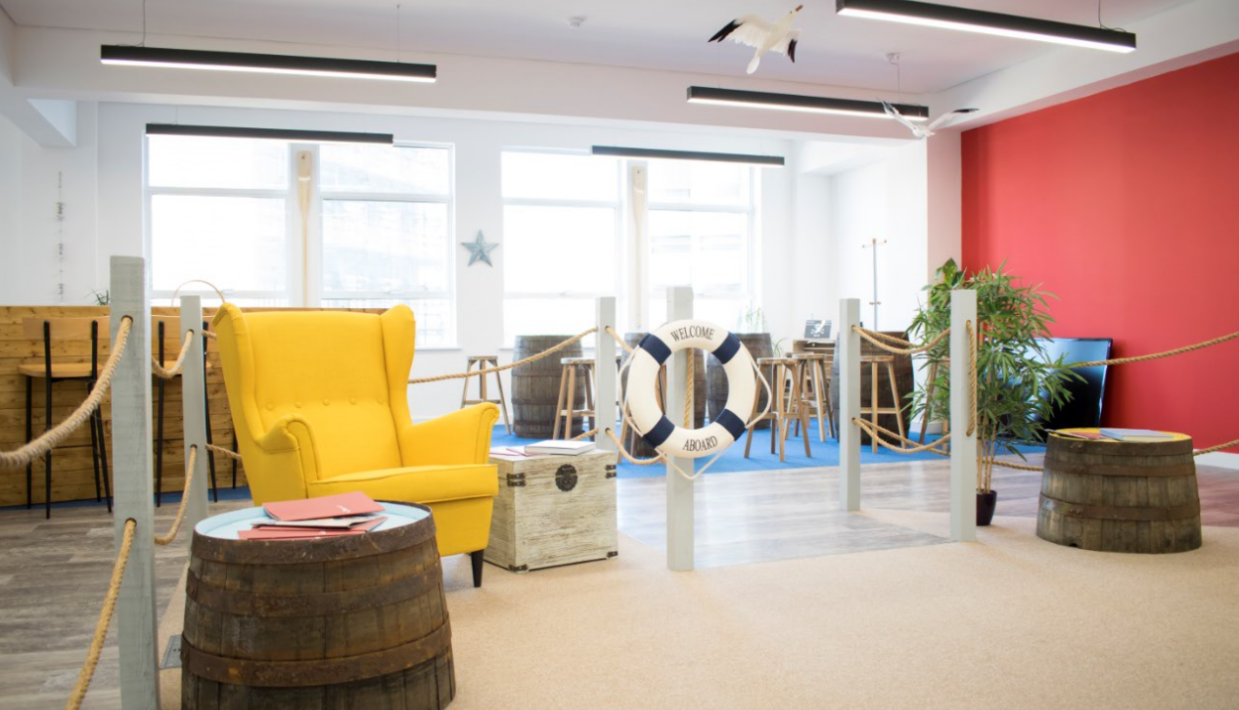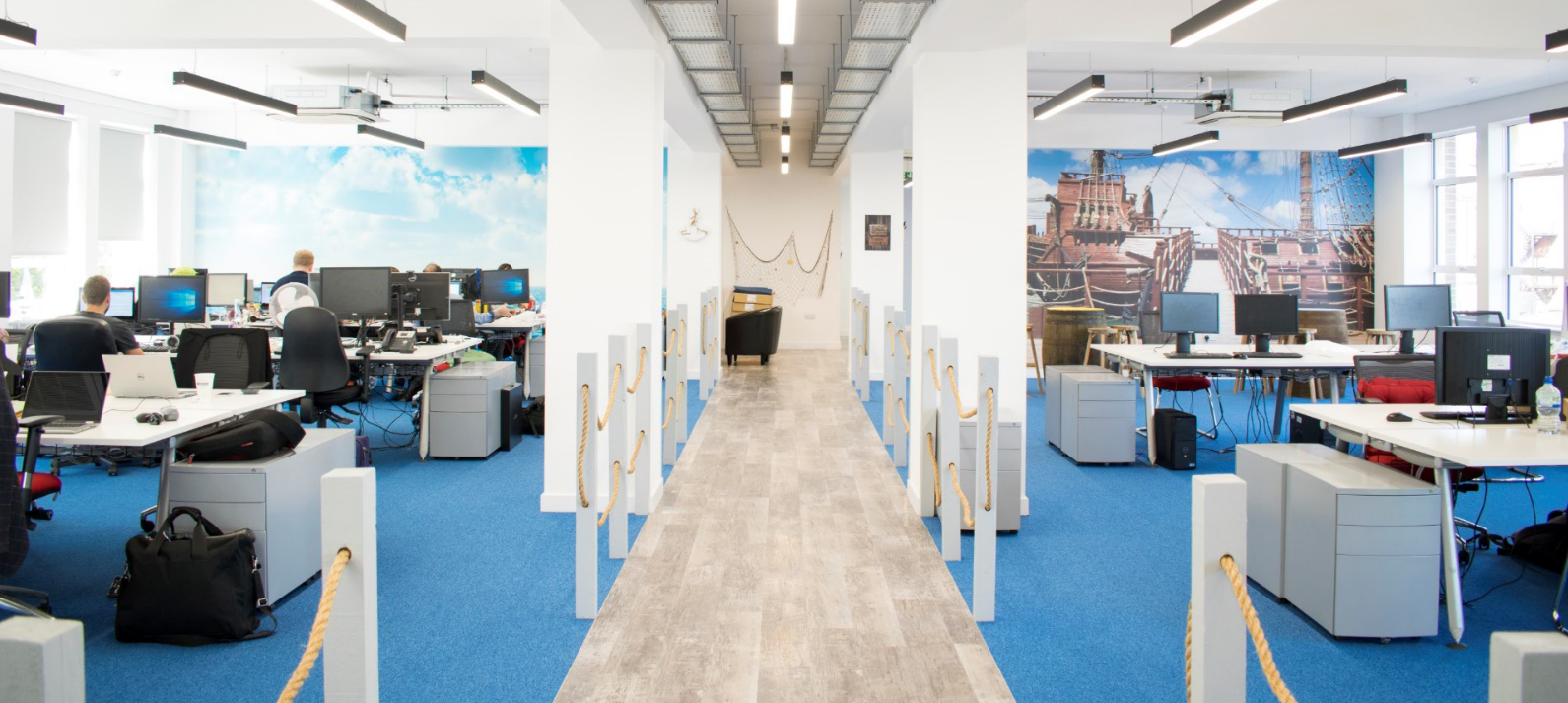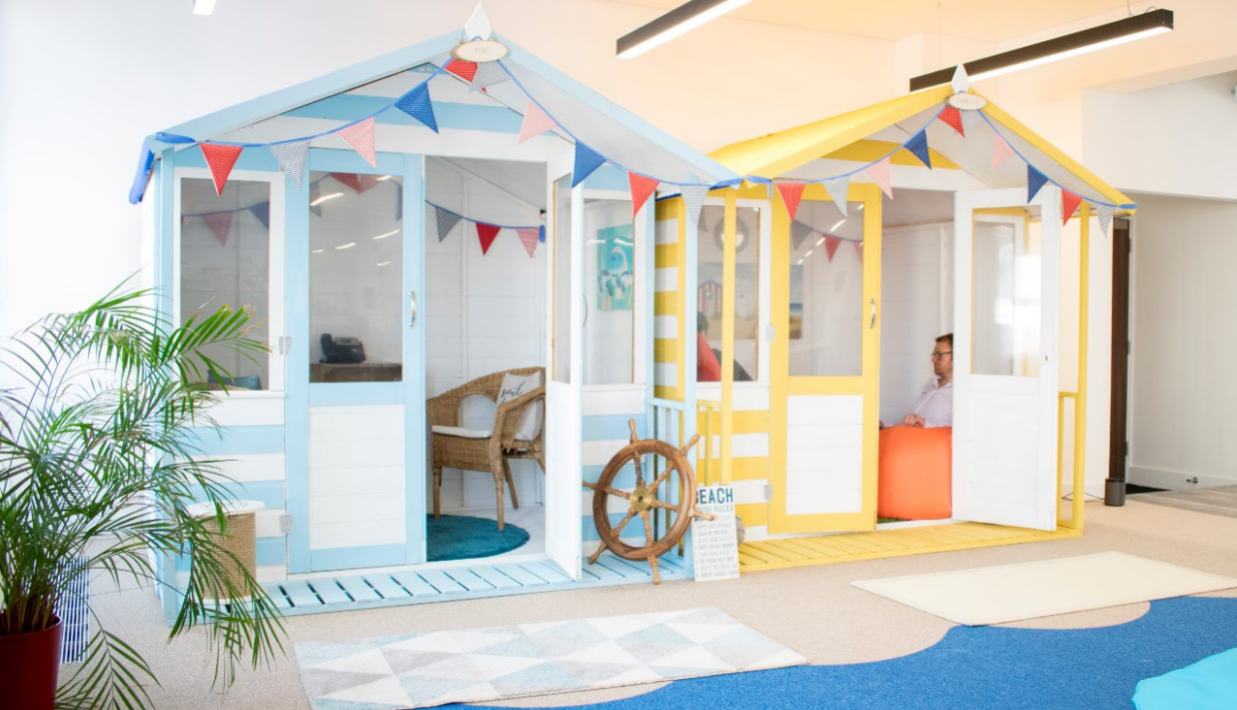 We've also launched our first ever survey, and there's a chance to win a £100 Amazon gift card for taking 5-10 minutes out to share your thoughts on the current collaboration disclosure rules. It's open to all UK-based influencers, find out more here if you missed the announcement.
In campaign news, it's been a busy month with all sorts of new opportunities launching. We helped Pork Farms to host a cosy little influencer event in London, and it was great to see a number of CollectivEdge members meet up and bond over pork pies and Jenga. You can read all about the event over on The Invisible Child, What's Hot?, Yet Another Blogging Mummy and Bonnie in Wonderland.
Congratulations to Laura from What's Hot? on winning and taking home the biggest pork pie we've ever seen!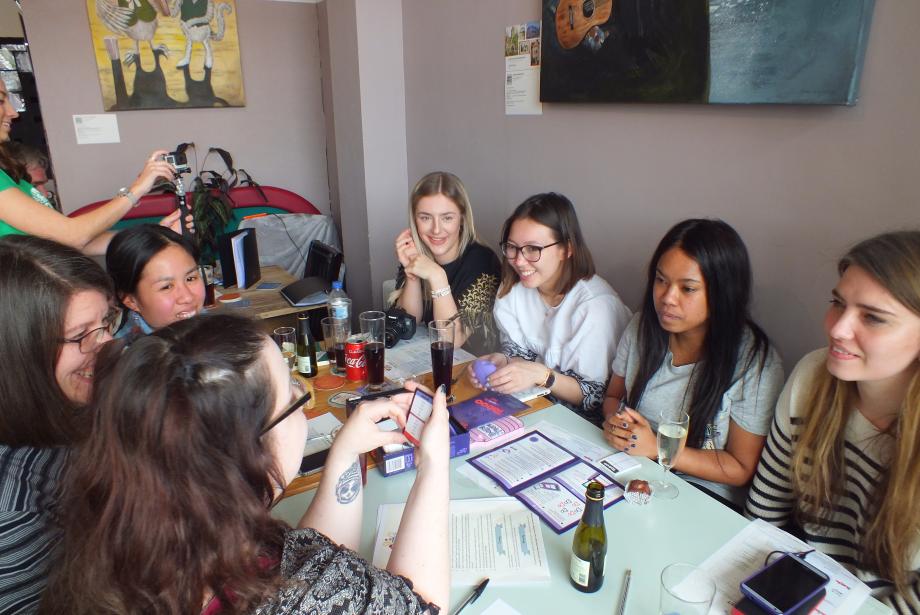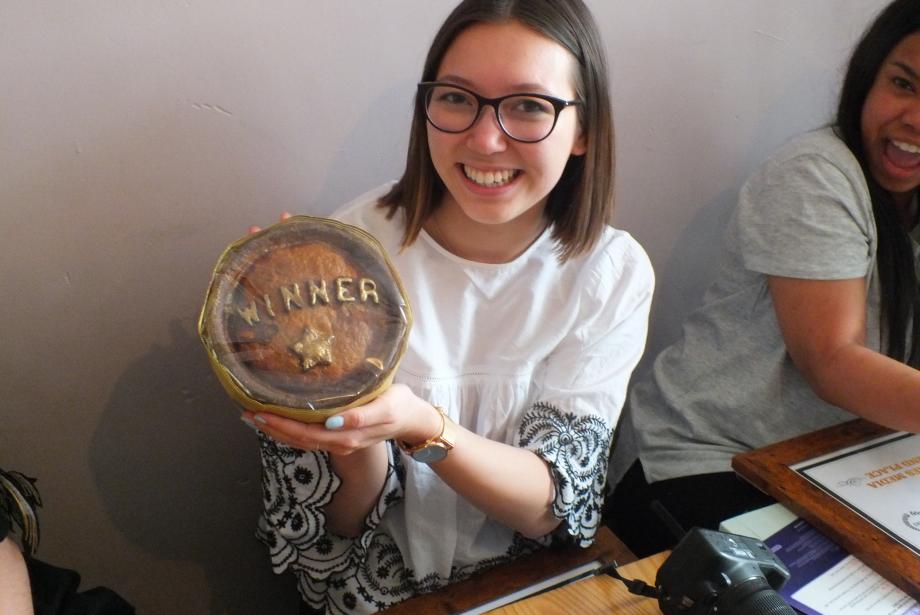 Lots of CollectivEdgers also got involved from home, hosting their only family games night with a new Hasbro board game. We're definitely going to have to invest in a game of Taboo for the office – it sounds awesome! Check out a review from our member Megan of Truly Madly Kids here.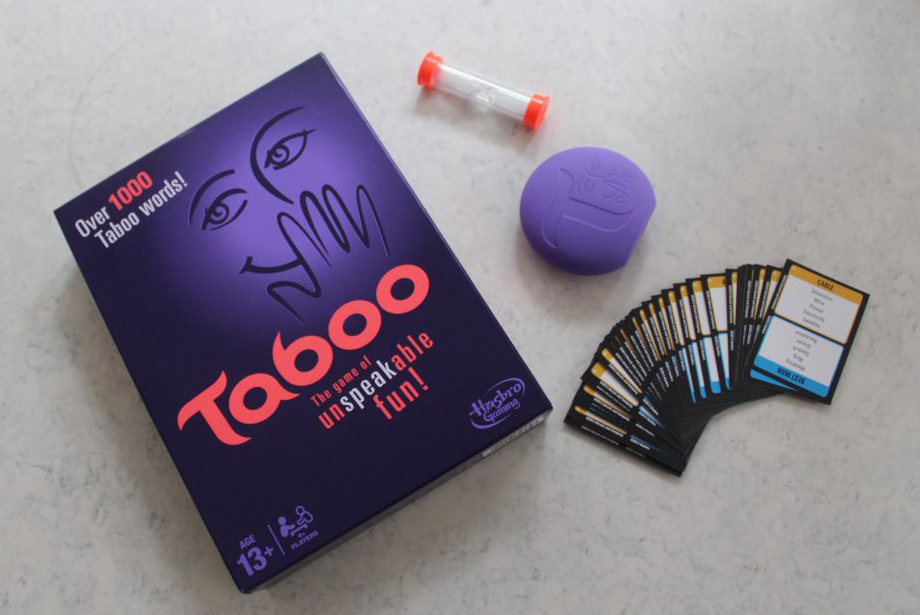 Image via TrulyMadlyKids.co.uk
In other news, it's practically summer (yay!) and there are still a couple of slots left on our designer sunglasses campaign. We're also looking for some UK-based influencers who love a leisurely day out (so, that's all of you then) to enjoy afternoon tea and an overnight stay at one of a lovely chain of hotels. Click the login button at the top of the page to see and apply for our current opportunities.
See you in June, and in the meantime, enjoy the sunshine and make the most of the bright light to take lots of awesome blog photos!
Comments