What We've Been Up To: September 2016
Whew, where to begin? We have been up to so much in September, including this shiny new website you're looking at! Yes, CollectivEdge is now CollectivEdge.
We've rebranded to reflect the fact that we now work with more than just bloggers – we're now planning and running campaigns for vloggers, podcasters, Instagrammers and more. If you're one of our blogger members though, don't worry, we'll still be bringing plenty of brand collaborations your way too just like we've always done.
The new-look website is just the beginning, there'll also be a login feature added soon which will make it easier than ever to see and apply for upcoming campaigns. Keep an eye on your inboxes for an update when that happens!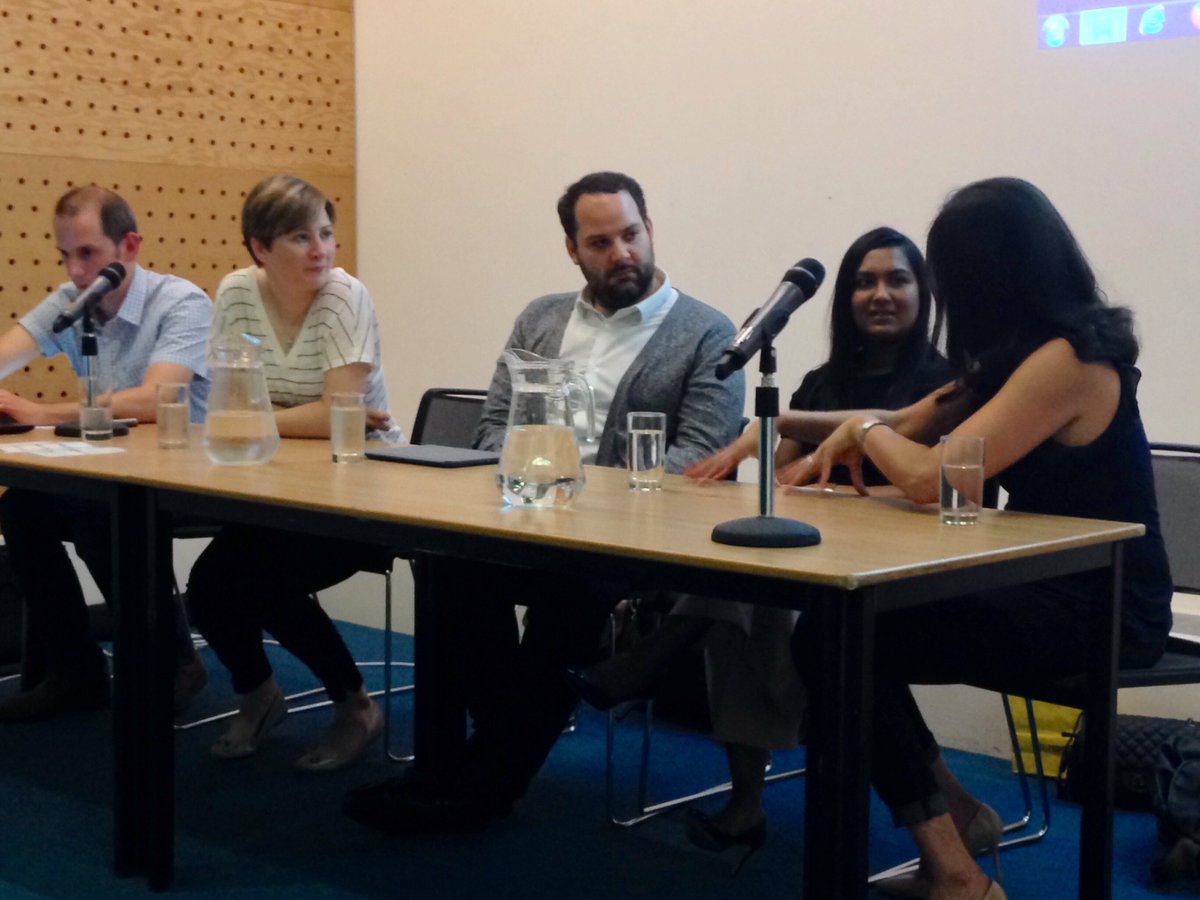 This month also saw us head down to London for Social Media Week, where we hosted the sold-out event "When Does Influencer Become Advertiser and Why Should You Care?". We gathered up a panel of five industry experts such as Christie Dennehy-Neil of the Internet Advertising Bureau UK and our very own  Debonita Choudhury, CollectivEdge member and blogger behind Elegantly Fashionable, to talk about the topic from all different sides.
If you couldn't make it, no worries – we'll be uploading a video and posting more about the various opinions discussed soon. We also plan to run a very similar debate in our local stomping ground of Bristol in November, so stay tuned!
Now, the campaign news. Somewhere between coordinating the event and creating a new website, we still managed to organise a bunch of awesome brand collaborations for our members. Here are our September favourites: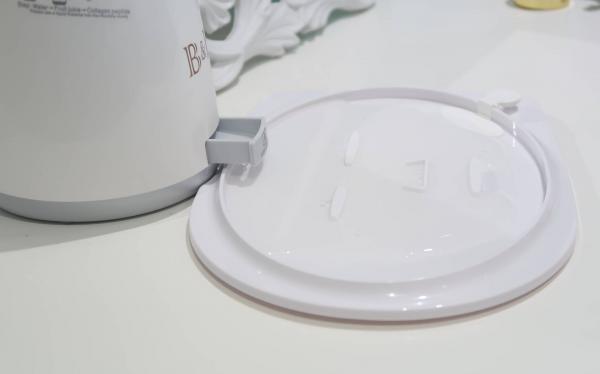 What is that weird-looking thing you ask? It's a machine from our client Gear Best to make your own sheet face masks using fresh ingredients of your choice, and we thought it was awesome! Georgina from She Might Be Loved thought so too, in fact she said "I am utterly THRILLED [with] this machine, thrilled… quite honestly one of the most exciting things I have ever been given to review". You're welcome Georgina! You can read more in her blog post.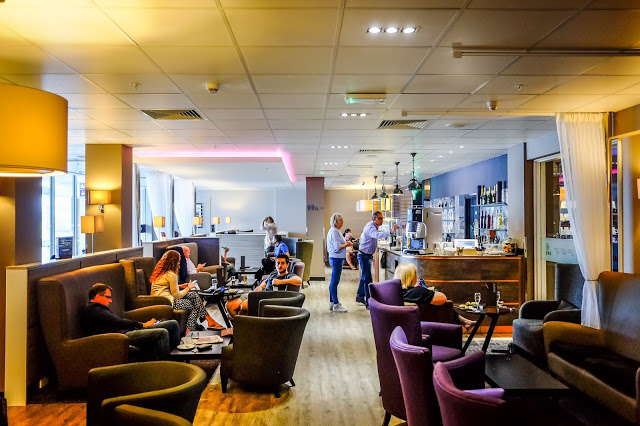 September also saw us kick-off an ongoing partnership with Executive Lounges, providers of luxury lounges at airports around the world. Travel bloggers tend to focus on the destination rather than the journey, and it was surprising how few of our members had visited an airport lounge before! Well, we thought they deserved to start their next trip in style right from the get-go, and Mandy Charlton was one such travel blogger that we picked out for the campaign.
You can read all about her lounge visit and the rest of her trip to Barcelona here – "I can't even begin to tell you how lovely it is to get away to a cacophony free environment just for a while" she said, and we all know how busy and noisy airports can get at peak times!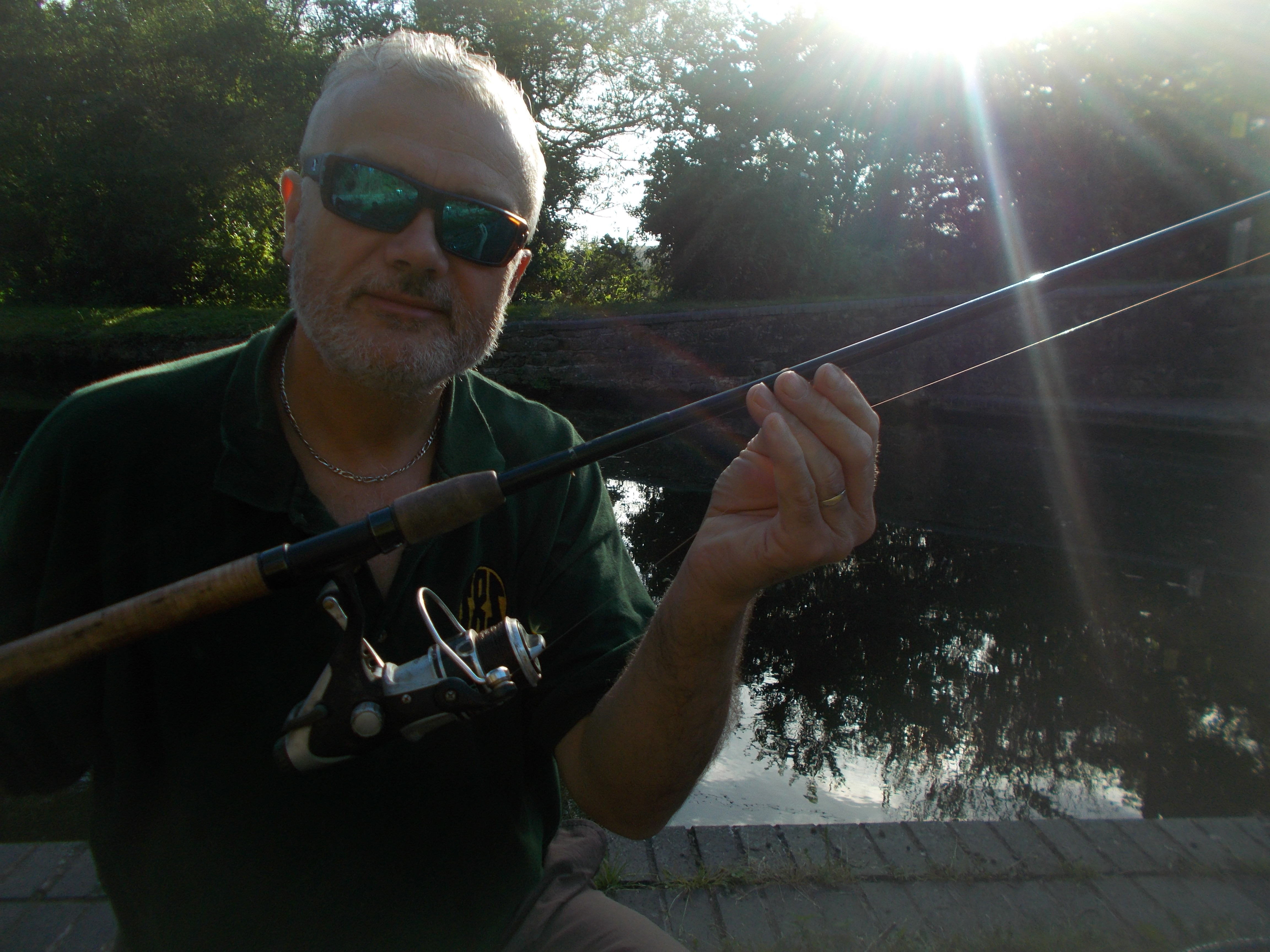 It's not all fashion, food, travel and lifestyle at CollectivEdge. Whatever you focus on, we can help pair you up with brands or influencers in your niche, just like we did with another new September campaign that's aimed at fishing bloggers! We partnered with Keen's Tackle and Guns for a series of product reviews, and here's Stewart from The Angling Rev testing out his new polarised sunglasses. He said they "will most certainly add another dimension to your fishing, especially if it's sight-angling and fish-spotting that you're into" and you can read more in his blog post.
In other news, we currently have some sponsored collaboration opportunities – if you're a UK parenting blogger with kids aged 5-10, or a knitting/crochet blogger, get in touch – note our new email address is hello@collectivedge.com. There's also an exciting jewellery campaign launching soon for our fashion blogger members who are also active on Instagram.
We'd also love to know what you think of our new website – feel free to tweet us @collectivedge or leave a comment below. See you in October!
Team Edge.
Comments