What Bloggers Need to Know About Copyright and Fair Use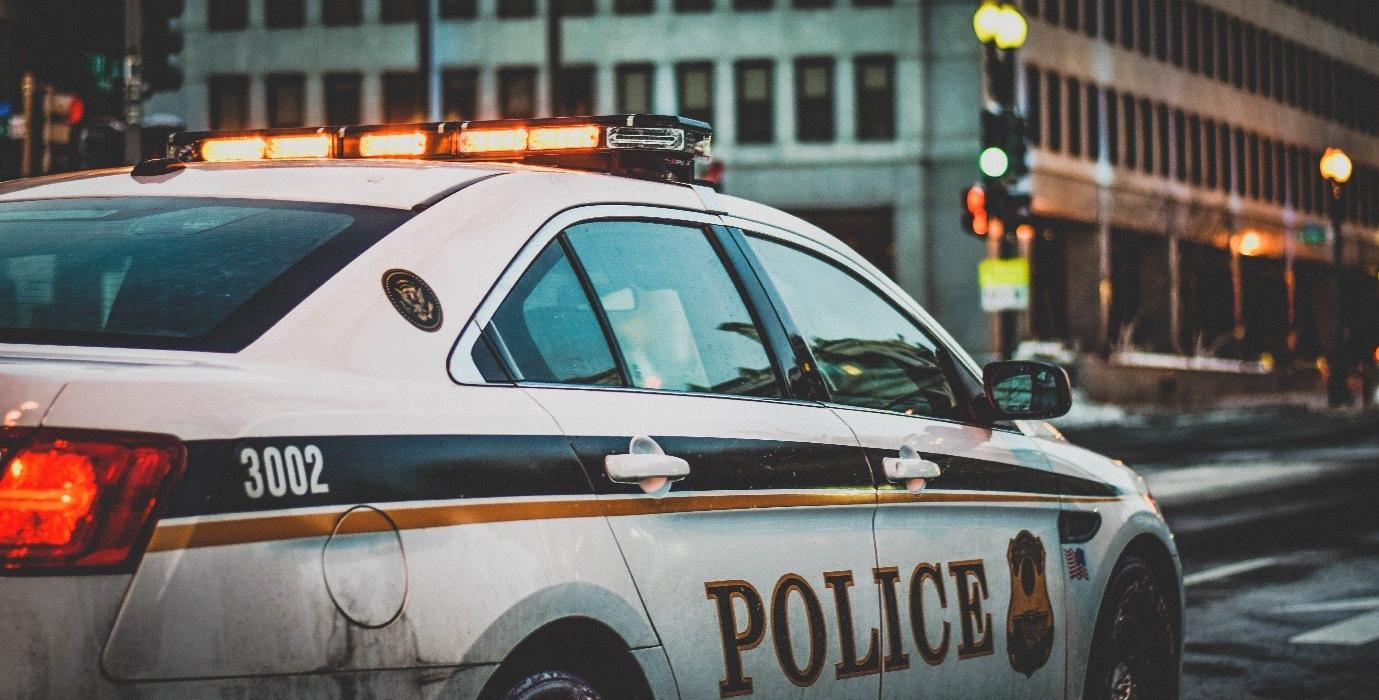 Caption: We wanted to stay on the right side of the law – which is why we made sure this image was free from copyright restrictions before we posted it.
When you're writing a blog, it's understandable that you'll occasionally want to use materials that you haven't created yourself. But, while it might be tempting simply to find what you want on Google and copy and paste it into your blog, doing so could land you in some serious trouble.
Terms like 'copyright' and 'fair use' will be new to many first-time bloggers, but they're things you'll need to familiarise yourself with sooner rather than later. So to help you out, we've put together this at-a-glance guide, which explains how these concepts affect the way that bloggers can legally operate.
Can I use images from the internet on my blog?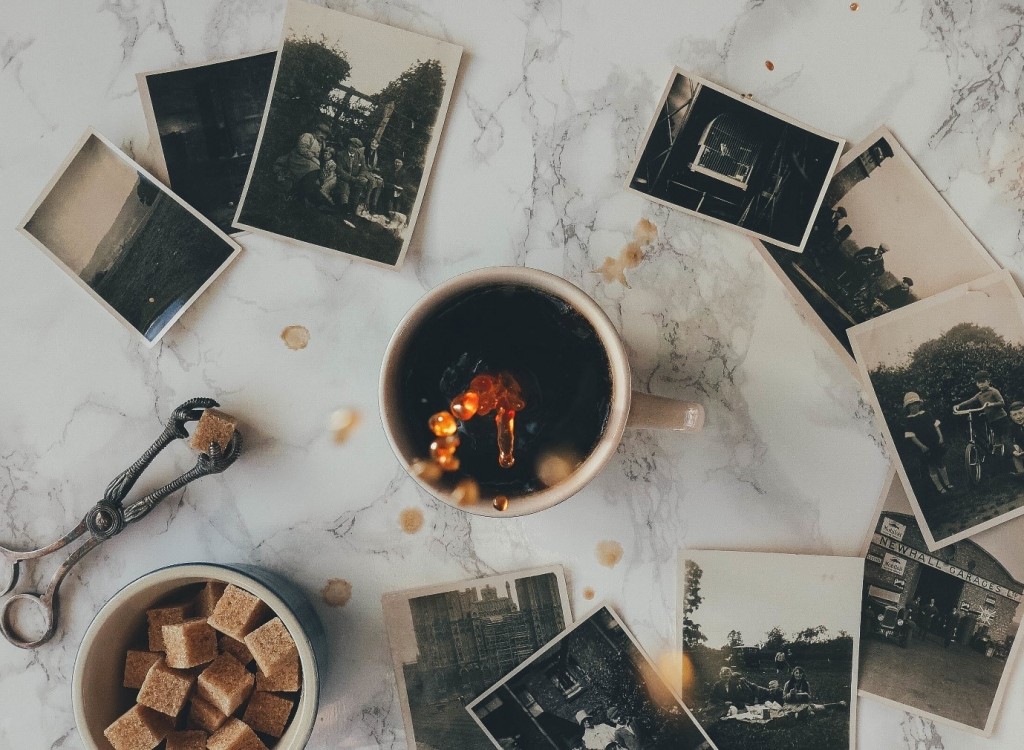 Caption: Who owns the copyright of those images? Make sure you do your homework!
According to the law, anyone who creates an original image (i.e. an artist or photographer) automatically owns the copyright. This means that no one else can use the image without their permission, and the copyright owner can take legal action against anyone who does – even if they take it down!
Most of the images you see online will be protected by copyright law, which means you can't legally use them on your blog. This is why you can't simply snatch whatever takes your fancy off Google Images.
Fortunately, there are images out there that you can use. These include:
Images in the public domain – these are usually historic images whose creators died a long time ago. Simply search 'public domain images' online to search the different archives.
Images with a Creative Commons licence – with these images, the copyright owner has given other people permission to use them on the condition that they follow certain rules, such as crediting the creator. You can find out more – and search the image bank – here.
Images you have licenced – these are images you have obtained a licence to use, either by directly seeking permission from the copyright owner or purchasing them through paid stock photos websites (such as Shutterstock, iStock, Dreamstime and Getty Images).
Brand logos – you're allowed to use logos to show you're talking about a particular brand or product, provided you're not using it to suggest they endorse you, imply you're speaking on their behalf, or to sell competing products.
And, of course, you can always use images that you've created yourself as well!
But what about 'Fair Use'?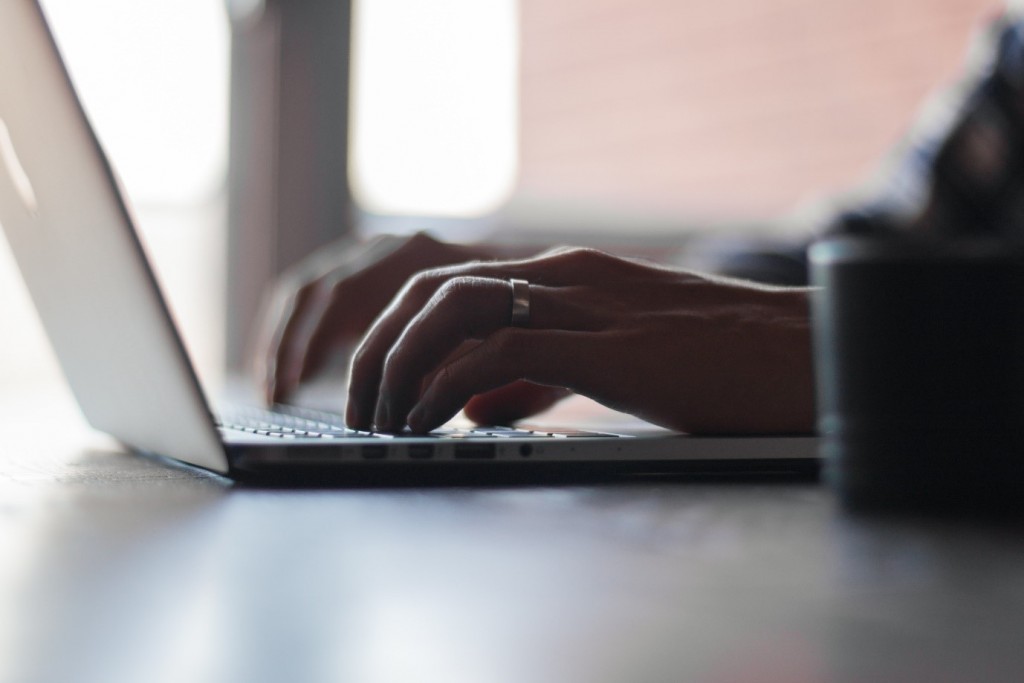 Caption: Copyrighted works – it's how you use them that counts.
Ah, here's where things get a little murkier. In certain situations, it's legal to use copyrighted works without seeking permission. The UK Government has published a page outlining the various situations in which this might be considered fair dealing, which you can read in full here. Purposes that are probably most relevant to bloggers include:
Criticism, review and reporting current events
Teaching
Parody, caricature and pastiche
However, it's worth noting that there is no hard-and-fast rule as to what characterises 'fair dealing', and a copyright owner could still take legal action against you if they wanted to. They might not win, as the court may side with you and agree that your use fell within the remit of fair dealing – but I'm sure we can all agree that's a situation we'd rather avoid!
In the end, if in doubt, it's always safer to use your own photos – or ones which you are sure you have permission to use – than take a gamble.
Can I put a YouTube video on my blog?
Caption: Embedding: it's easy when you know how.
In a word: yes! This is because YouTube (and all the main video sharing websites) include 'embed codes' beneath videos. Provided you use these to include the videos onto your blog, you don't need to worry too much about copyright. This is because, when you embed a video, you are not uploading it yourself but rather simply linking back to the original video.
That said, to be on the safe side, you should never embed videos that you suspect violate copyright regulations on your blog. Only embed original content that has been uploaded by the people who produced it.
Can I put quotes on my blog?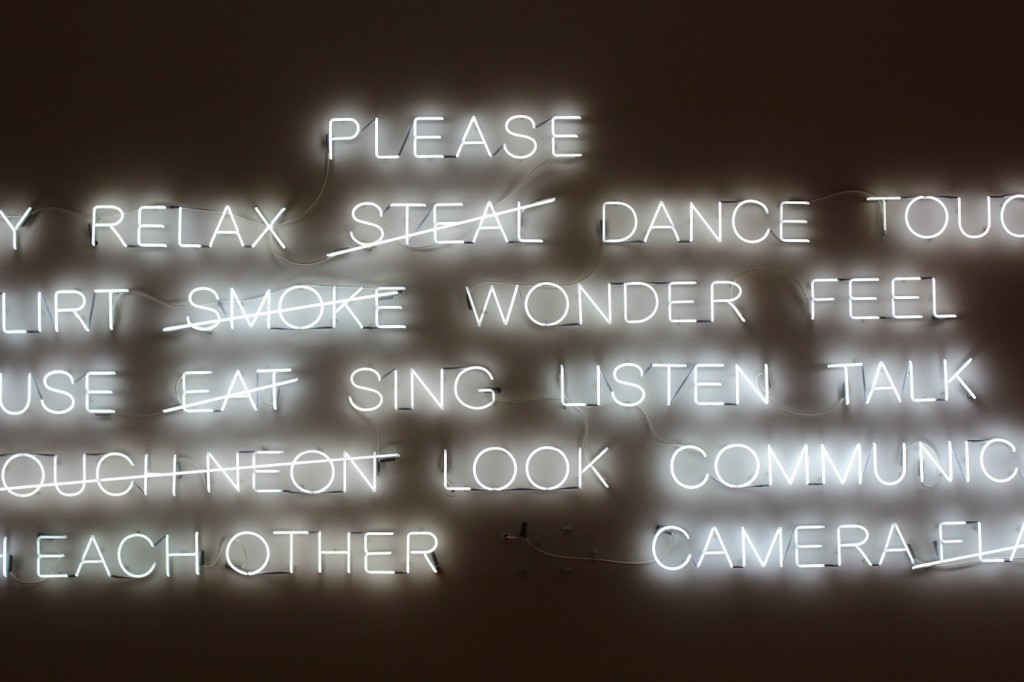 Caption: It's not just images that are covered by copyright – remember it applies to words too.
Generally, short quotes fall within 'fair dealing', as long as you use them sparingly, provide commentary and comment, and attribute the quote to the original author. Of course, it's not OK to republish an entire article, short story or significant chunk of a novel without the author's permission – but, if you only want to quote a few lines from your favourite blogger, author or celeb, go right ahead!
So there you have it: we hope this helps clarify where your blog stands in the eyes of the law. Remember, if you have any doubts about copyright, it's always better to play it safe.
Have you find this guide to copyright and blogging helpful? Let us know in the comments below!
Comments
This is brilliant I have been looking for an article such as this for ages! Thank you xxxx