What to Put in Your Blog Newsletter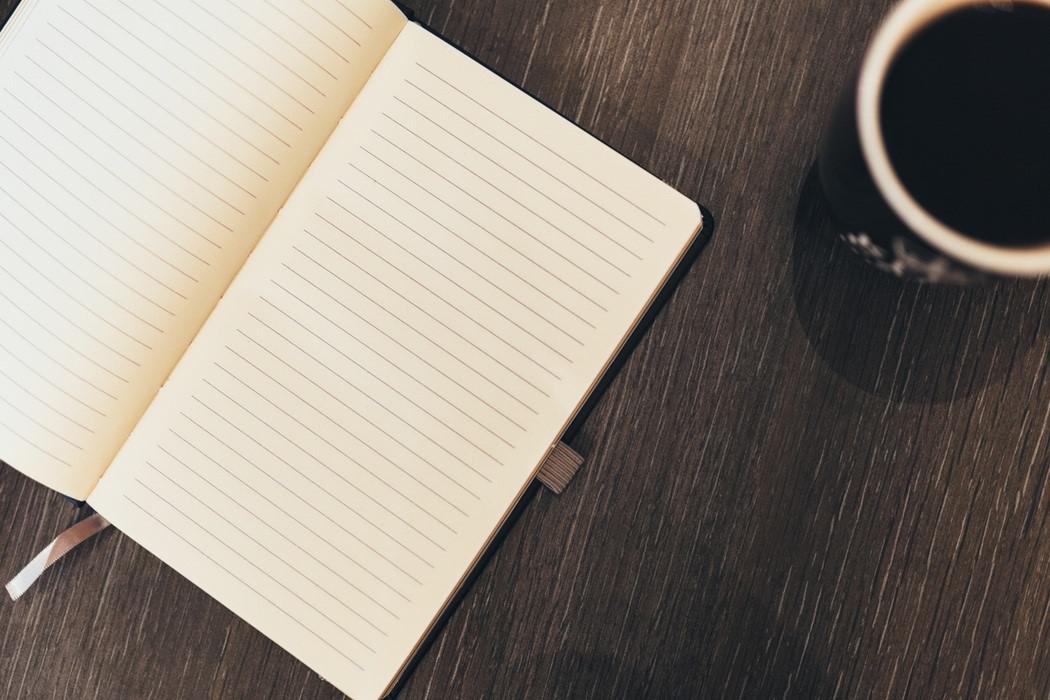 We recently posted about why your blog needs a newsletter. From creating opportunities for monetisation to developing a sense of community, there are lots of great reasons to start one.
But once you've decided to take the plunge, what should you actually include? Every newsletter is different but there are some common features that your readers are sure to love. Here are some of the best.
Your Latest Posts
As a blogger, you'll spend hours creating the perfect post – so why miss an opportunity to shout about how great they are? As well as pointing your subscribers in their direction, a newsletter gives you the opportunity to explain why you  thought they'd love the topic, as well as provide a little bit of background if you did any unusual research or found out something interesting that didn't quite fit into the post.
The Month's Most Popular Posts
Got some posts that have sent your traffic through the roof? Or that got tonnes of shares and comments? Again, your newsletter is a great place to point subscribers in their direction on the off chance they missed them. It's also a clever way to direct people back to your blog.
A Round Up of What You've Been Up To
Bloggers have a different relationship with their readers than with companies or publications. It's often one that has developed over time, with them reading about your life and experiences, commenting on posts and sometimes even emailing you.
As a result, subscribers will often enjoy a newsletter with a personal touch. Include a short section (it doesn't have to be too long) detailing what you've been up to and any exciting developments in your life or blog.
Products You're Loving Right Now
A survey by Research Now found that an incredible 84% of people had bought products based on the content of a blog. People are no longer only turning to family and friends for advice – they're looking to trusted online sources to help them make purchasing decisions.
So, what does this mean if you're a blogger? Basically your readers will see you as a trusted source of information and they'll love hearing about the products you love! Your newsletter is a great opportunity to give subscribers the inside scoop on the products you use yourself.
This is also a good chance to get affiliate links in and generate some income – provided it's all disclosed of course.
Exclusive Tips and Competitions
By subscribing to your newsletter, your readers have shown a certain amount of loyalty to your blog. After all, they've voluntarily allowed you to pop up in their inbox once a month. For that, they deserve a bit of special treatment.

Including exclusive tips and competitions will make subscribers feel like they're part of a club – enhancing the sense of community that your newsletter is designed to create.
Exclusive Discount Codes/Offers from Brands You Work With
As with the above tip, offering your subscribers exclusive offers or discount codes is a great way to make them feel part of an exclusive community, which will ultimately keep them opening your emails and coming back for more.
It's also good news for the brands you work with. Your newsletter subscribers are usually your most engaged and enthusiastic followers, so they're likely to be more proactive about the brand's offerings.
How Recipients Got On Your Mailing List
Sometimes people will sign up for newsletters and at a later date forget how and why. To avoid any false spam reports, make sure your newsletter always clearly states how a subscriber got on your list. Some email marketing tools such as Mail Chimp will automatically include this information for you.
Links to Your Social Networks
It's likely that many of your subscribers will already be following you on social media. However, some people may have signed up because they liked the look of the content on your blog but not have got round to following your social profiles yet.
Your newsletter can be a great reminder to visit these profiles – and every one you send could mean another like or follow.
A Visible Opt Out Link
We've all had the frustrating experience of not wanting to receive an email anymore but being unable to find the opt-out link. All though we're sure it won't happen very often (as long as you make your newsletter amazing!), there's always going to be someone who decides to drop out.
Make sure every newsletter includes a clear opt out link to avoid any irritation.
A Link to Your Site
The ultimate goal of any newsletter is to encourage people to continue reading your blog. So not including a clear link to your site would be silly! If people are enjoying your newsletter, they're likely to click through and see what else you've been up to.
There are lots of great reasons to create a blog newsletter and the above tips will keep your subscribers coming back for more.
What do you include in your newsletter? Let us know in the comments.
Comments