What We've Been Up to: April 2015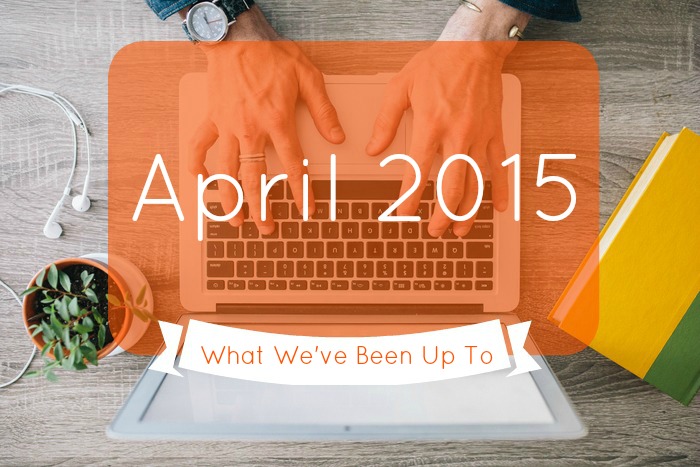 So, what exciting campaigns have we been working on this month? Well, lots as it happens! After our very fashionable March, we've been working more with our parenting bloggers this month on a number of campaigns themed around children's travel and birthday parties.
Still, we like to keep things a bit fashionable, and our Discounted Sunglasses partnership is continuing – this month Georgina from Georgina Does received a pair of rather amazing Armani sunnies: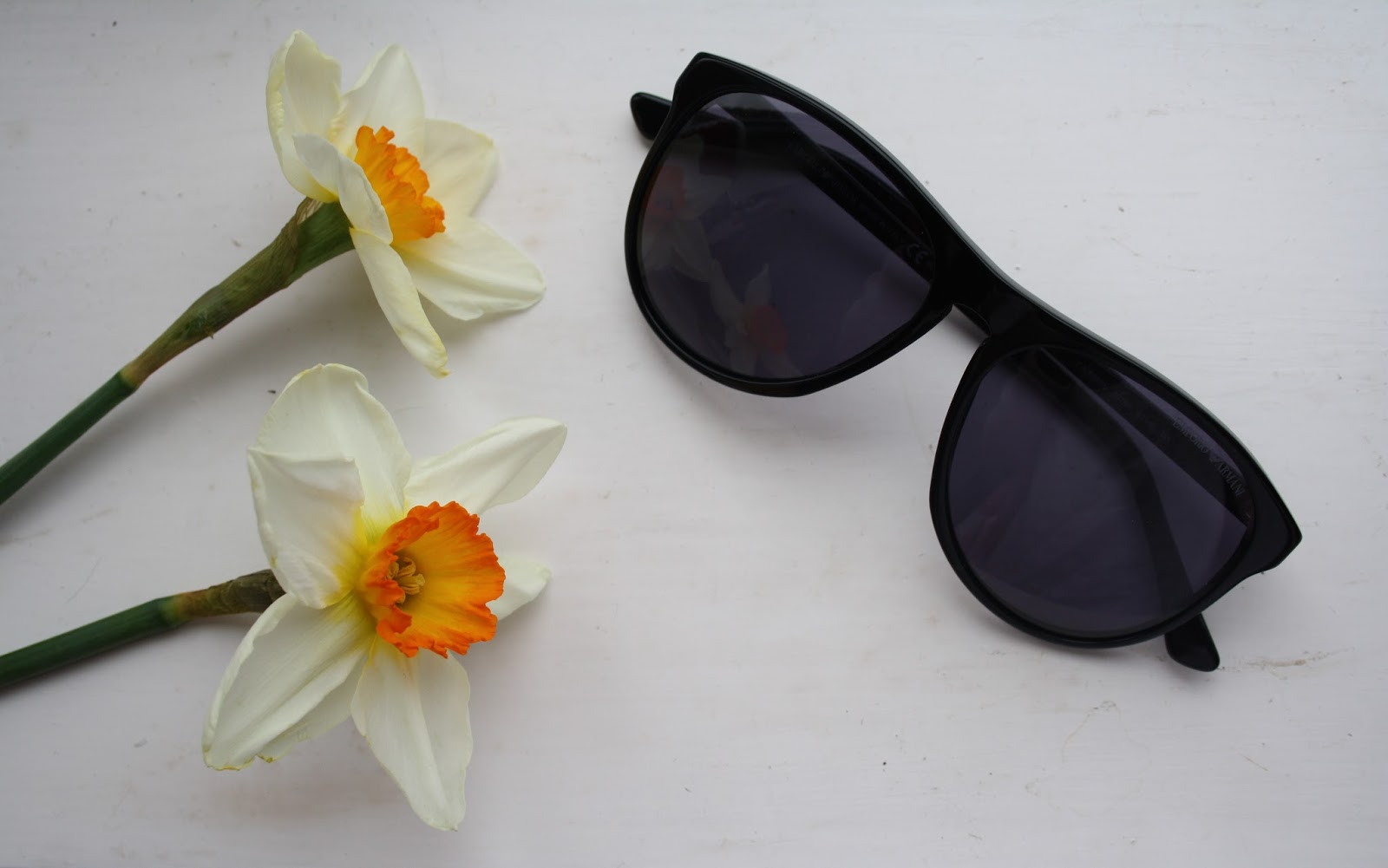 Image via GeorginaDoes.co.uk
We've also nabbed a £50 gift voucher to spend with them, which Georgina is currently giving away. Head on over to this blog post to find out more and enter!
Doesn't it seem like everyone on your Facebook friends list gets engaged at Christmas? Fast forward a few months to Spring and the wedding planning has begun, so we thought it was a great time to team up with our member Jenny from Love Me Love My Wedding for our first every bridal-themed campaign.
We sent Jenny a personalised guest book jigsaw from Wentworth Wooden Puzzles, which she gave to one of her friends to use as a guest book on her big day. You can see all the photos on her blog – it's such a cool guest book idea, right?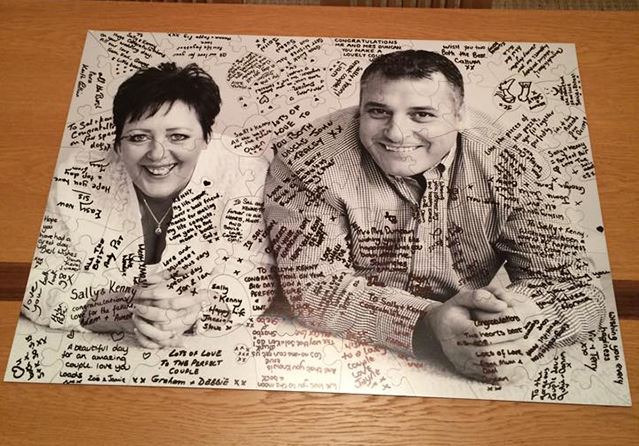 Image via LoveMeLoveMyWedding.com
 We're also working on a bunch of other campaigns but shhh, they're top secret! One of them is all about interior design, so if you're in the UK and fancy giving your home a miniature makeover get in touch at hello@collectivedge.com.
See you next time!
Comments
Absolutely love the jigsaw! I've bookmarked haha. Puts a very special touch to a very special day of memories. 🙂

Will you be getting married? 🙂 It is a very unique and cool guest book idea!