What We've Been Up To: April 2016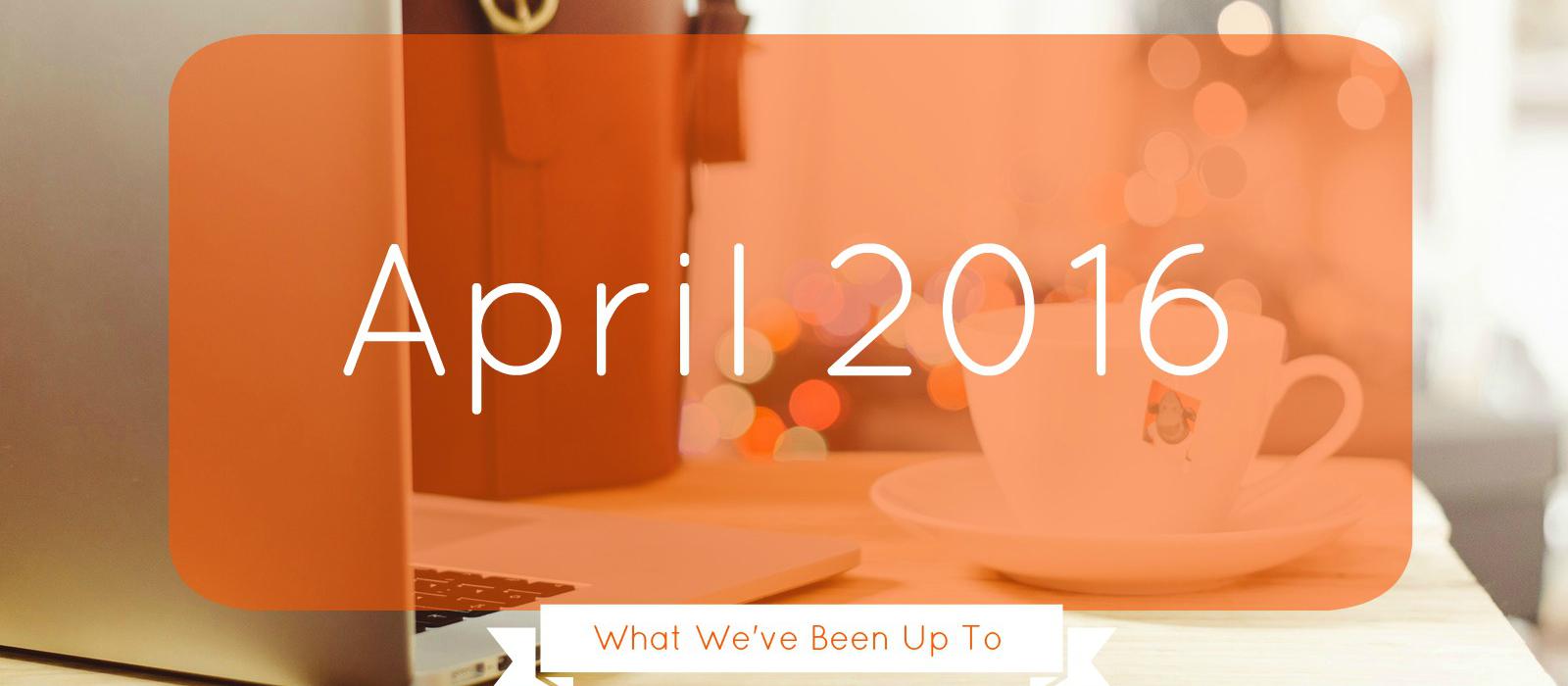 Whew, what an incredibly busy and exciting  month it's been for us CollectivEdgers! This month we've been organising our first ever blogging event, which is taking place tomorrow.  We hope that our  food, parenting and lifestyle members  who are attending have an awesome time and we can't wait to hear what you thought of it, and start plotting  our next blogger event.
April also saw the end of our Perfect Pizzas competition and boy, did the entries make us hungry. In fact, we ended up throwing our own pizza party and 'pub quiz' at CollectivEdge Towers one afternoon instead of working, so you have yourselves and your deliciously-tempting pizza recipes to blame for that!
The 5 finalists – and, of course, the grand winner – will be announced really soon so keep an eye on the blog or our Twitter. Meanwhile, in other campaign news…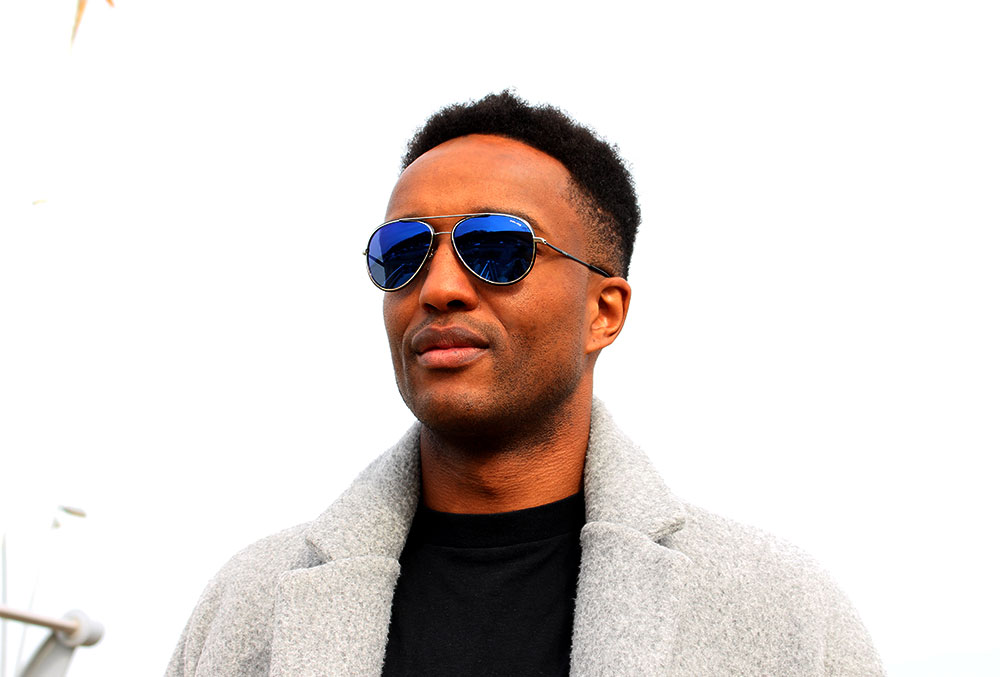 Image via RichardOffiong.com
Our long-term partnership with Discounted Sunglasses continues, and this month  Richard of RichardOffiong.com was one of our style bloggers chosen to review a pair of designer sunnies. He picked out the sleek, cool-looking blue and silver Police sunglasses above, and you can read what he thought of them here.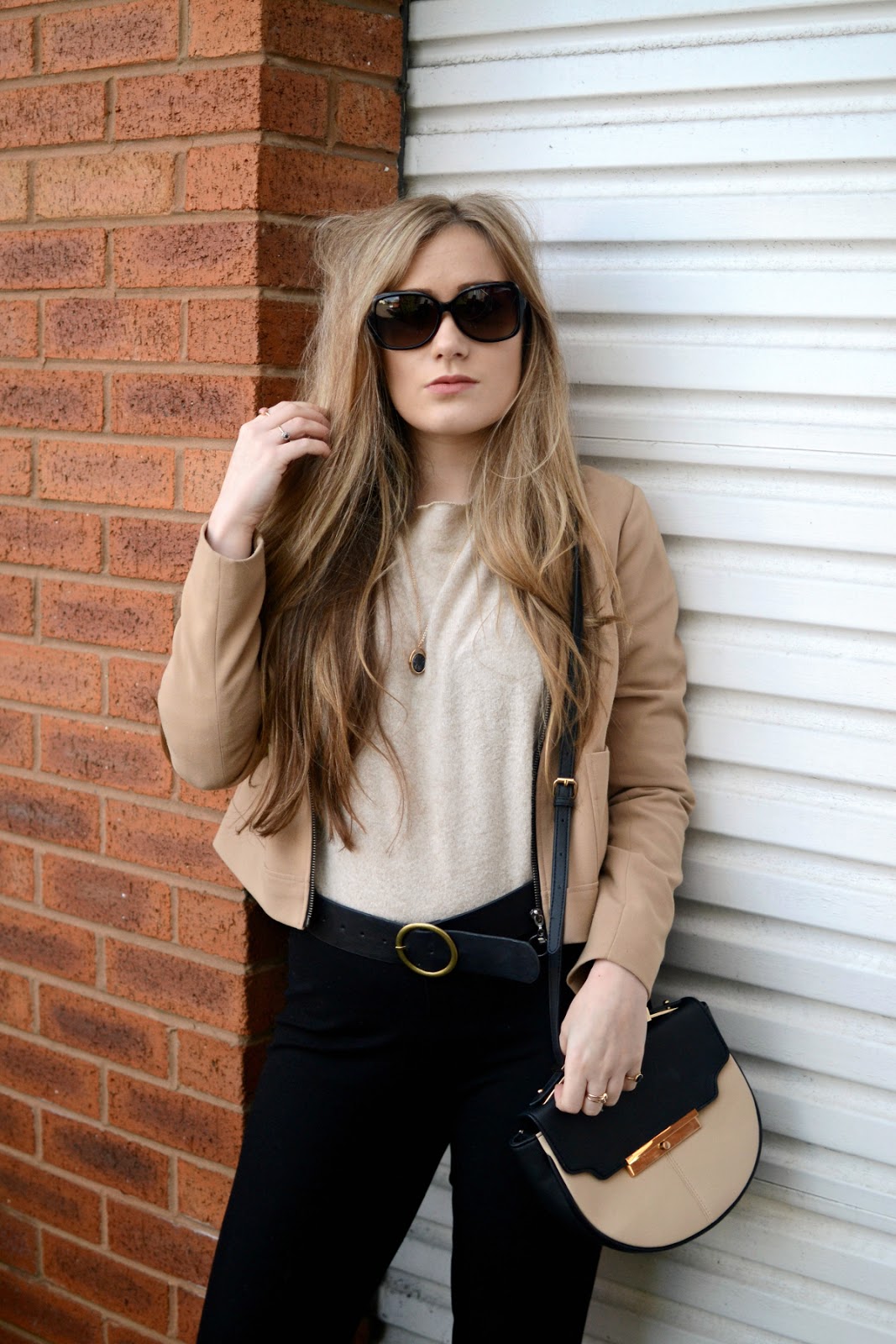 Image via TheSameOldChic.com
Bridie of TheSameOldChic.com was also selected to take part in the campaign, and aren't these classic tortoishell frames from Polaroid just the icing on the cake that is her perfectly-coordinated black, beige  and camel-coloured outfit? "I think I may have finally found my eyewear companion", she said, "I love how the versatility of the black and brown contrast allows me to team them with almost anything in my wardrobe". Check out her full review and OOTD here.
We also organised a giveaway with interior design blogger Adelle of H Is For Home – check it out here if you have a fireplace, for the chance to win a chic set of companion tools from Direct Fireplaces. You've only got two days left to enter!
That's it from us for April, but we're still on the lookout for bloggers in the following categories: interior design (UK), health and fitness (UK or Europe) and craft (UK). If that's you, email hello@collectivedge.com to see if you're a good match for our current brand campaigns.
See you in May!
Comments