What We've Been Up To: August 2015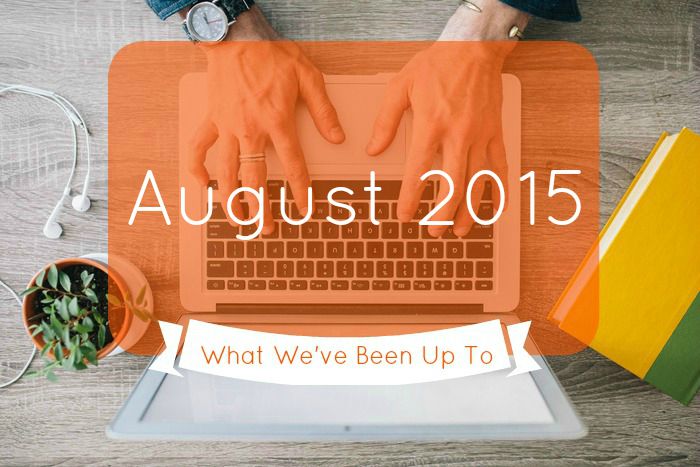 We've been enjoying the last dregs of British summer down at CollectivEdge Towers this month, and running our last summer-themed campaigns of the year before we start getting excited about the winter ones (September's not too early to think about Christmas, right? Right?).
We've been working with local brand Baby's Mart this month, pairing them up with our parenting members with newborns or little ones to try out the brand's solar shade, a nifty little invention to protect delicate baby skin from the sun.
Emma from Farmer's Wife and Mummy was one of the bloggers we picked out, and doesn't 6-month old Baby G look adorable here peeking out through his solar shade?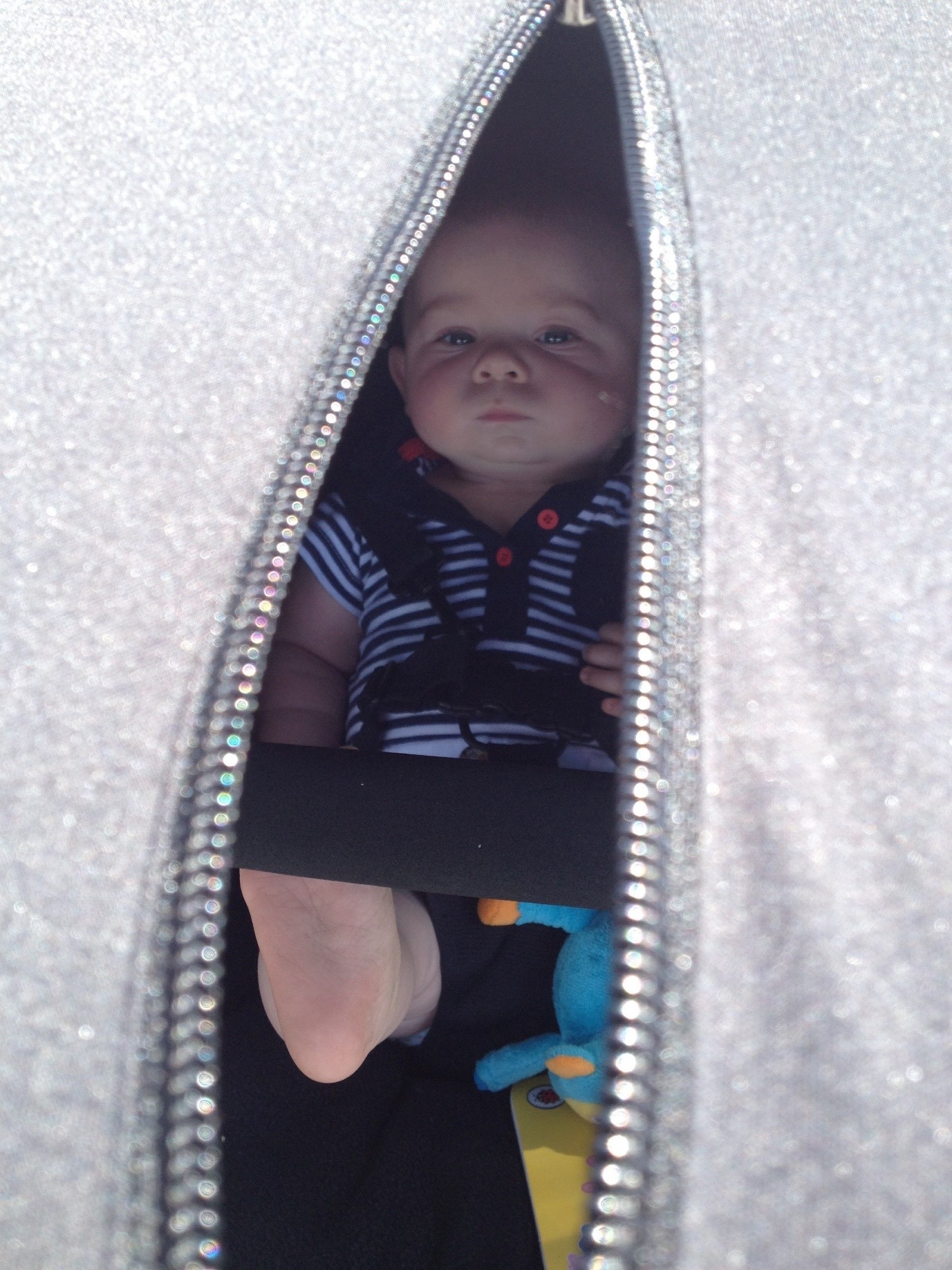 Image via FarmersWifeAndMummy.com
Emma thought it was "one of the best inventions ever" which we were obviously thrilled to hear – and Baby's Mart too! Click here to check out her full review.
We've also finished up our campaign for Order Blinds with a wonderful review from Stephanie at Life At 139A, who was so pleased with her blind that she's thinking of buying a second one now too.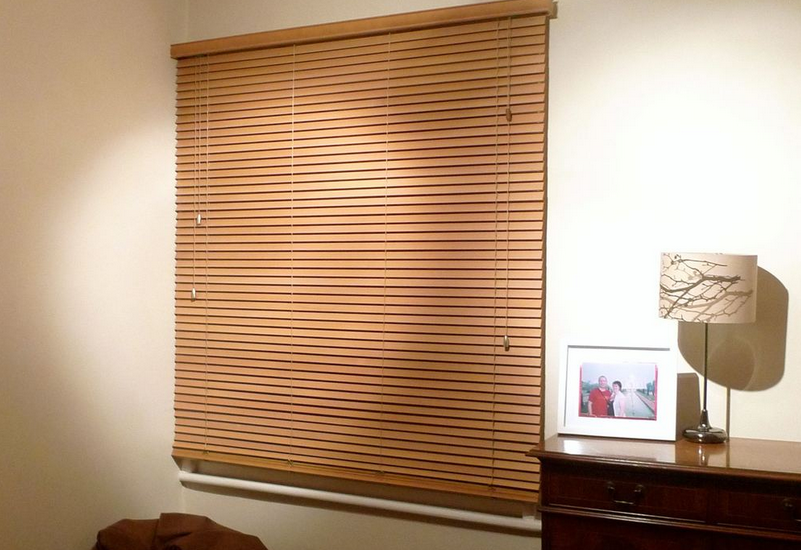 Image via LifeAt139A.com
And doesn't it add a smart, stylish touch to her spare room? You can check out her review of it here.
We also mentioned last month that we'd be running a few competitions in August, and in case you missed our July newsletter here's a quick reminder:
Our first ever Pinterest competition ends tomorrow, so get pinning quick, and there's also only a few days left to enter our luxury BBQ giveaway. We're asking our members to show off how they've styled their garden, so why not get outdoors this weekend and take some photos? Click here for full details.
So, what's coming up? We're busy plotting things to do with designer furnishings, fashion makeovers and even more children's parties, so keep an eye out over on Twitter for our new campaign launches!
Comments
Thanks for featuring me – and yes baby G does look adorable 🙂