What We've Been Up To: August 2016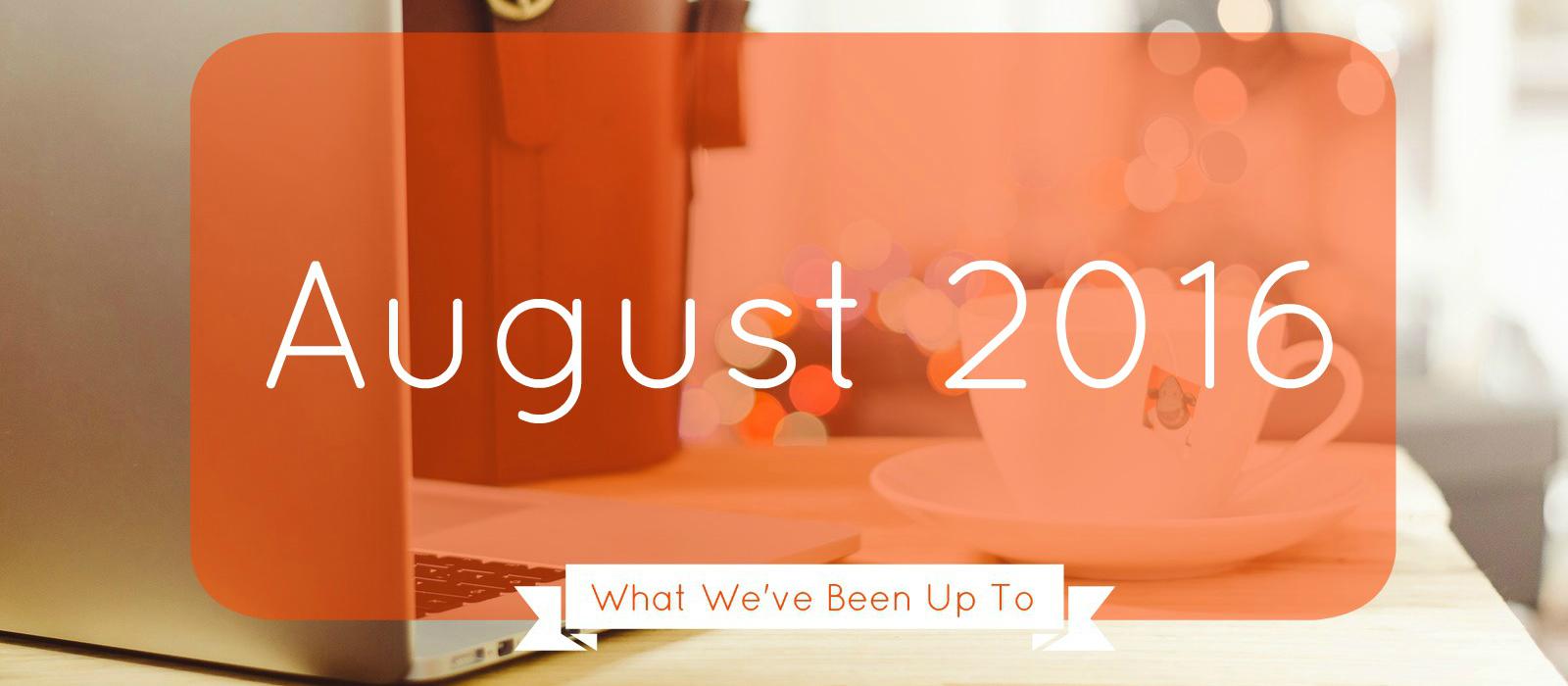 Can you believe it's practically September already? We're gutted that everyone's favourite season is more or less over, but we're keeping those summery feelings alive with a couple of holiday-themed campaigns that are happening right one. One's launching soon and we're super excited about it, but can't say more than that just yet!
As for the other, we've teamed up with Executive Lounges to add a little luxury to the flights of our favourite travel members. There's no more relaxing way to start your journey than with a trip to an airport lounge (free food and wine, y'all), and we've already treated Maggie from Planes & Champagne to a pit stop in Manchester airport's Aspire lounge which you can read all about in her blog post here.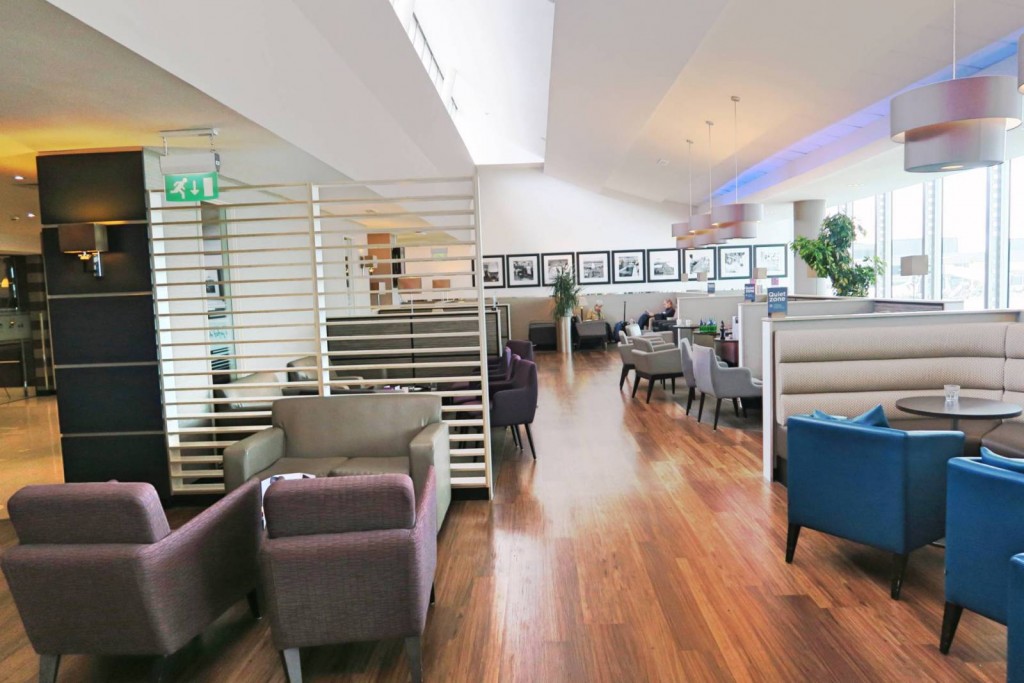 Image via PlanesChampagne.com
We're still looking for a handful of bloggers to take part in this campaign, so if you write about travel and are heading abroad from a UK airport next month, be sure to let us know!
This August we've also launched a shiny new campaign with Order Blinds, a brand you might recognise from when we collaborated with them previously this year and in 2015 too. This time round it's all about blackout blinds (because as much as we love summer, sunshine reflecting off our screens when we're trying to blog is just no fun!) and we picked Ashley from Lazy Daisy Jones from our interior design members to kick this one off.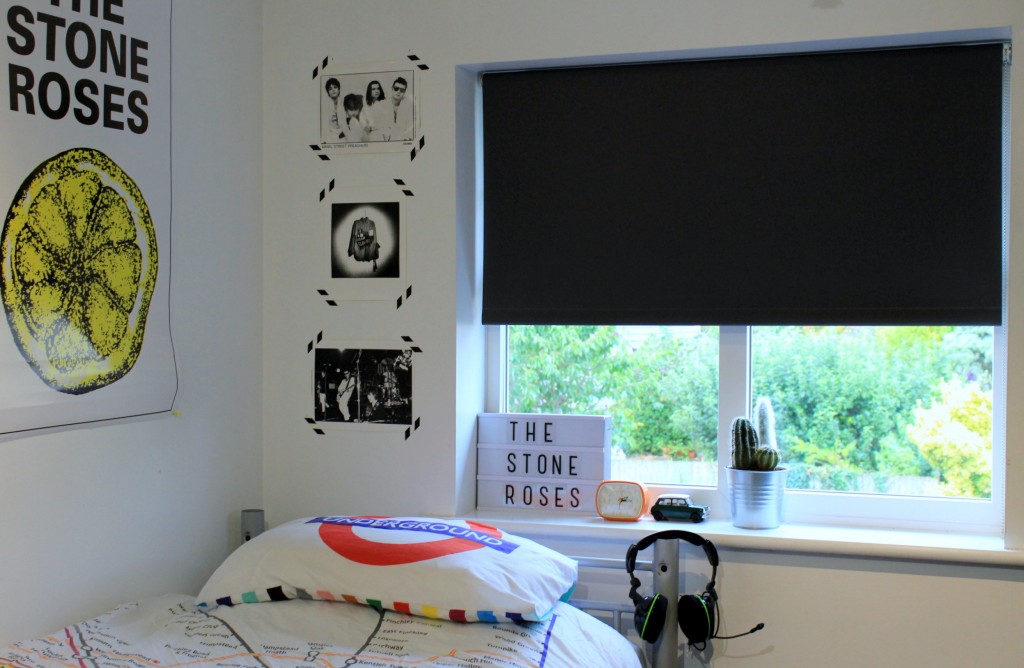 Image via LazyDaisyJones.com
She picked out the blind above for her son's room and you can read what she (and he) thought of it on her blog here. We think it looks awesome – how about you?
Last but not least, we've been continuing our campaign with Create & Craft TV and this month Jane from Hodge Podge Days got her mitts on the exclusive card-making bundle we put together with the brand. She used it to make some simple but effective bunting cards – isn't this one lovely? See both designs over on her blog.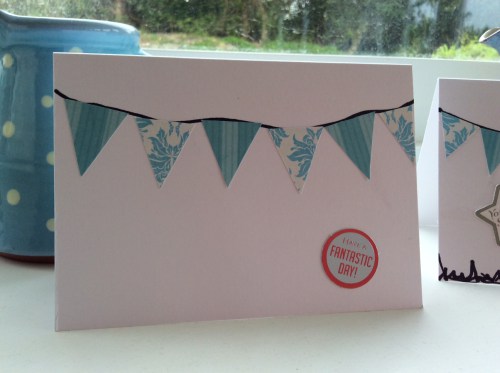 Image via HodgePodgeDays.co.uk
That's it for August but we have plenty of campaigns in the wings for Autumn. If you're a keen knitter or crocheter, or a parenting influencer on Twitter or Instagram with children aged 5 and up, get in touch at hello@collectivedge.com or tweet us @collectivedge so we know who you are!
See you next month.
Comments