What We've Been Up To: December 2015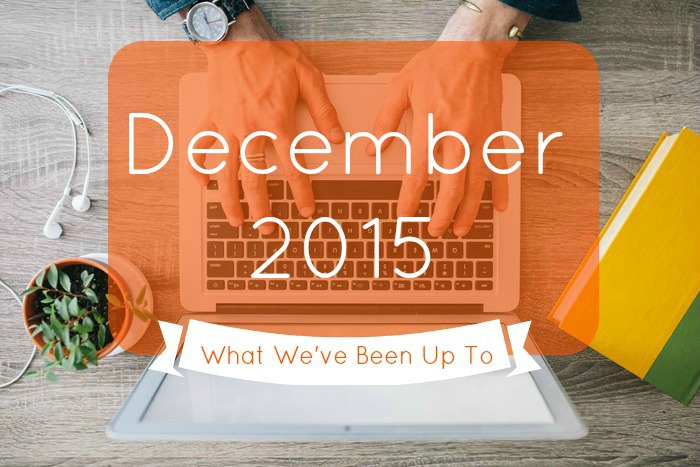 Happy very last day of 2015! We hope you  all had an awesome Christmas and got some of our gift  ideas  for bloggers under your tree.
Our monthly has mostly consisted of  covering everything in sight in tinsel, pigging out on leftover turkey sandwiches, and singing Wham! over and over in the office. We did however manage to squeeze in a bit of work between the mince pies, so here's a little look back at our recent campaigns…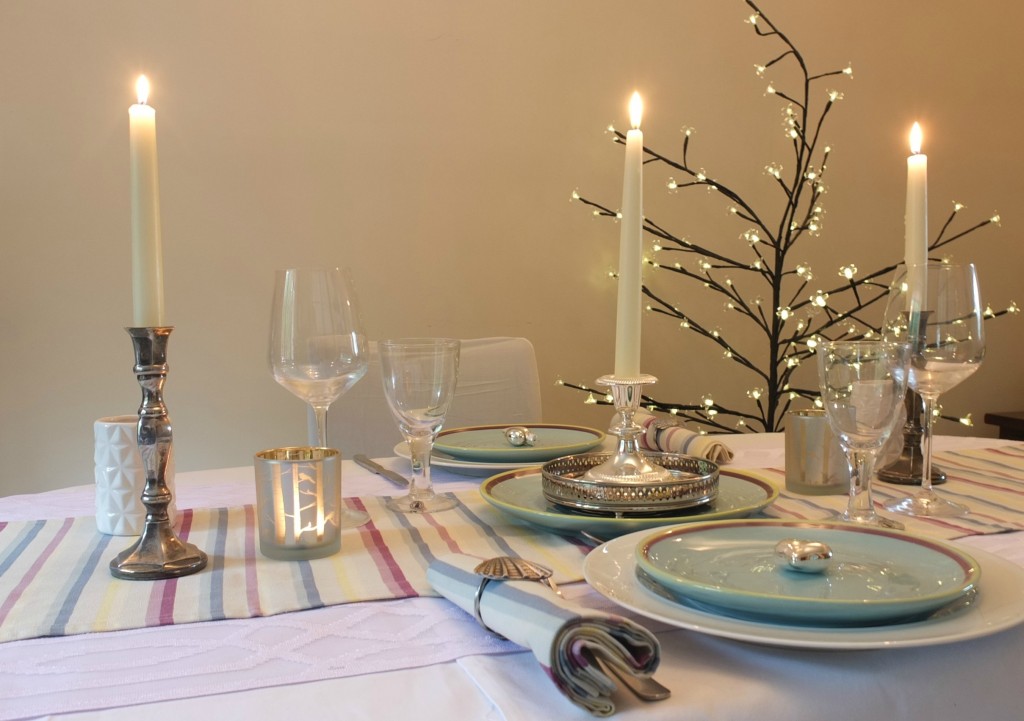 The Duckydora campaign we announced back in October continued this month with this fabulous feature on Fresh Design Blog, showcasing Duckydora's ethically-made tableware in a romantic dinner-for-two setting. Make notes guys – Valentine's Day isn't that far off now!
You can read what Rachel at Fresh Design Blog had to say about her plates, napkins and table runner in her review here.
We also launched an awesome new campaign recently with menswear outlet Brown Bag. With massive discounts on designer clothing,  we thought it'd be fun to find out  if a man could be given a style makeover at Brown Bag for just £99 – so of course, we asked  a few of you to do just that!
Holly from Rock On Holly was up for the challenge and transformed her sporty other half into a smart-casual gent. You can see the 'night out' makeover above, and the casual day look she put together over on her blog.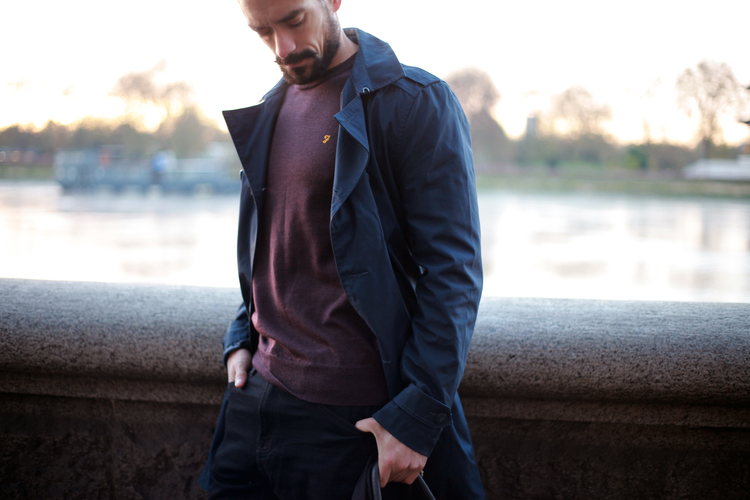 Menswear seems to be the theme of the moment at CollectivEdge Towers, because we've also teamed up with Woodhouse again  for a third campaign  (remember our denim campaign and our Dapper Dads competition?) and this time it  was  all about Christmas jumpers – no, not those  novelty  ones, the stylish ones you actually want to unwrap and wear!
Dapper lad Carl of Carl Thompson styled their burgundy Farah jumper into this casual weekend look, and you can  see more pictures and read his thoughts on the  jumper here.
That's it from us for December and for 2015 – we can't wait to bring you lots of exciting new brand opportunities next year!
Team Edge.
Comments