What We've Been Up To: February 2016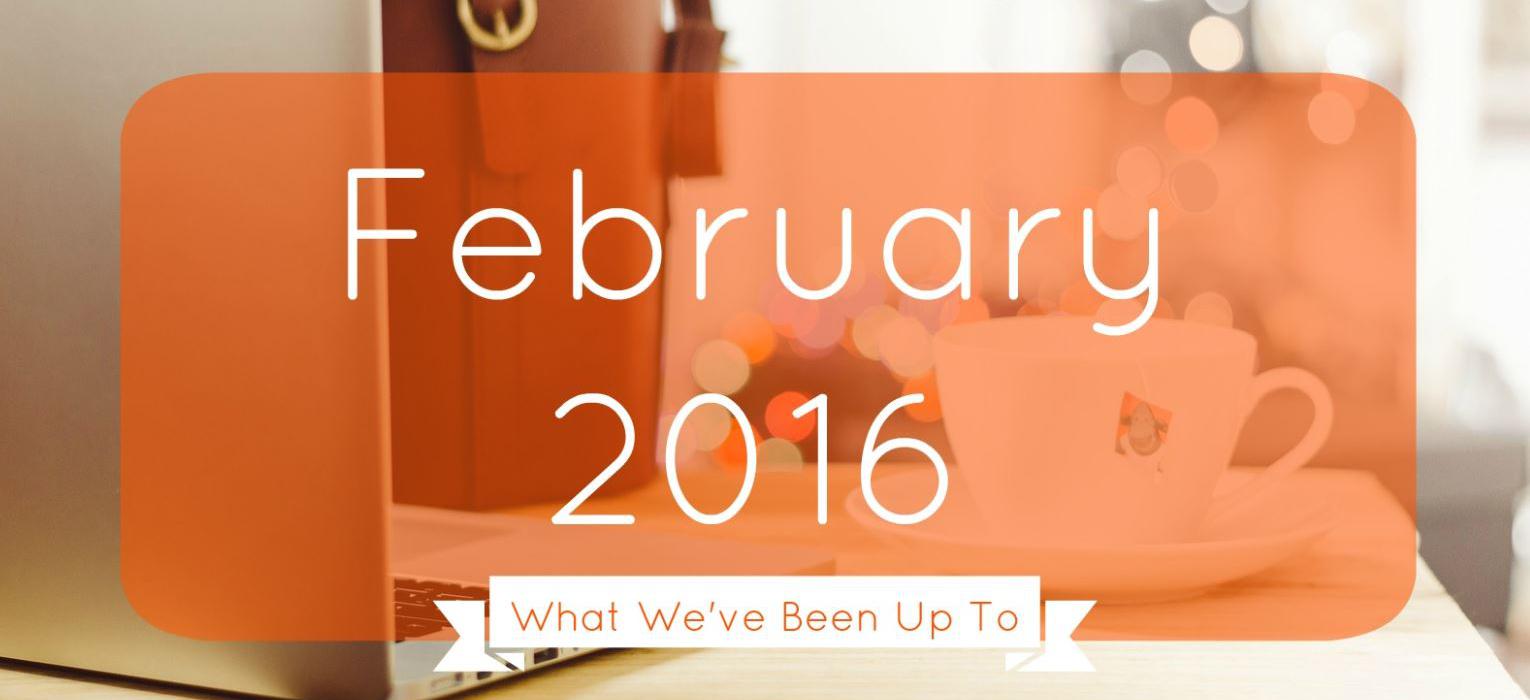 After a quiet start to 2016, we're back up to full speed with tons of exciting campaigns happening or launching soon!
First up, did you notice the Perfect Pizzas competition we announced recently on the blog? This is one that all of our UK members can get involved with, for the chance to win an absolutely glorious 3-in-1 BBQ, fire pit and garden table combo from Direct Stoves. Runners up will also get their pizza recipes featured on the brand's website in a chic little, Pinterest-friendly format so click here if you'd like to learn more.
Speaking of BBQs and garden dining, we're only 5 days away from the official start to spring! So of course our attention turned back to sunglasses, and we've teamed up with Discounted Sunglasses yet again for not one but two fantastic new campaigns.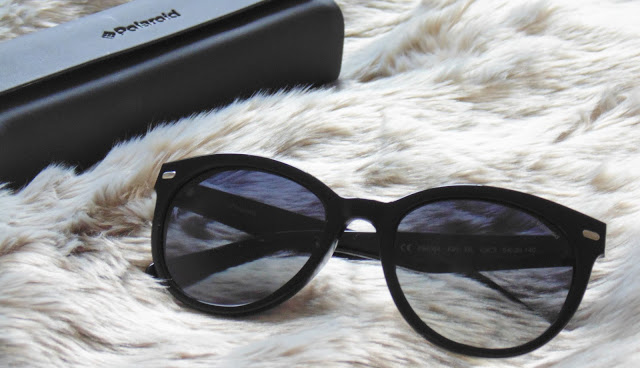 Image via OfBeautyAndNothingness.co.uk
We've worked with them twice before already and their huge range of designer sunnies has always been incredibly popular with our stylish-conscious members, so we're really excited to be pairing up again. Heather from Of Beauty and Nothingness has already had the chance to try out a pair of cats' eye frames from Polaroid and you can read her thoughts on them here.
If you'd like to feature a pair of designer shades, do get in touch – this campaign is still open!
We're also thrilled to be working with Order Blinds again – you can check out our previous campaign for them here – starting with a collaboration with Karen from Making Spaces who tried out their brand new 'fast track' service for when you're really impatient to get your home makeover project done and dusted.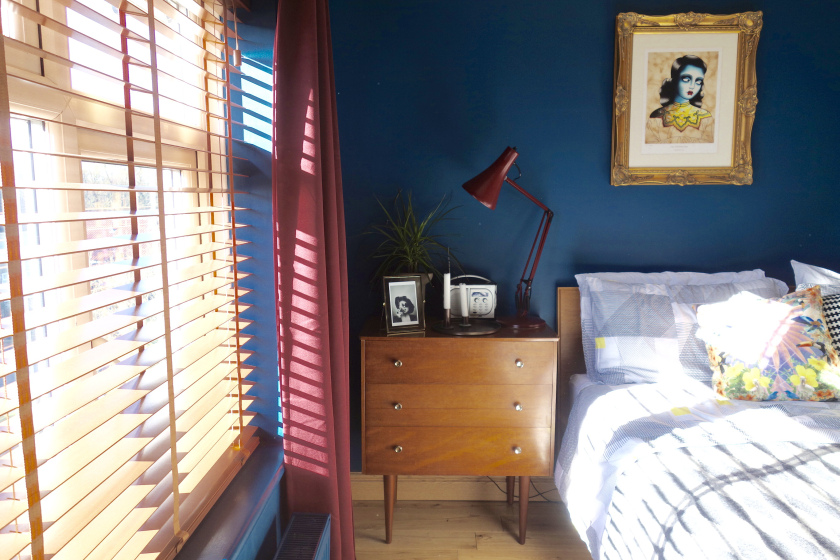 Image via Making-Spaces.net
After redoing her whole bedroom only one thing was left to sort out, the windows, so we sent her some classic oak blinds and within days she had "completely updated our bedroom window with minimal faff. Win". Check out her full post here.
February also saw the end to our campaign with the wonderful, independent retailer Duckydora. Annie from Mrs Crafty B seemed like the perfect match – a self-described "crafty homemaker", she's a huge fan of all things crafted and handmade, so we sent her a hand-painted Duckydora dinner set to see what she thought of it.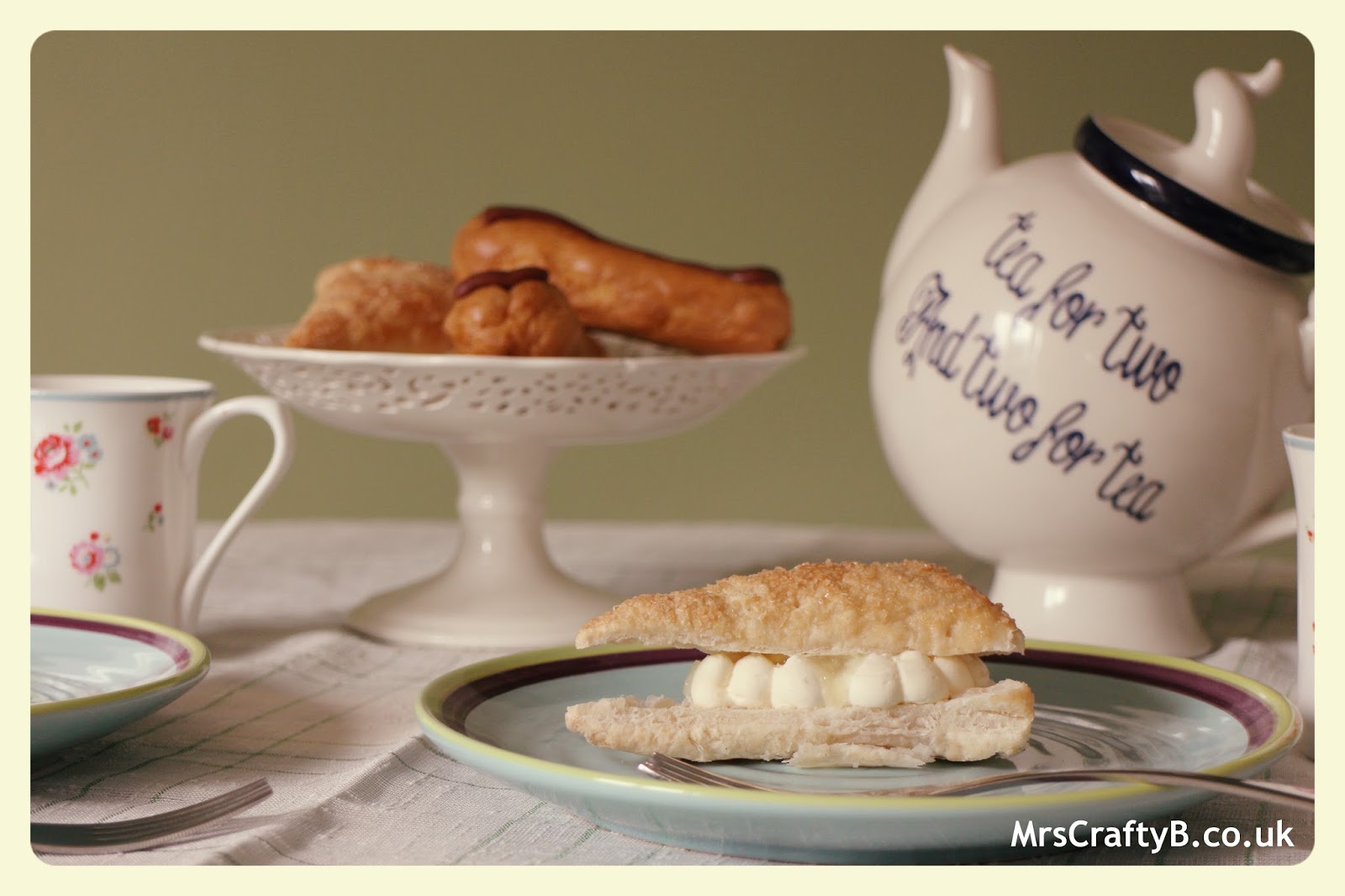 Image via MrsCraftyB.co.uk
"What I love about this 12 piece Amalfi dinner set was how versatile it is… the dinner plates are perfect for a casual Saturday night tea with the family and the soft colours are great for an afternoon of tea and cake with friends". See the full post here. This is giving us ideas for an office tea party at CollectivEdge HQ…
We're busy working on lots of other fun stuff, and there will be some opportunities coming up soon for our sports and foodie members. In the meantime, we're still on the lookout for parenting bloggers planning a road trip at Easter so do say hi!
See you next month.
Comments