What We've Been Up To: February 2017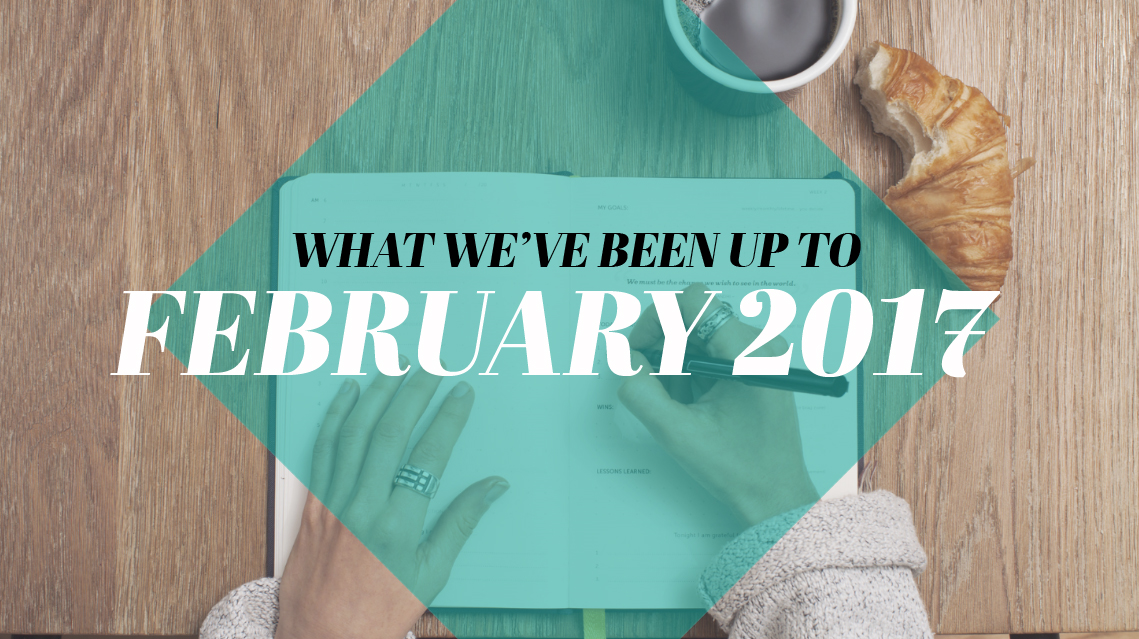 We've had a busy month, announcing the lucky winner of our Order Blinds competition, reading through endless Valentine's cards from our secret admirers (just kidding – there were none 🙁 ), and kicking off a couple of new campaigns – details on that further down. First, let's take a look at February's installment of our ever-popular Travel In Style campaign…
Every month we get to treat a few of you to a little bit of luxury in the form of an airport lounge pass before you jet off somewhere lovely. Comfy chairs, free WiFi, perhaps a tipple or two… what's not to love right? This February, Rachel of Rachel Nicole was one of the CollectivEdgers selected, who said it "was a nice change from the hustle and bustle of the departures lounge".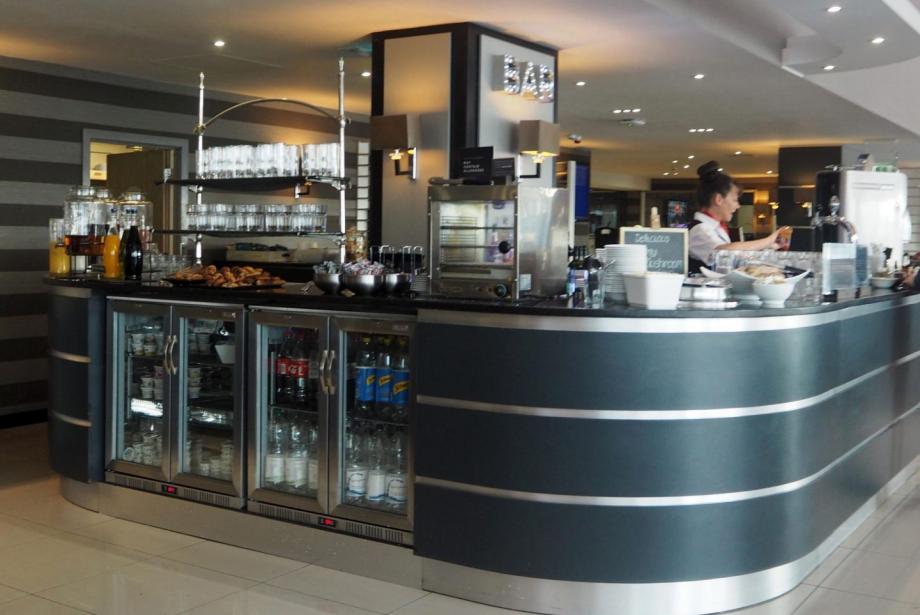 You can read Rachel's full review and see more of her photos here. This campaign is still ongoing so if you have a flight coming up and would be interested in an airport lounge pass for yourself and a friend, be sure to log in and hit apply.
There are also two shiny new campaigns for you to apply to; we're on the lookout for UK-based parenting bloggers to review a board game as part of National Board Games Week 2017, and we also have sponsored post opportunities (open worldwide) for those of you who write about personal finance or money-saving. Full details in the members-only dashboard.
That's it from us for now – see you next month!
Team Edge.
Comments