What We've Been Up to: January 2016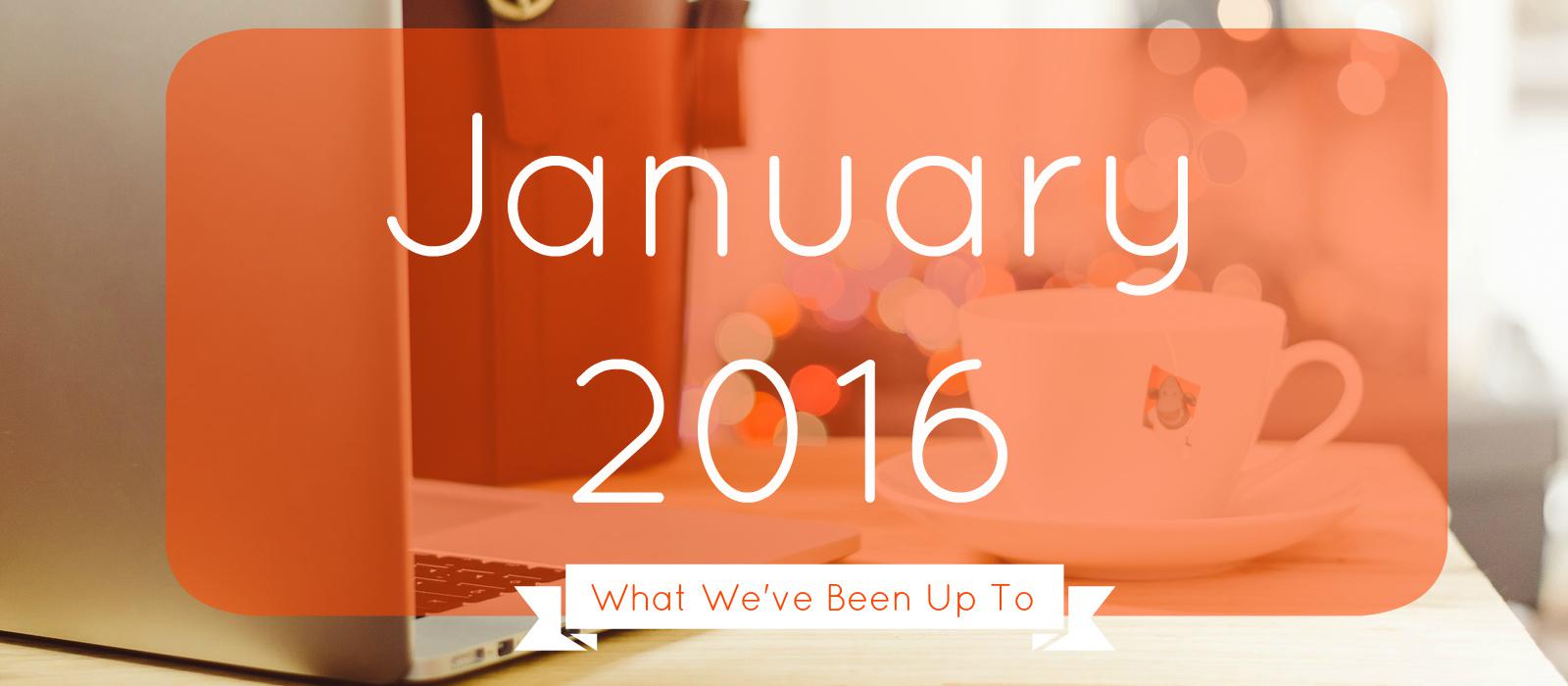 Whew, it's hard to believe one twelfth of 2016 has almost passed us by already! Since we were out of the office for half of last month swigging eggnog and exchanging presents, we didn't launch many new campaigns in December.
We have however been planning lots of wonderful new ones which are right about to launch, so keep an eye on your inboxes for opportunities in our monthly newsletter which will be arriving any day now.
In the meantime, here's a look at some recently-published features from campaigns we launched before Christmas…
Our makeover challenge with Brown Bag continued, and we invited Rebecca from Rebecca Coco to take part and pick out a whole new look for her boyfriend Aaron.
Image via RebeccaCoco.co.uk
She went with this gingham shirt and argyle jumper combination – a great example of clashing prints done well! Read her post to find out more about why she chose this look and see more photos.
It was a good month for menswear as we also continued our campaign with Woodhouse, working with a selection of men's fashion bloggers on a winter knitwear collaboration.
Image via RichardOffiong.com
Richard of Richard Offiong was a perfect match for the brand, and we love the casual look he put together with Woodhouse's Farah zip-up. See the rest of his outfit here.
So what's coming up? We'll shortly be on the lookout for parenting bloggers, fashion bloggers and food bloggers, so do sign up now and make yourselves known to us if you haven't already.
See you next month!
Comments