What We've Been Up To: July 2015
Don't you just love July? The holidays, the picnics, the sunshine… we mentioned last month that we had a whole bunch of designer sunglasses in the office and we had plenty of fun this month deciding which lucky members we'd be treating to them.
This is our second campaign for Discounted Sunglasses, who loved what we did on our first one (more on that here) so much that they came back for more. We love making brands happy!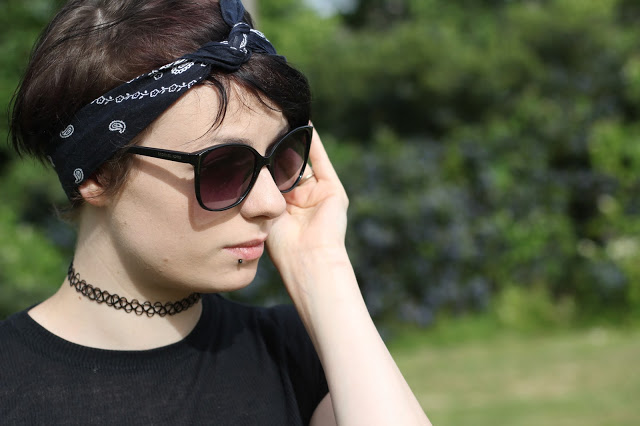 Photo: FixMeInFortyFivex.Blogspot.co.uk
Stacey Louise from Fix Me In Forty Five was one of The Chosen Ones, and she picked out these classic cat's eye frames from Michael Kors which she thought were "brilliant quality" – read more of her review here.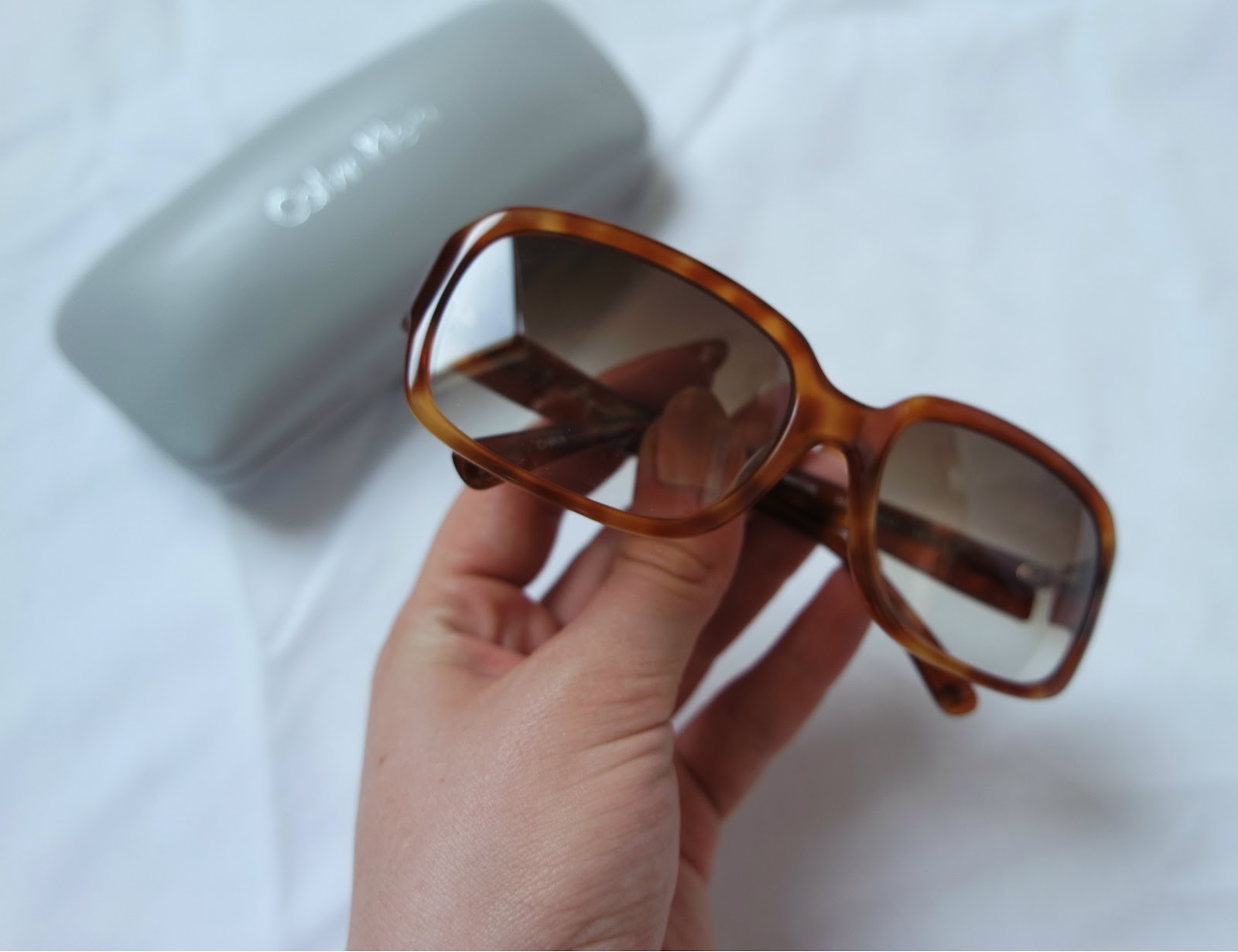 Photo: StylePetal.co.uk
Primrose from Style Petal was another blogger we picked out for this campaign, and she featured the sleek Calvin Klein sunglasses above in a summer-essentials themed post which you can check out here – because yes, a pair of absolutely fabulous shades is a summer must!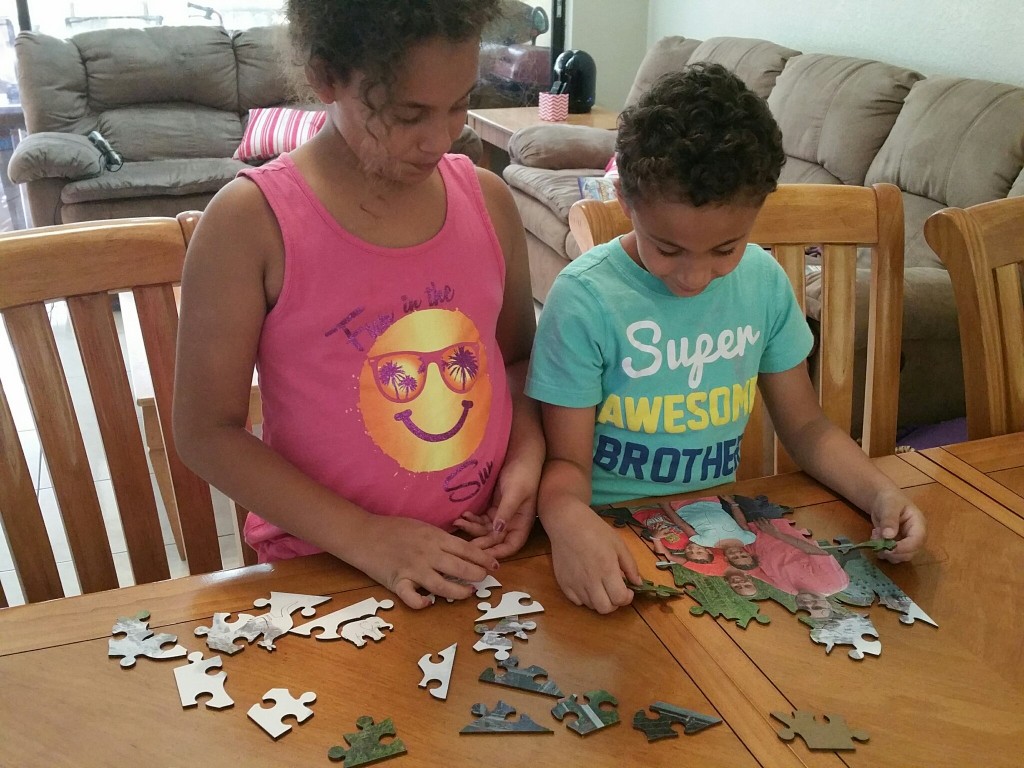 Photo: TeachMeToSave.com
Of course, it's not all about the sunglasses. July also saw us take our Wentworth Wooden Puzzles campaign abroad – Leanette from Teach Me To Save is an awesome, Florida-based blogger who we chose to receive a personalised jigsaw puzzle for her two kids.
She said "Not only are they fun, they are also a bit challenging which is pretty cool". Make sure you read her full review to find out what made the puzzle so fun to do!
Now, onto August… we're now running more campaigns than ever before so there's plenty for you to get involved with.
We're currently on the lookout for animal or pet themed blogs, bloggers with a passion for either quad biking or motocross and also some lovely wine bloggers – plus, keep an eye out for the three competitions coming your way soon!
See you next month.
Comments